'Bold and Beautiful' is the combination of two adjectives to create one mighty exclamation. An exclamation that can be applied to any number of rugs which can be found in a Rug Establishment showroom.
Taking each word individually and thinking of a hand knotted or woven rug within The Rug Establishment brings a myriad of options to mind;
Bold can be used to describe Deheem French Rose. A 12/12 Persian knot rug, its strong and vivid appearance shows to the world that the person that chose this rug for their home, is confident and courageous and enjoys painterly splashes of colour across the floor.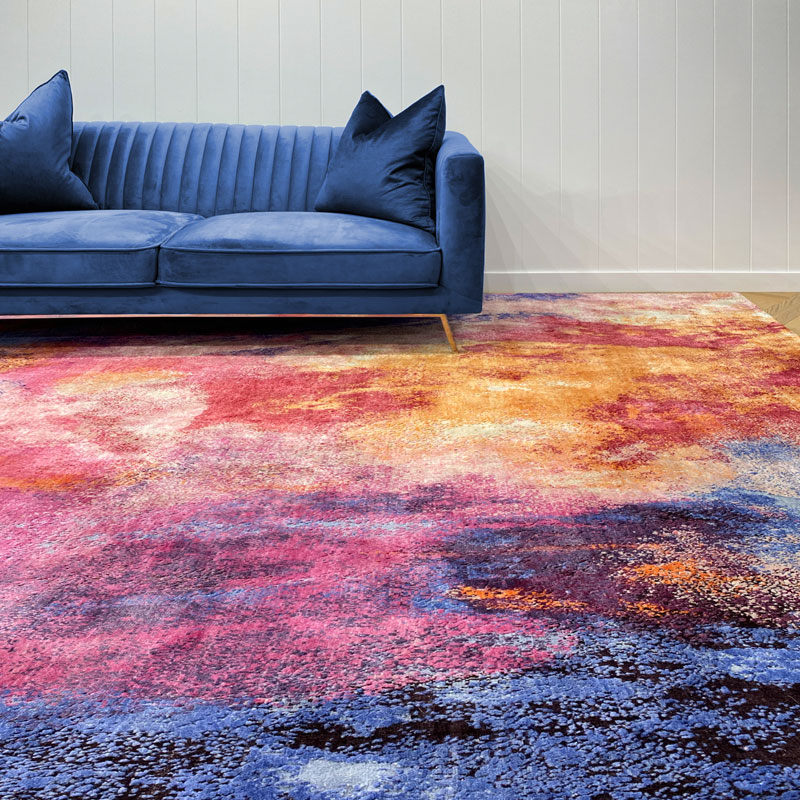 Beautiful on the other hand, could be used to describe Peony Misty. A hand knotted rug in tones of blush, soft greys and pinks, its delicate geometrics and ancient floral motifs are aesthetically pleasing to the senses. Its beauty exudes a sense of calm within the room it is placed.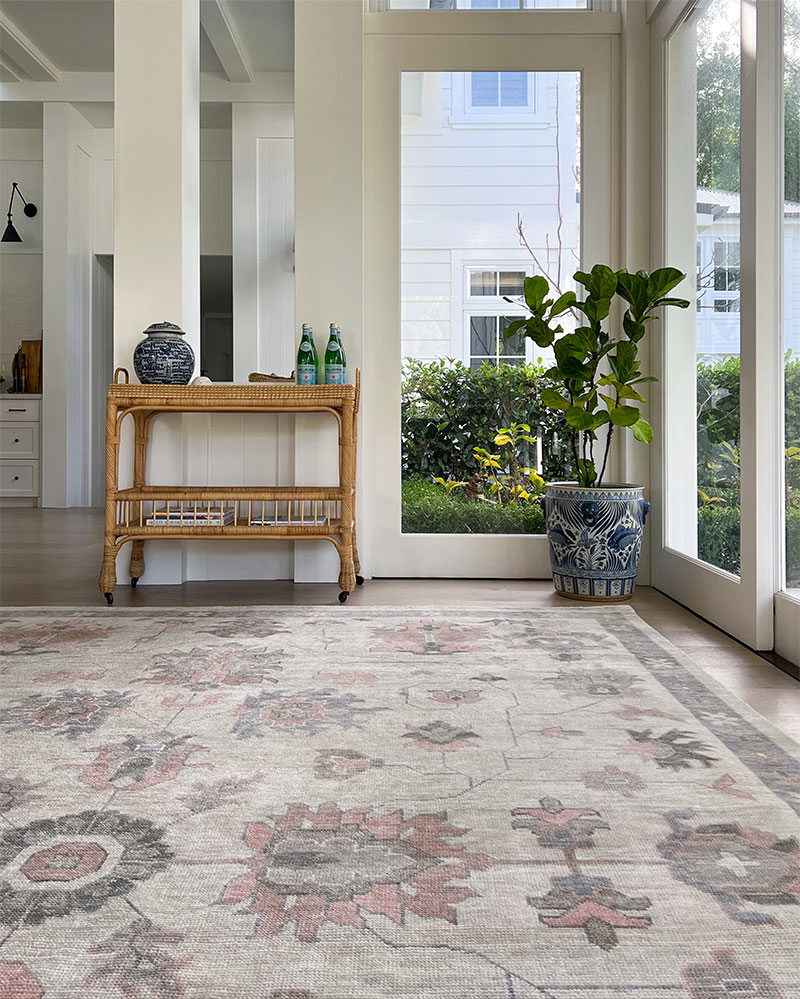 Bold and Beautiful combined immediately leads to any of the one off, hand knotted rugs in our Capsule Collection. An undoubted favourite in this collection is the Bidjar rug.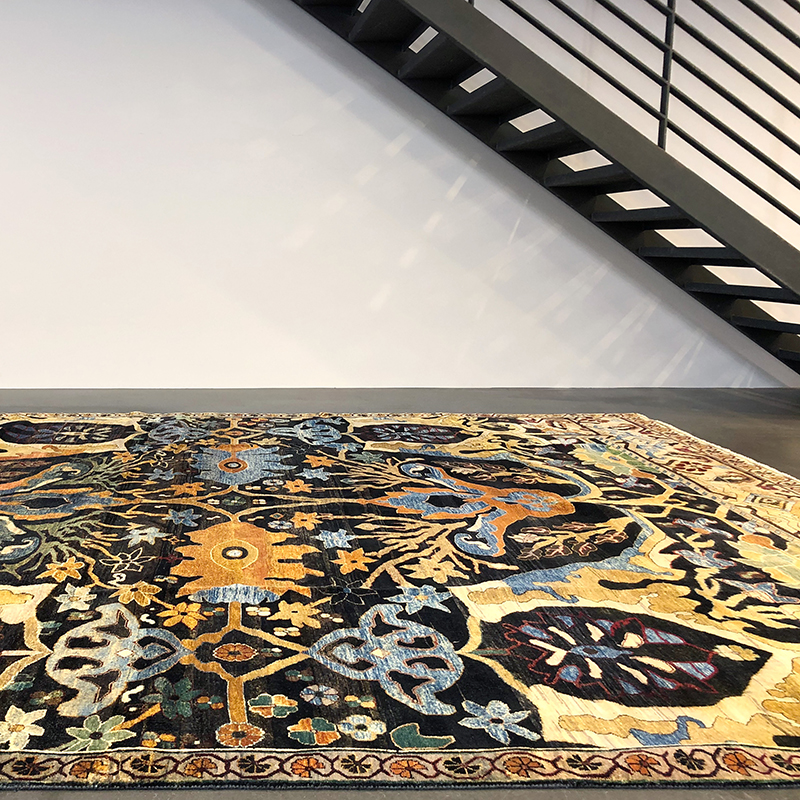 What is bold and beautiful about a Bidjar? It's the densely handcrafted technique of distinct floral motifs and rich jewelled tones that are brought about by the use of vegetable dyes - creating a unique look never destined to be repeated.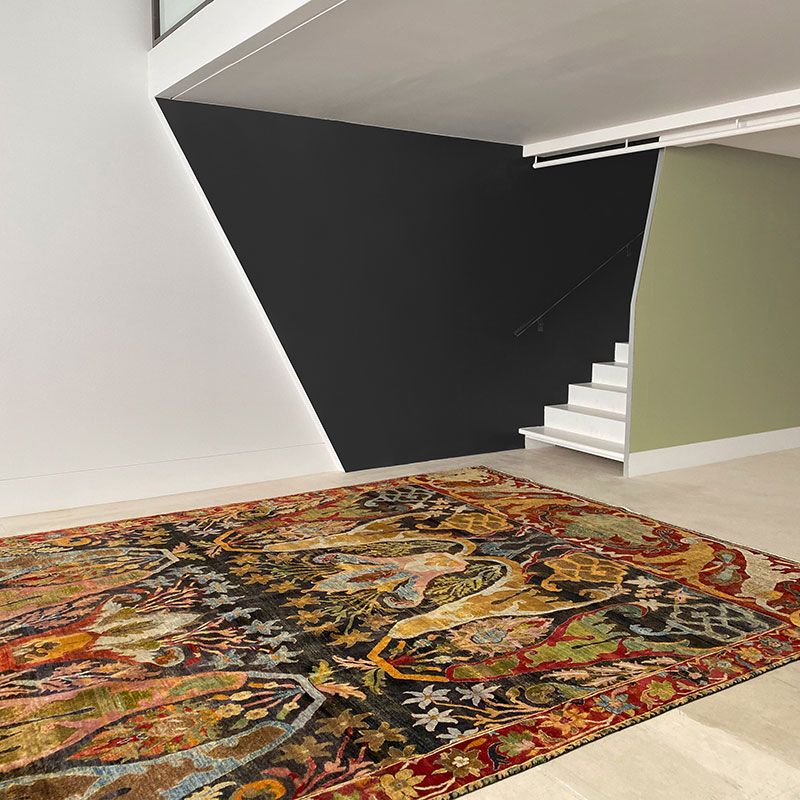 Like a painting you would choose to hang on the wall, the Bidjar rug is an intensely personal artwork for the floor, this is the rug that you will fearlessly discuss over drinks.