In many cultures around the world, we find that Water plays a significant role across Religious Faiths and has symbolic meaning.
In the Maori Culture, they believe water acts as a link between the spiritual and physical world. In the Australian Aboriginal culture, they believe when you cross a body of water you leave your problems behind.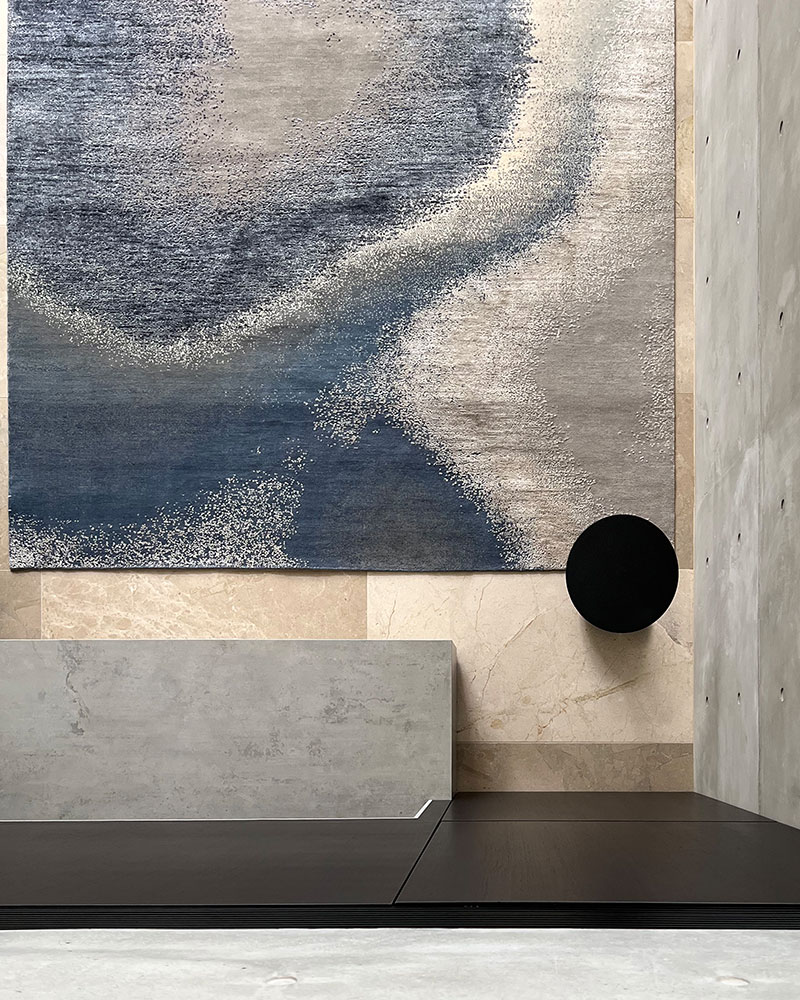 For most people living in Australia, you tend to find that you are within 1-2 hours of the beach and a beautiful crystal blue ocean. Many people's memories are linked to water in some way.
The colour blue represents calmness and serenity, so by bringing blue into your home you are effectively bringing a sense of calm and stillness which most people need in today's busy society.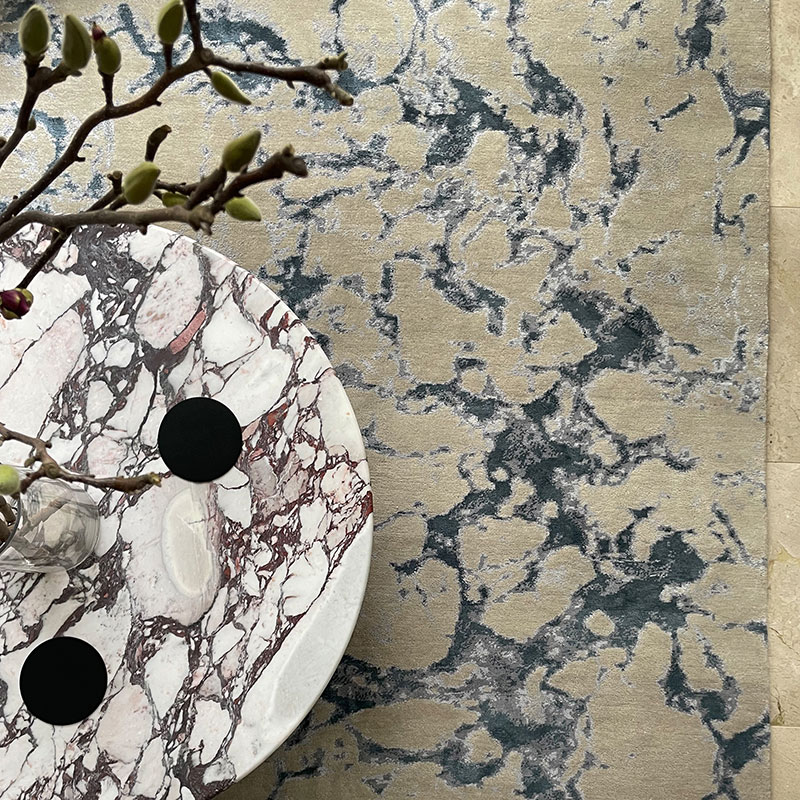 Two rugs that bring such a calming response to a room are the Tahiti Ocean and Sea Foam Yale.
The Tahiti Ocean brings a tranquil mood of sand and sea, when I look at the rug it brings back memories of travelling and looking out the window of a plane down towards the coastline of Australia.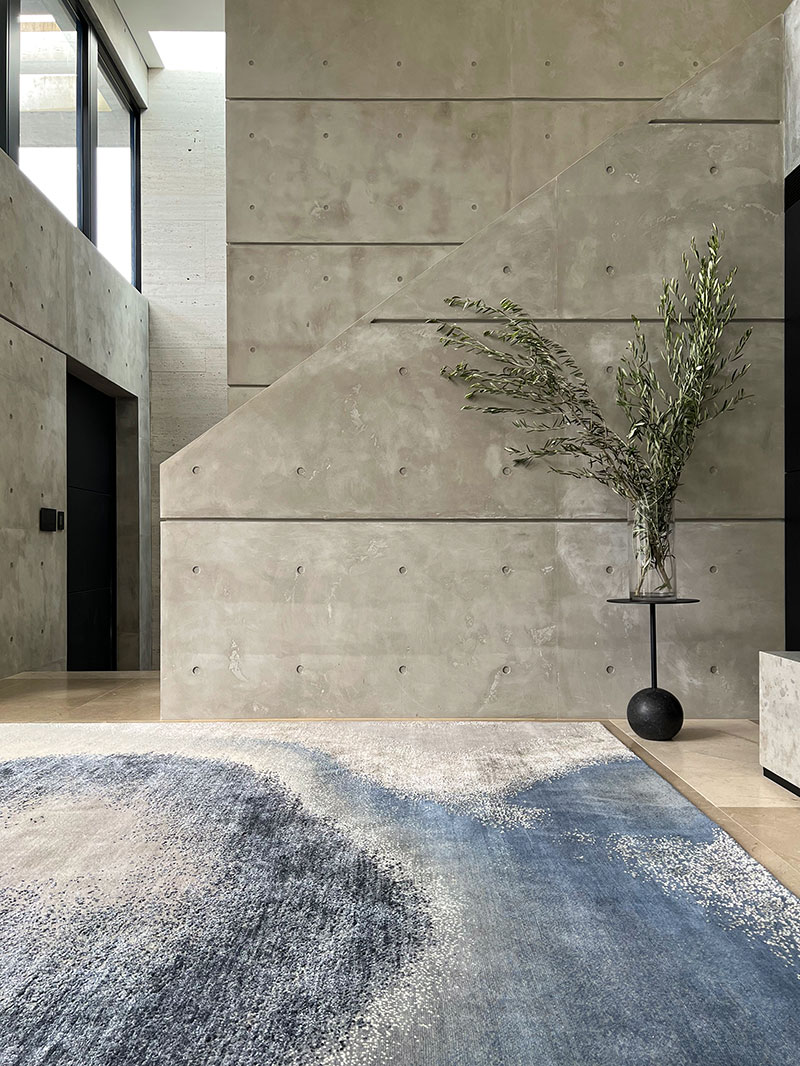 A new design this year is the Sea Foam Yale, with the blend of silk and wool it creates a perfect replication of the sea foaming along the beach.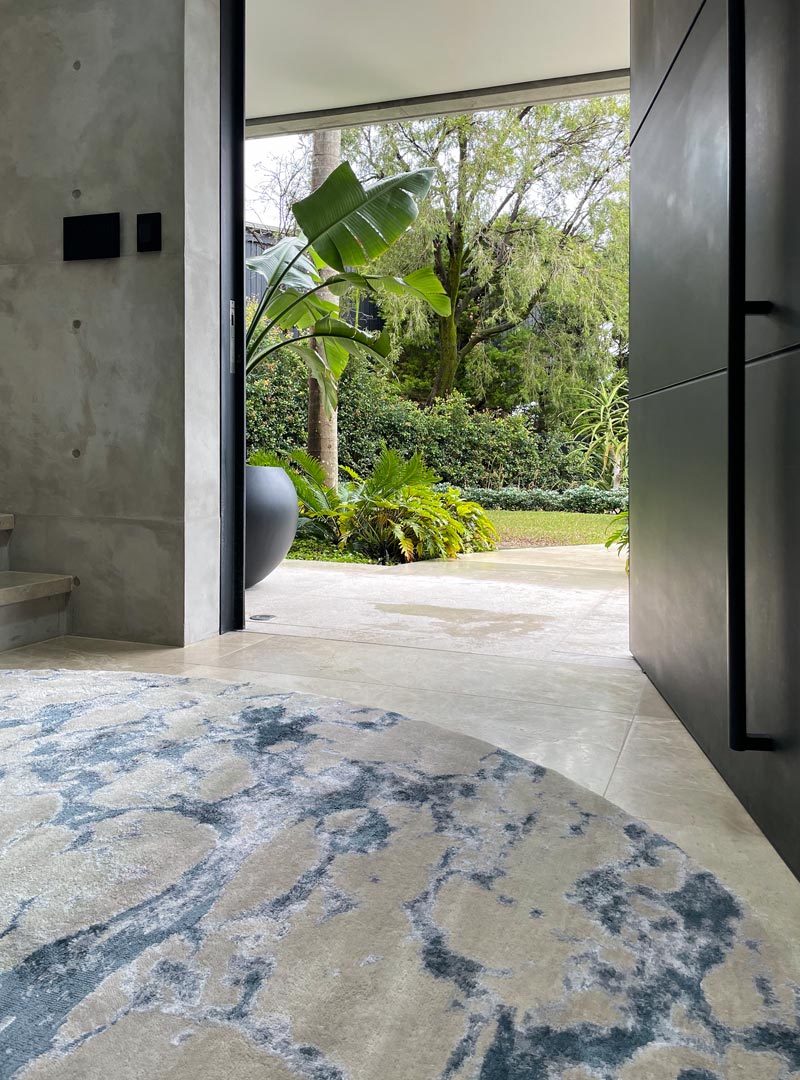 Try bringing in the feeling of stillness and serenity to your home by introducing either of these two rugs and notice the beneficial change to your mood.