The innovation and mechanisation of the Industrial Age in the 1800's allowed for the mass production of products that were previously handmade, rugs being one of them. Erastus Bigelow's invention of the power loom in 1839 was a massive step forward.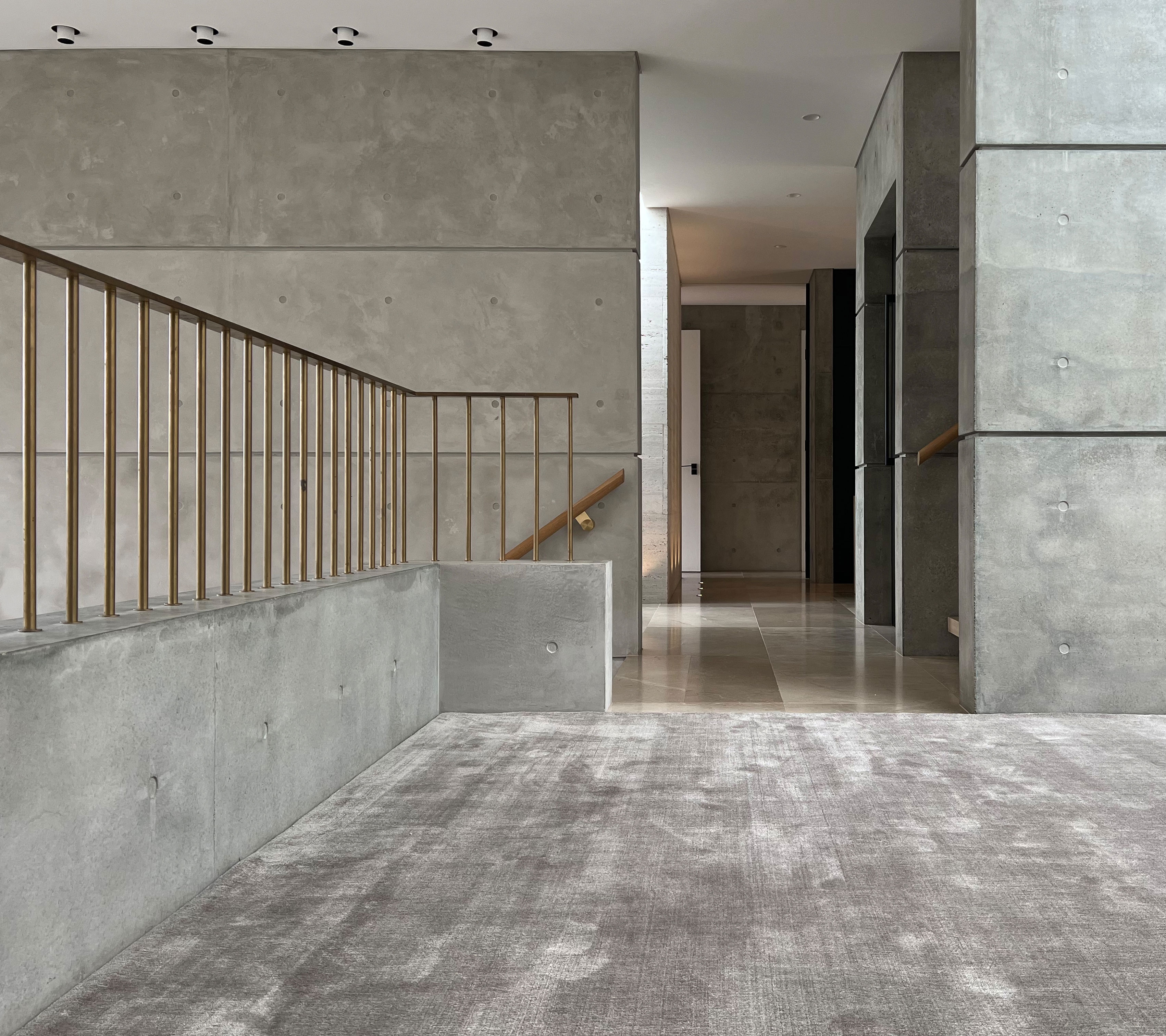 Mr. Bigelow was also the founder of the world renowned Massachusetts Institute of Technology. It wasn't until the 1930's in the United States that Wall to Wall or "fitted" carpet really came into mass production and popularity. Perhaps the most important innovation in the world of carpet production came out of Dalton, Georgia. Once known as the bedsheet capital of the world a key invention was the mechanised tufting machine in the 1930s. It was a byproduct of minimum wage laws that were getting too high to make hand-built tufted bed sheets tenable.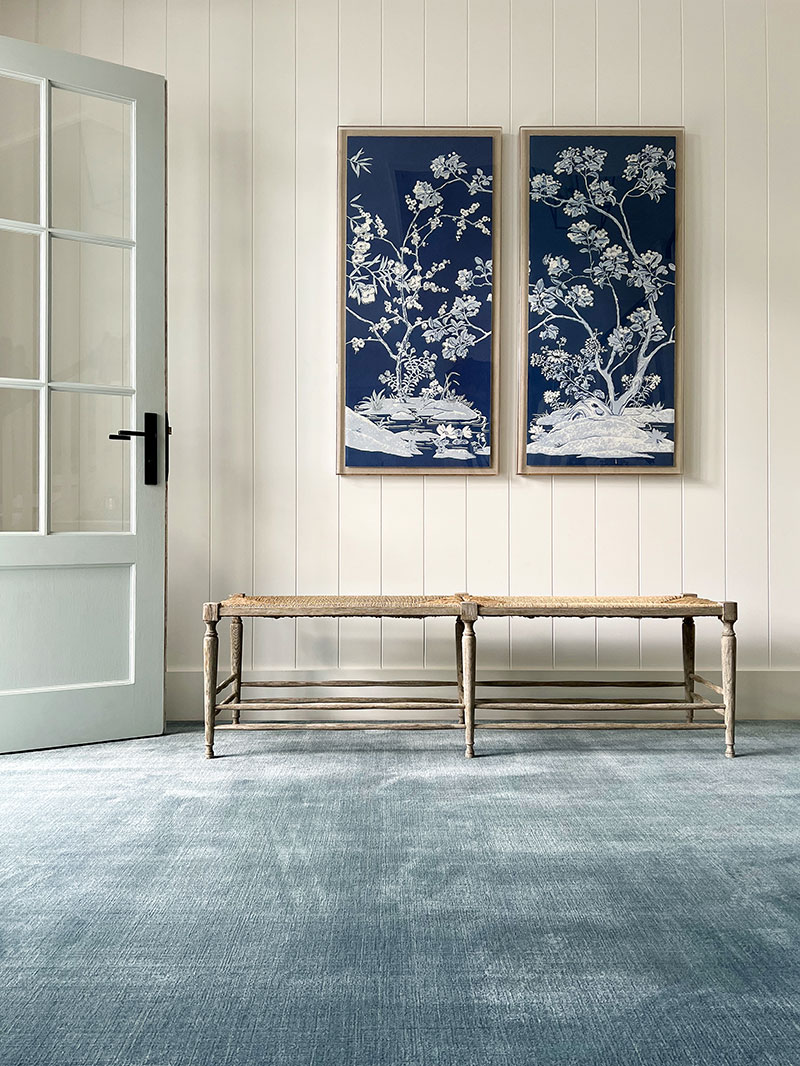 Post WW2, the flurry of home building and the 'convenience' mindset helped popularise wall to wall carpet.
However, the carpet style had some precedent in Europe years before. Louis XVI gave George Washington a fitted carpet for his home at Mount Vernon as a 'welcome-to-the-global-neighbourhood' gift, the U.S. seal was woven into the rug. Washington, concerned about accepting gifts, couldn't accept it and it was sold to a private individual.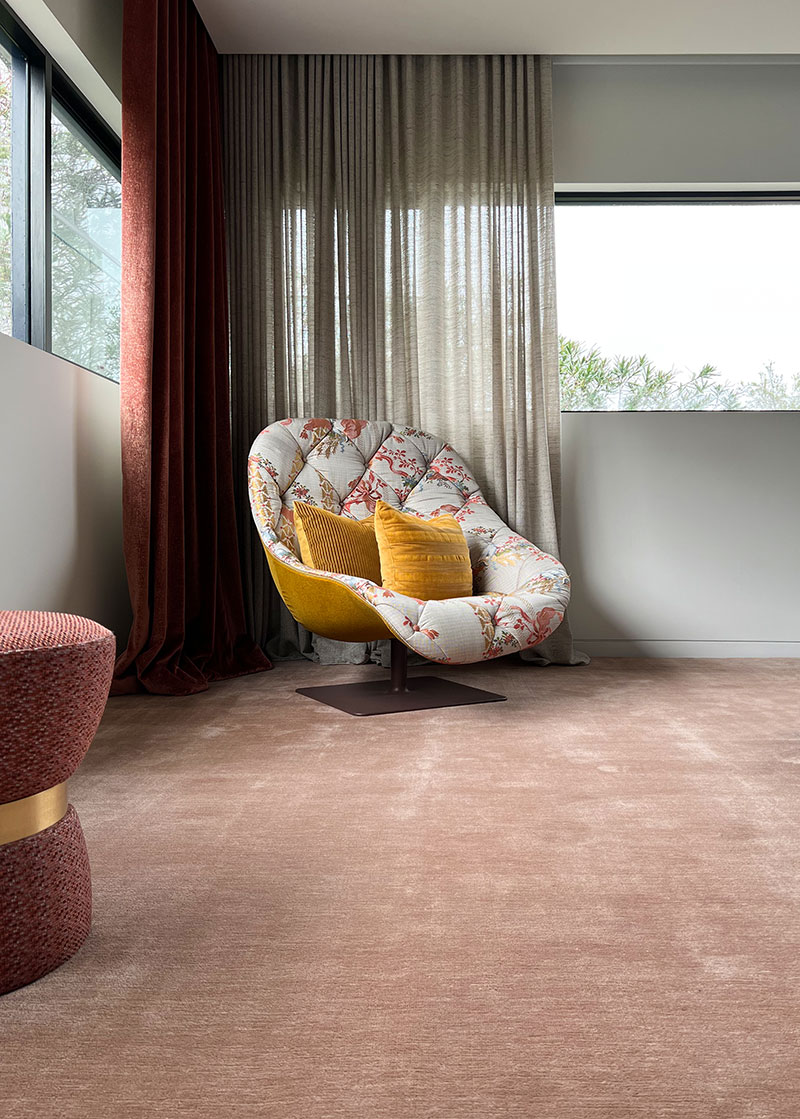 Now flash forward to 2022 where The Rug Establishment is producing fine hand loomed wall to wall in real silk and wool. Available in 120 colours, these luxurious offerings will be showcased in our locations Australia Wide .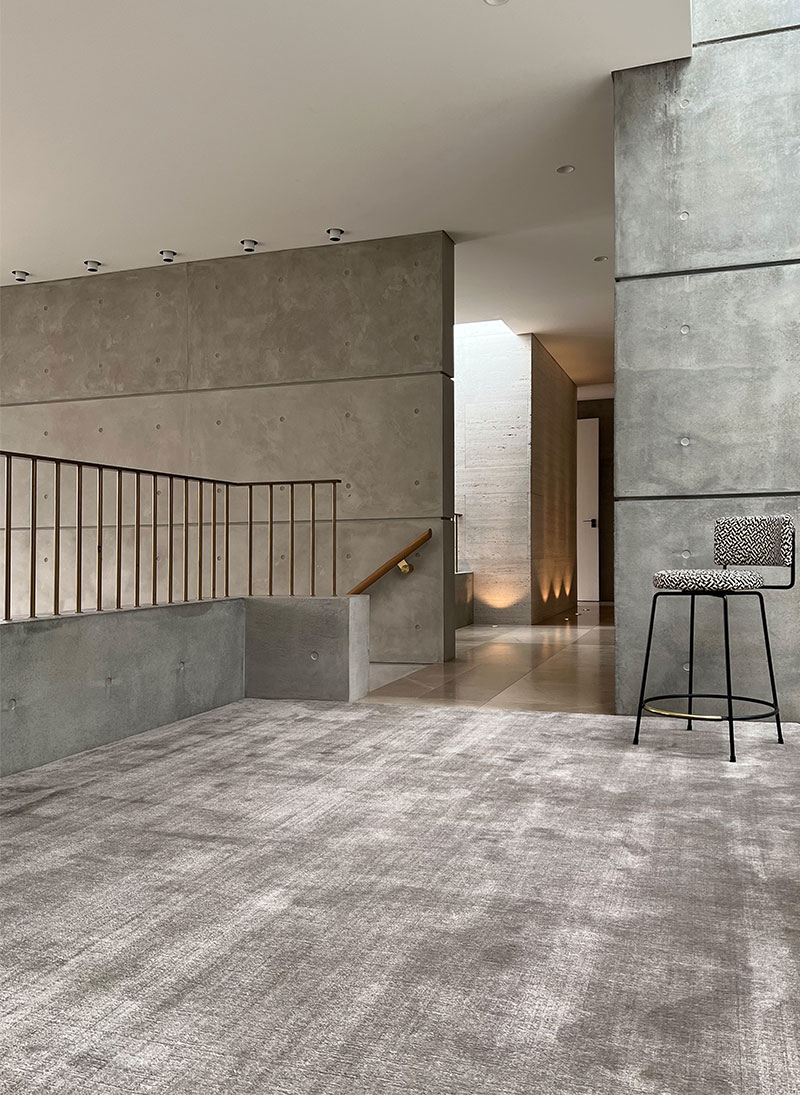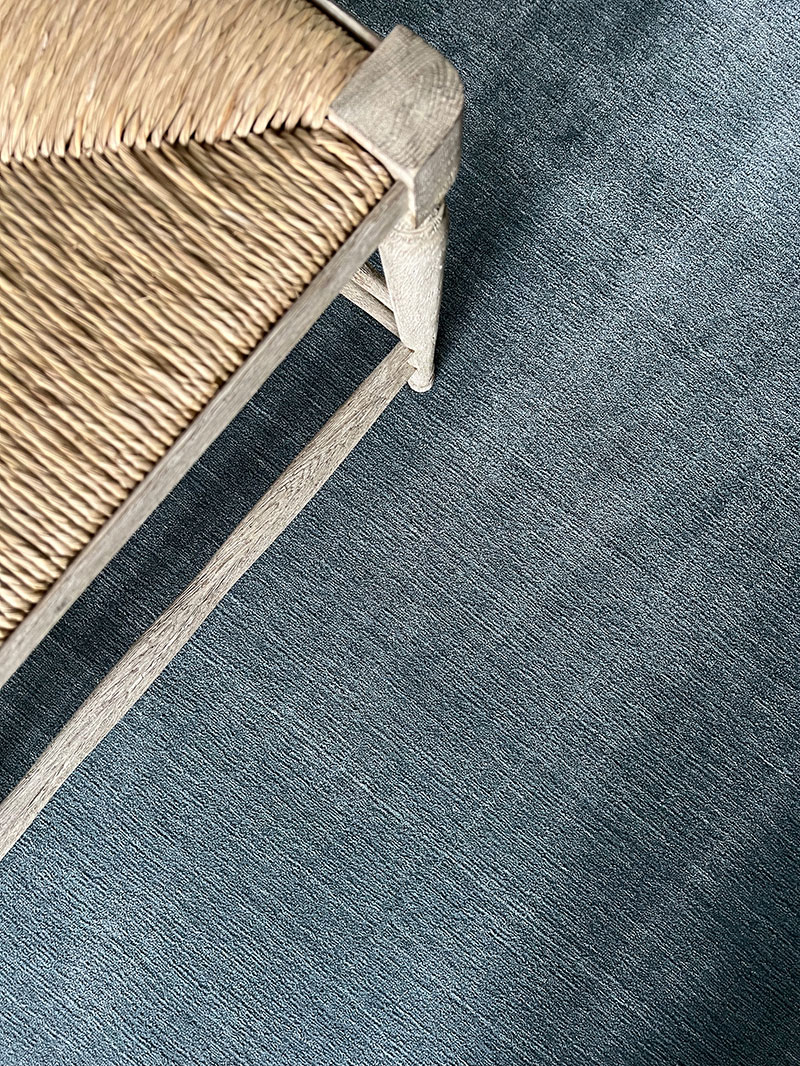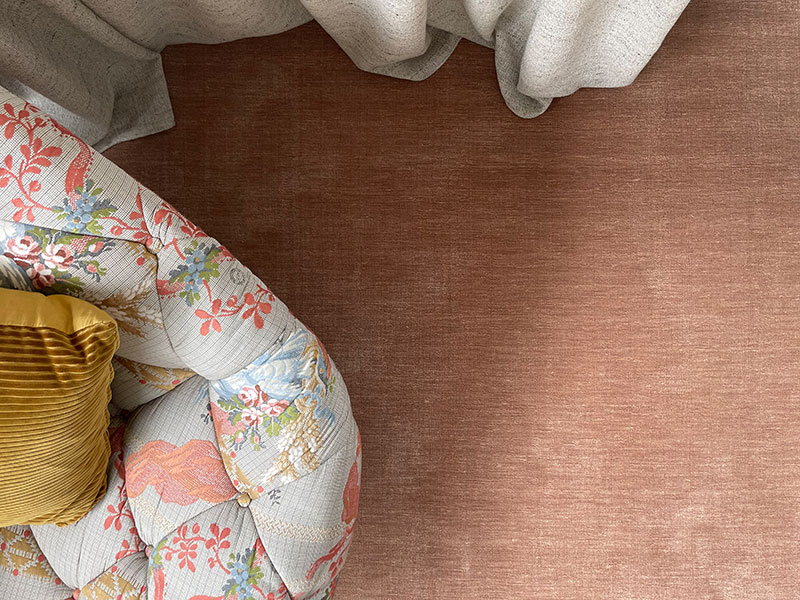 Our Florence line is presented as an area rug but this is the quality and look of one product in our wall to wall collection. Contact your nearest showroom for further information.