Even though the temperature outside at the moment reminds us that we are still feeling the last of Summer warmth, the Autumn months are upon us.
The beauty of Autumn is all the gorgeous warm colours that surround us from the changing leaves, softer sunlight and the start of cooler temperatures. It can be a magical time of year and a respite from the hot and humid Summer months.
Autumn colours by default tend to be rich, earthy in tones, golden even but they can also be vibrant greens, deep blues, soft apricots & caramels.
When we think of rugs in Autumn colours, in our experience clients with homes that have an array of hard surfaces such as stone and wood generally gravitate towards rugs that bring some warmth and texture and a dash of colour.
The Autumn colour palette can be varied but here is a snapshot of some sumptuous rugs that hit the mark!
Autumn Leaves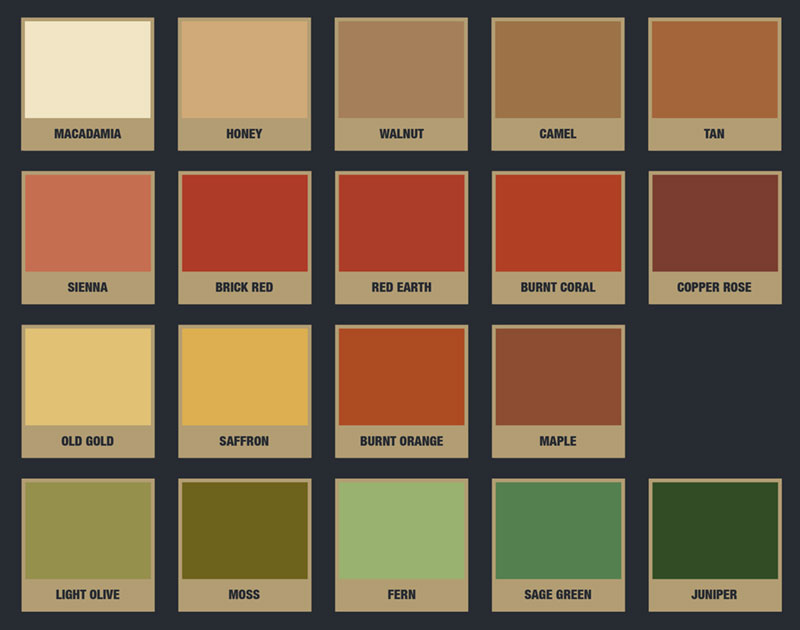 Amaranta Glimmer creates impact via an impressive muted combination of rusted red silk blended with gold and sea green tones shimmering atop an apricot base.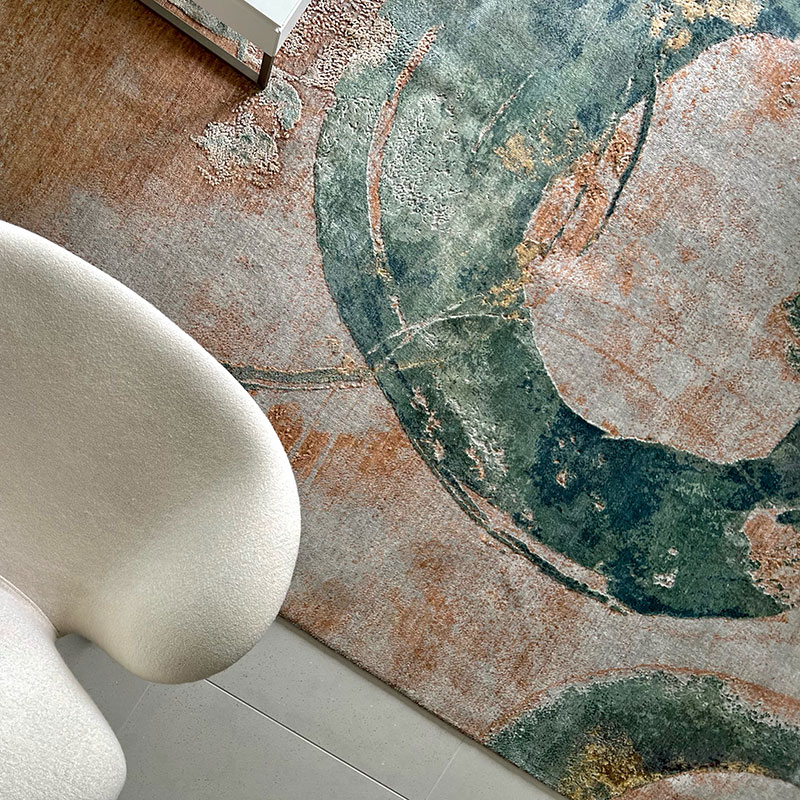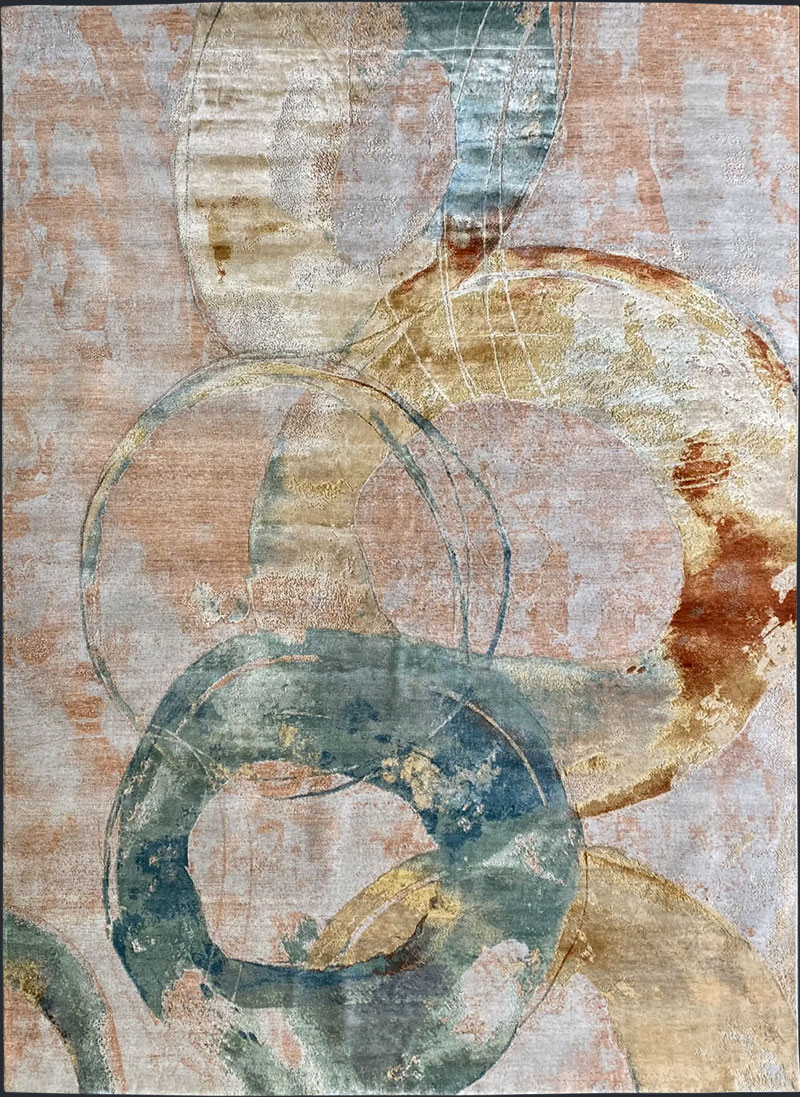 ……….and just for fun a few more golden toned beauties…..for a more subtle look and feel….
A warm decadent gold, Tenero Old Gold exudes brassy metallic tones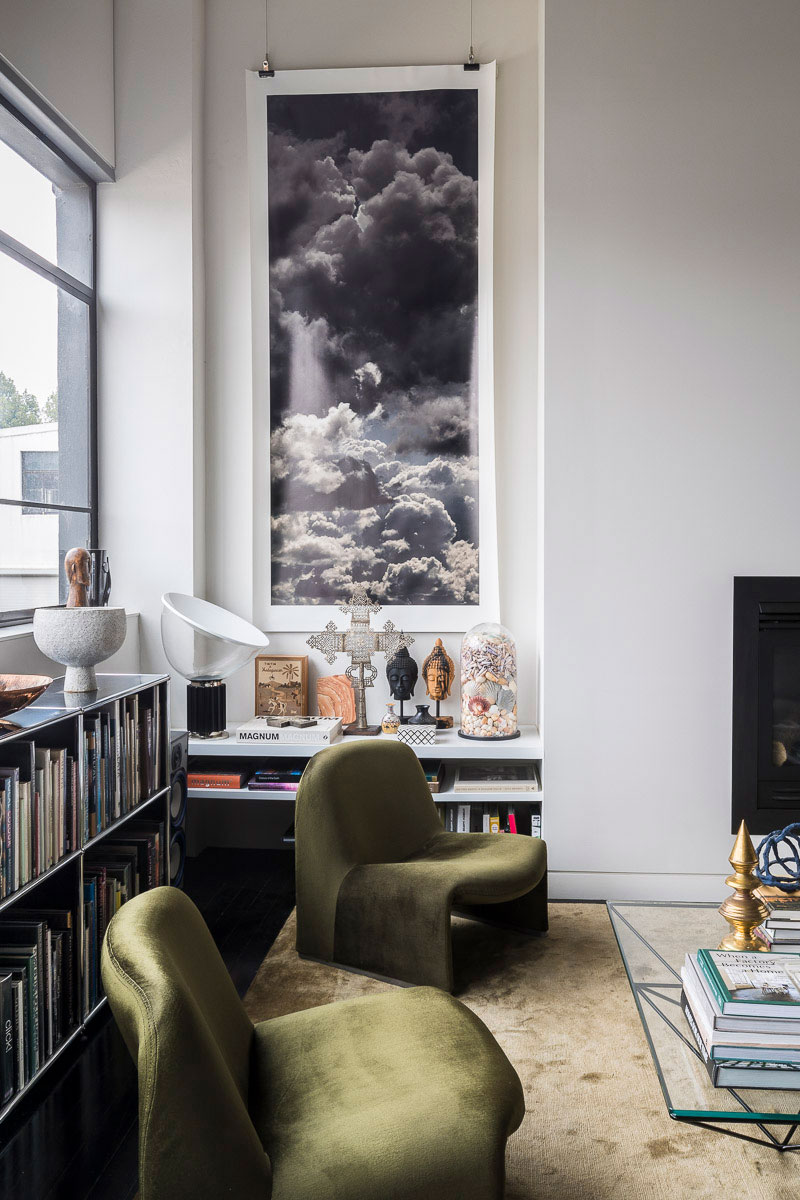 The Sencillo Saffron is a soft and inviting yellow that is as subdued as it is sophisticated.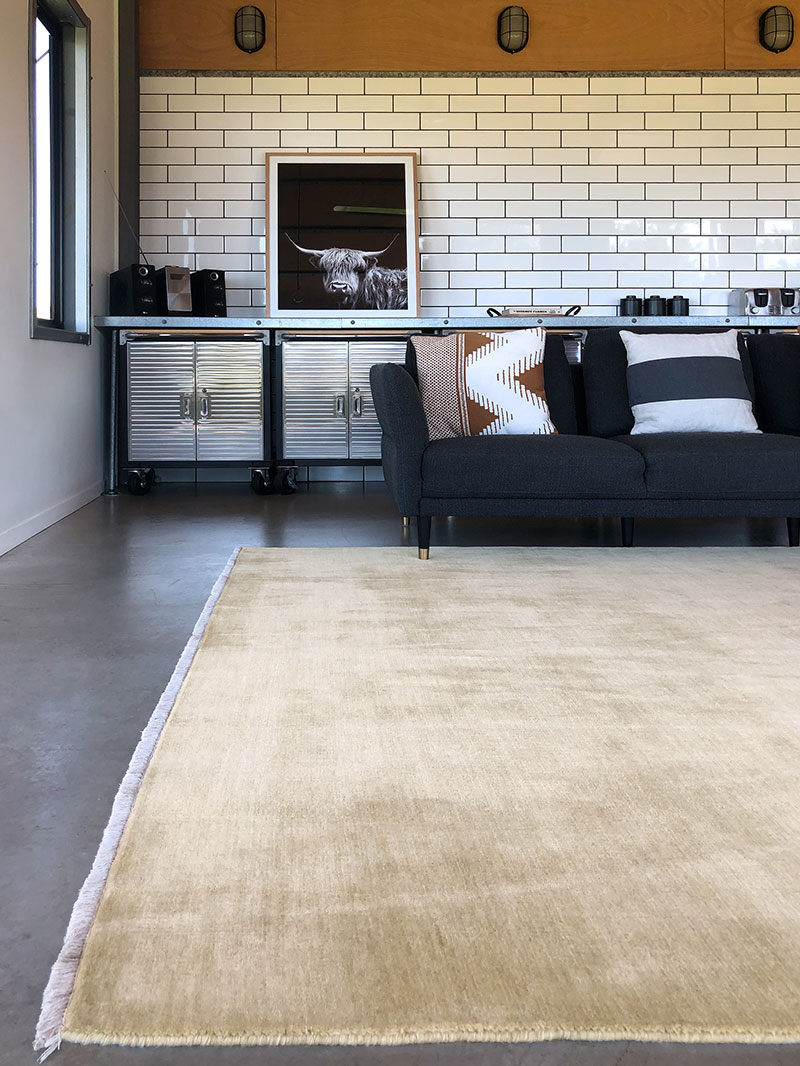 Autumn Blush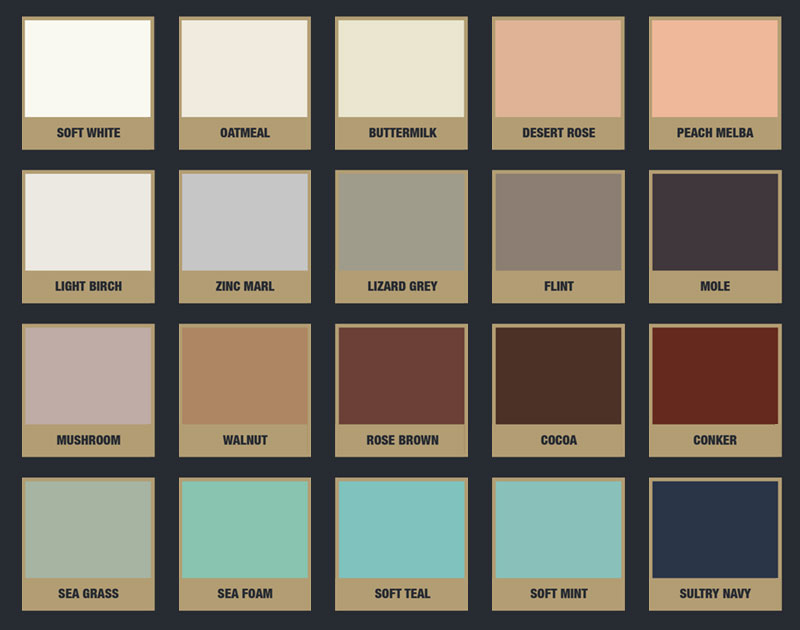 Nuvola's extra plush pile is wondrous to sink your toes into and feels incredibly soft underfoot.
Blush and olive tones blend effortlessly together with subtle bursts of ice blue, ivory and ash to form gentle clouds of swirling colour.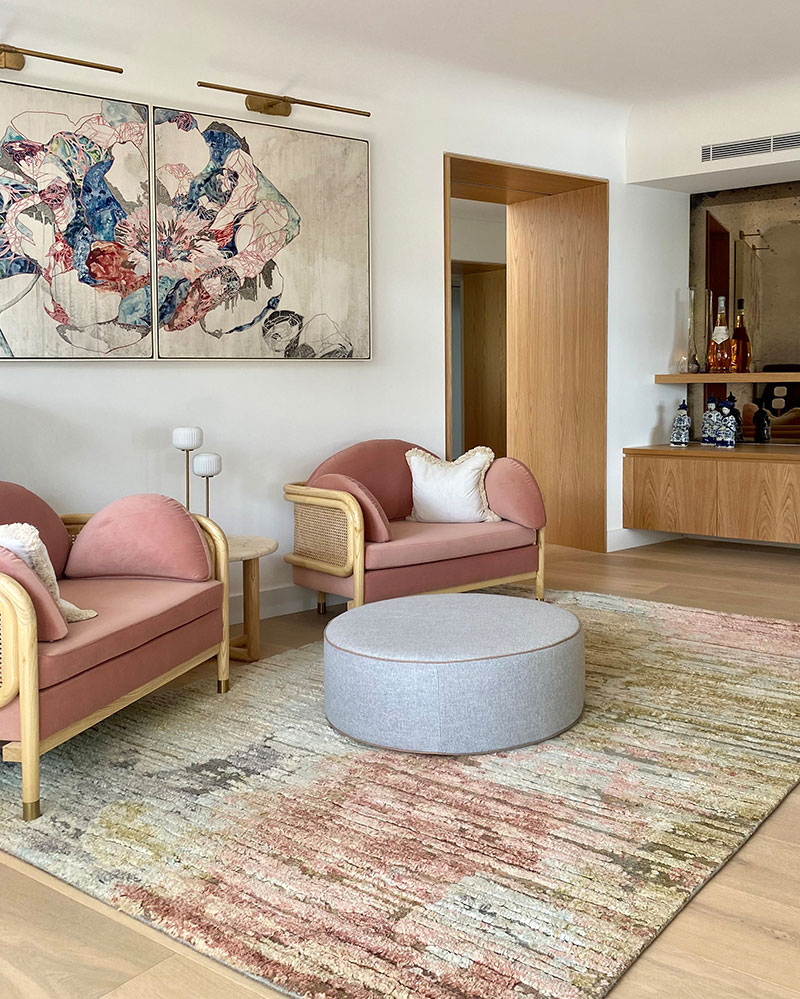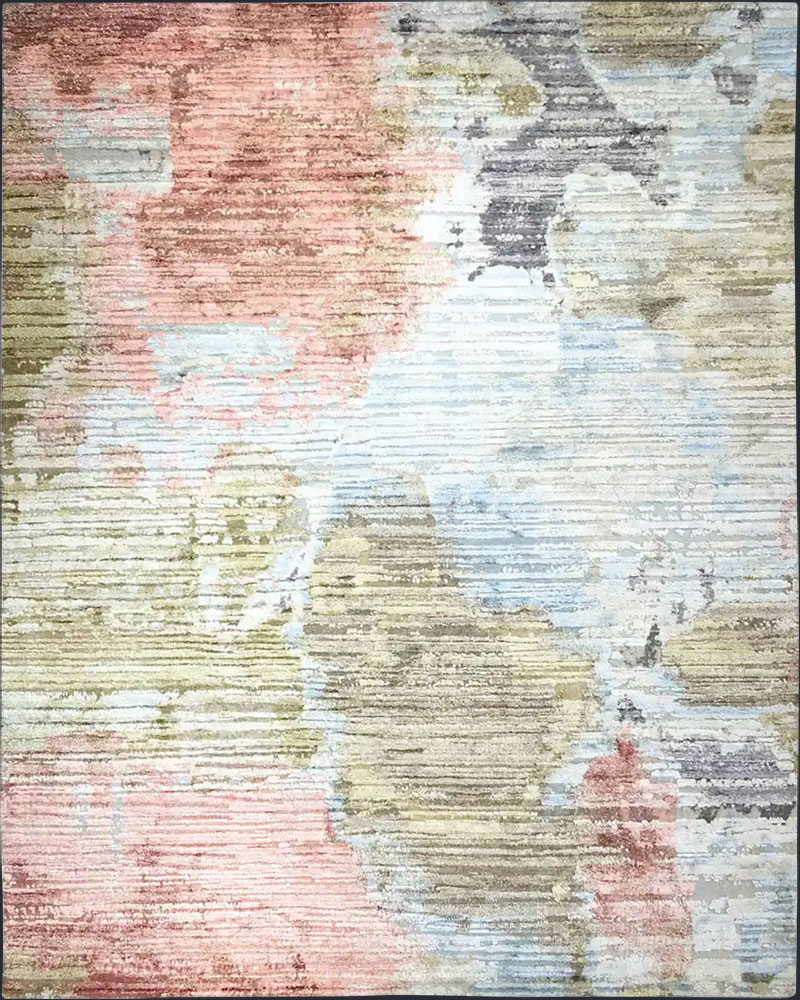 In a gentle pink hue, the elegant Florence Rose adds a feminine, romantic tone.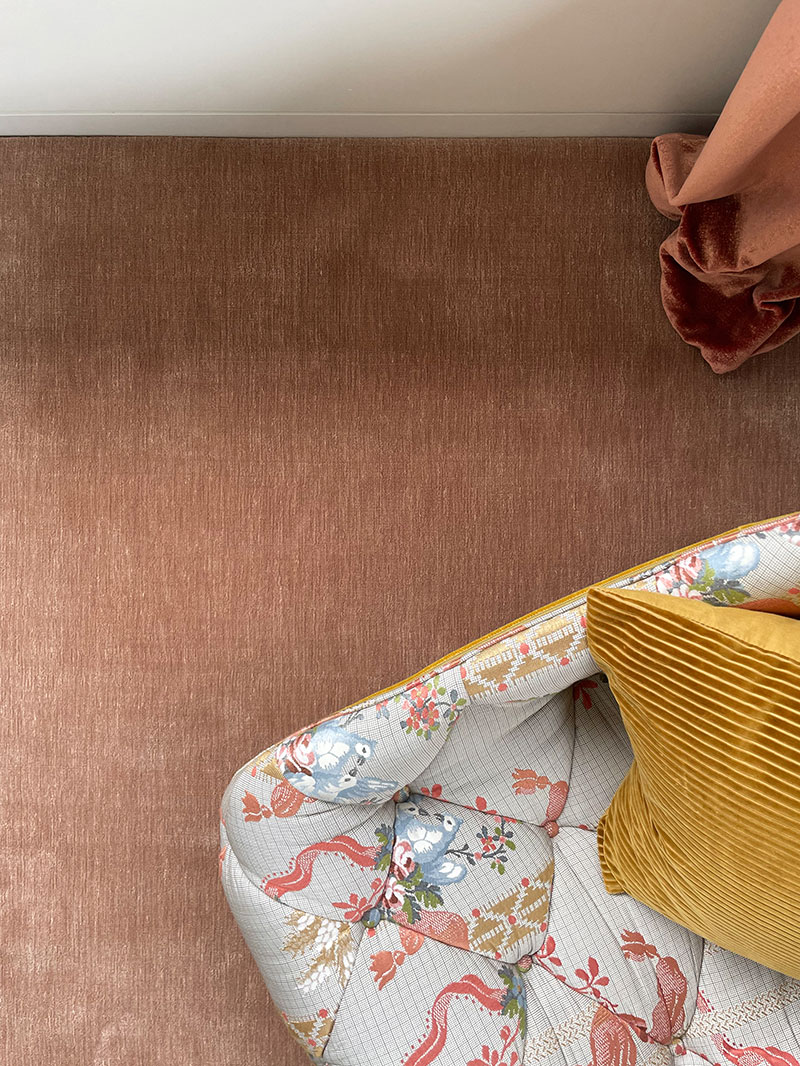 Autumn Bold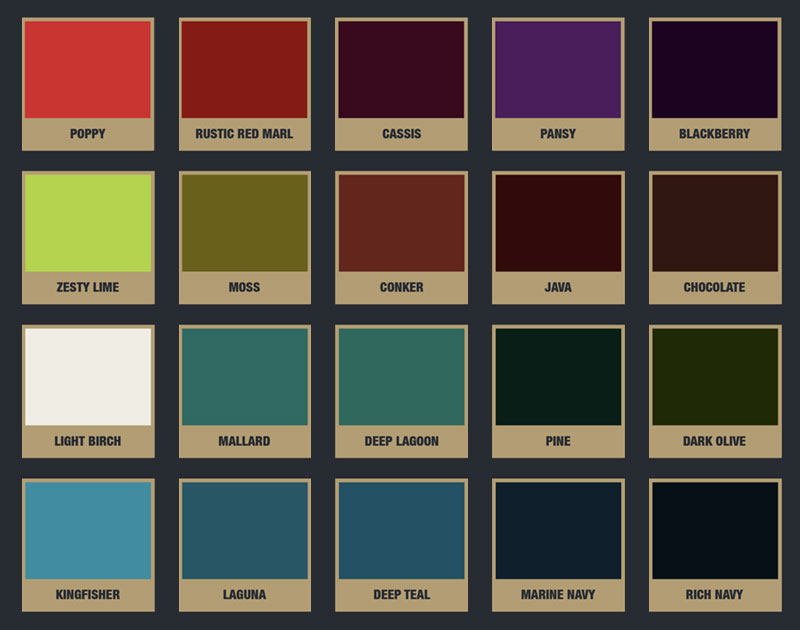 Amaranta Glint creates impact via an impressive bold combination of fiery orange silk blended with gold and charcoal tones smouldering atop a mid grey base.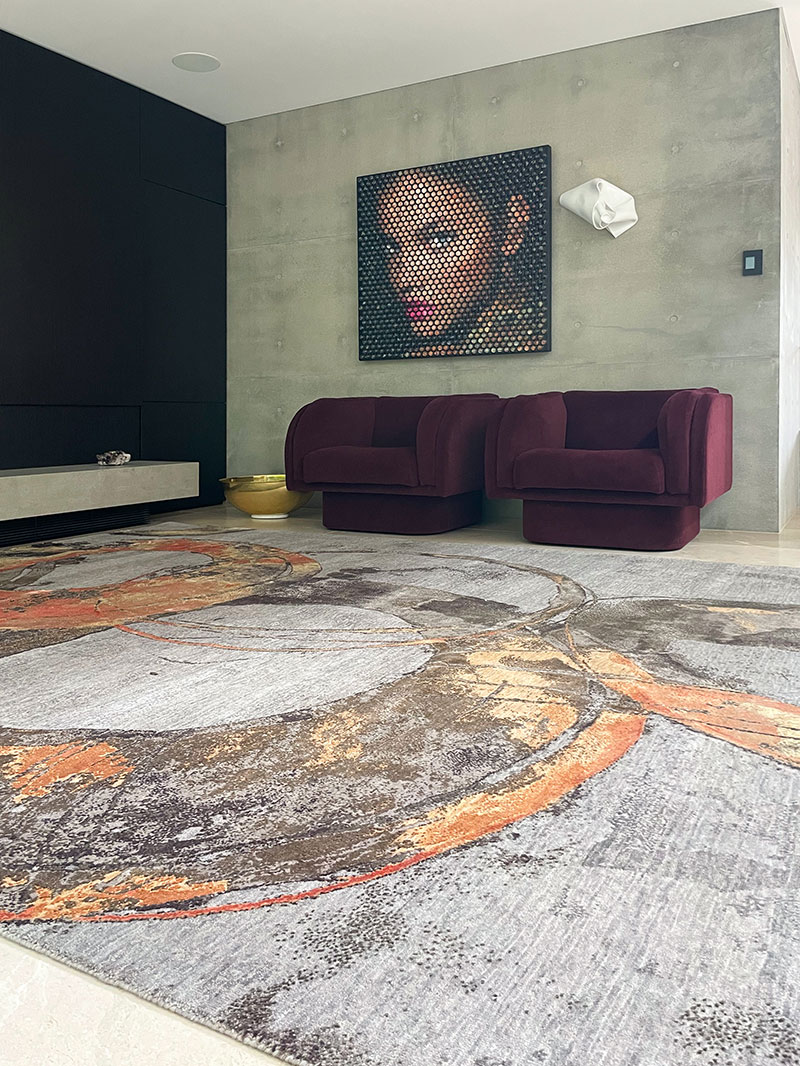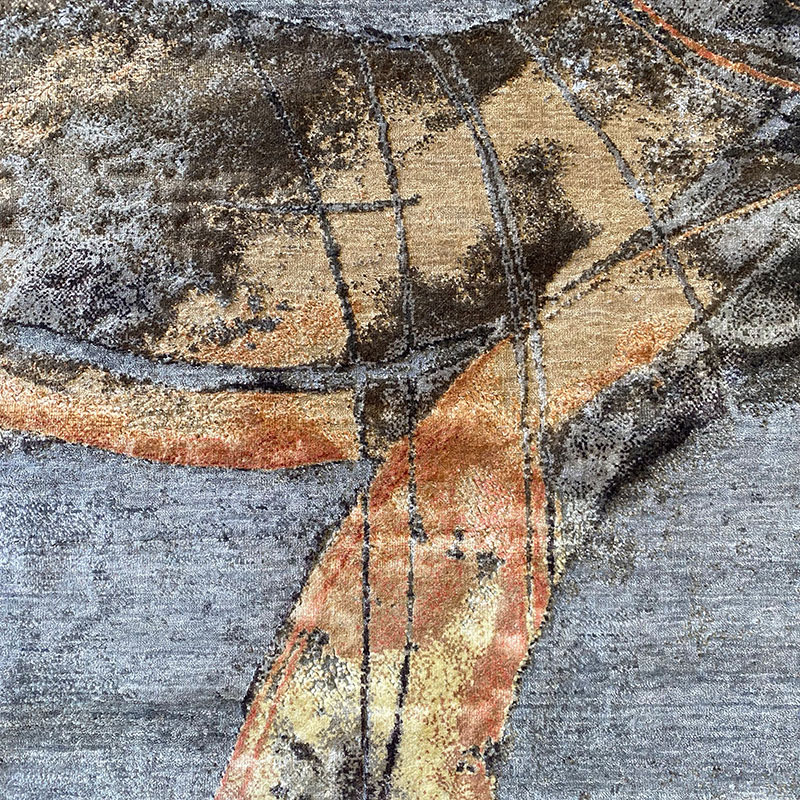 Warm Autumn Vibrant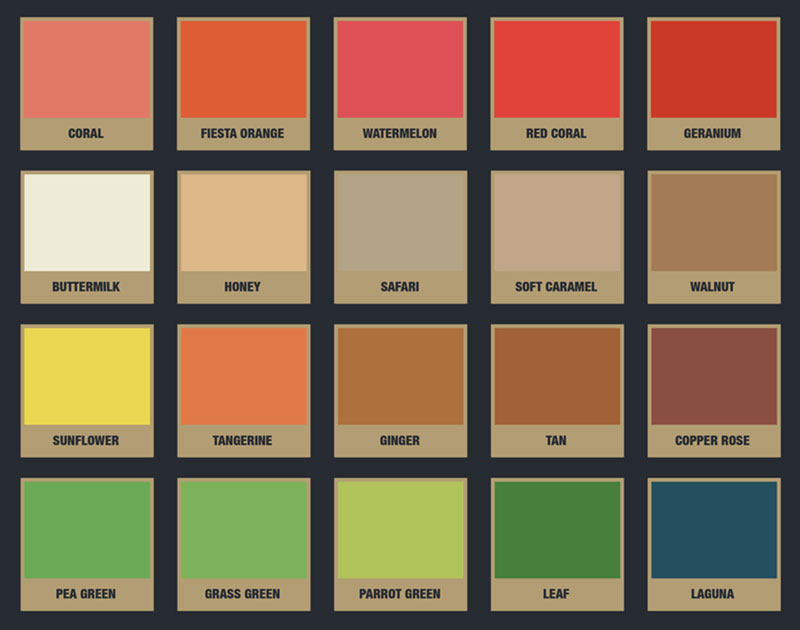 Fjord Valley is an abstract rug showcasing a modern geometric pattern in warm striated tones.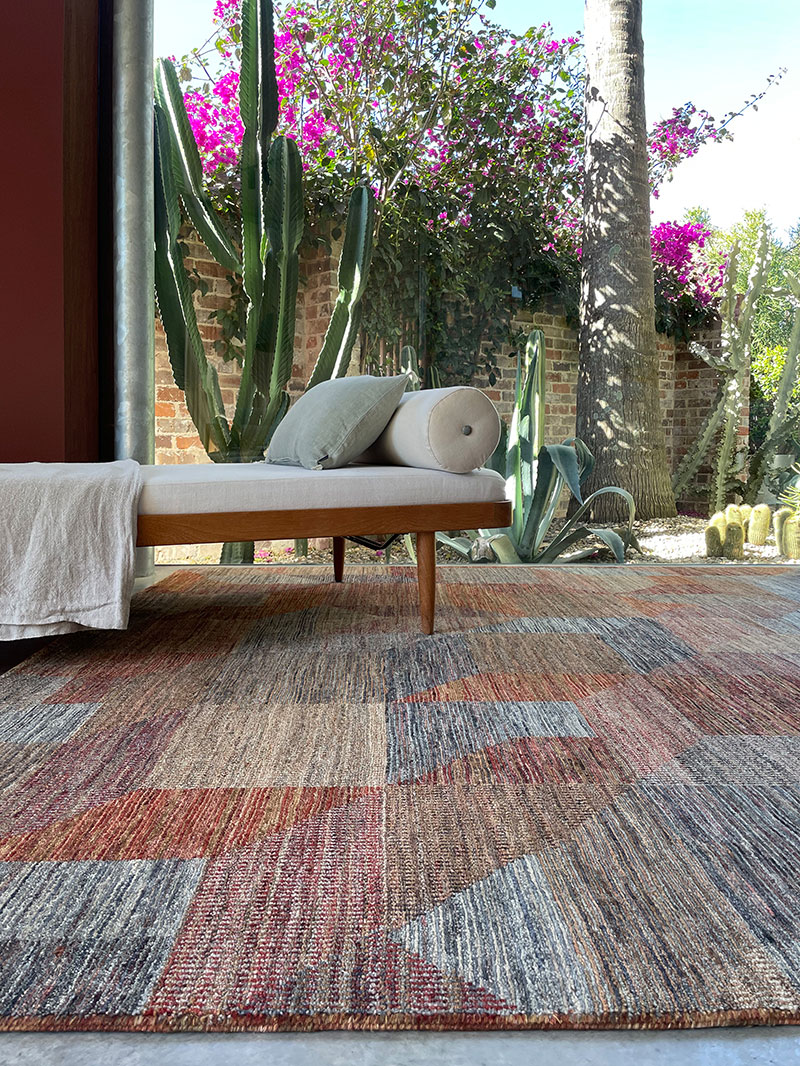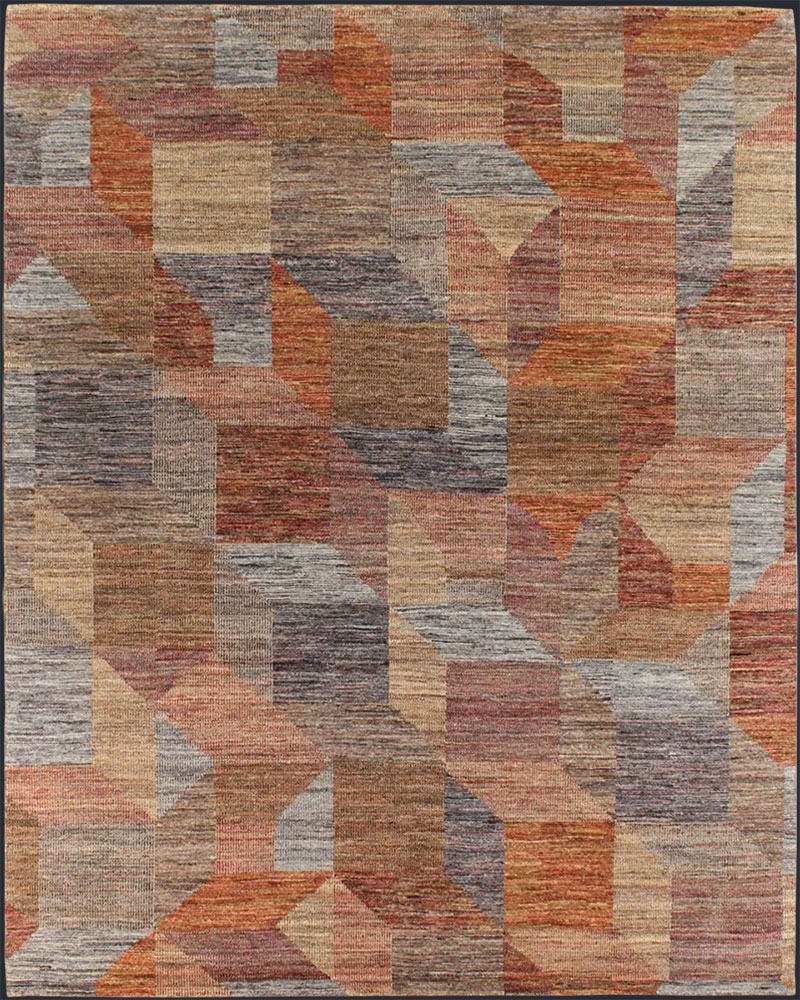 Meribel Boho is a statement rug with a highly defined striated geometric pattern interlocking warm rust hues with cool blues and neutrals.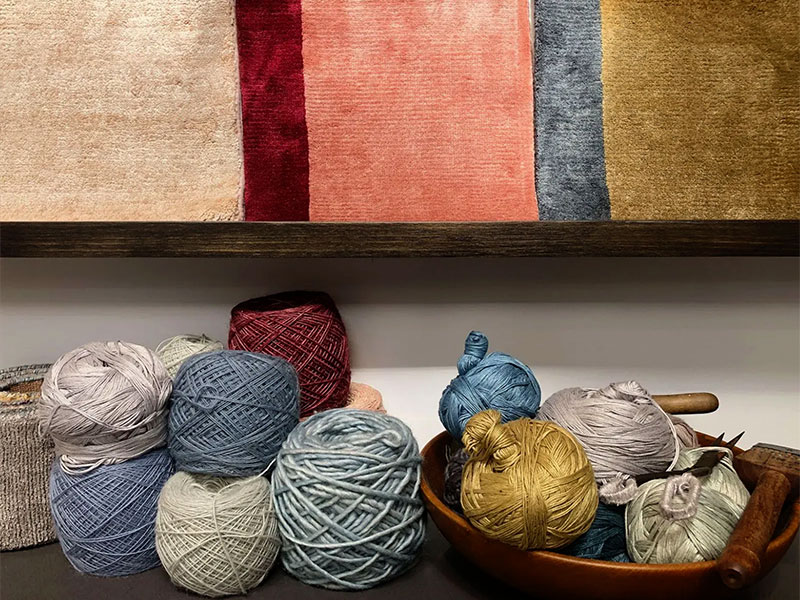 Hope you have enjoyed our little peek into the world of Autumn colouring! Don't hesitate to pop by one of our showrooms Australia wide where we have more beauty in store to inspire you!