If you are unlucky enough to be dealing with an infestation of these little critters, do not be disheartened! Our teams in store will be able to offer friendly advice and some alternate rugs solutions to suit your needs.
It is probably good to note that Moth larvae generally only feed on fibers that are of animal origin [wool, silk, cashmere, angora and similar] as they are attracted to keratin found in animal skins & other dried animal products. This includes wool sometimes found in carpets and clothing or anything that contains these fibers.
We highly recommend enlisting professional assistance as soon as possible to treat the pest. During this time of treatment, we recommend not to install any new rugs into your home until the pest control professionals have these pesky critters eradicated. This step is important as if moths are left untreated they can cause damage to the rug and its construction beyond repair.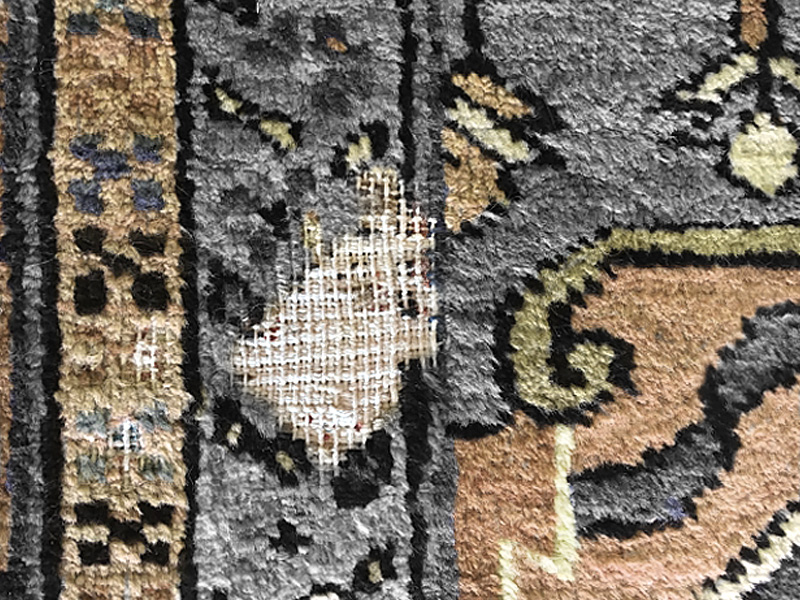 Once your home is treated, our sales & design specialists in store can assist in recommending alternate solutions from our current stock collections as well as specifying alternate yarns in a beautiful bespoke rug, custom made to suit your individual style.
Some initial recommendations are listed below:
Art Silk - Artificial silk yarn used for weaving that is made from cotton, rayon or polyester that resembles silk.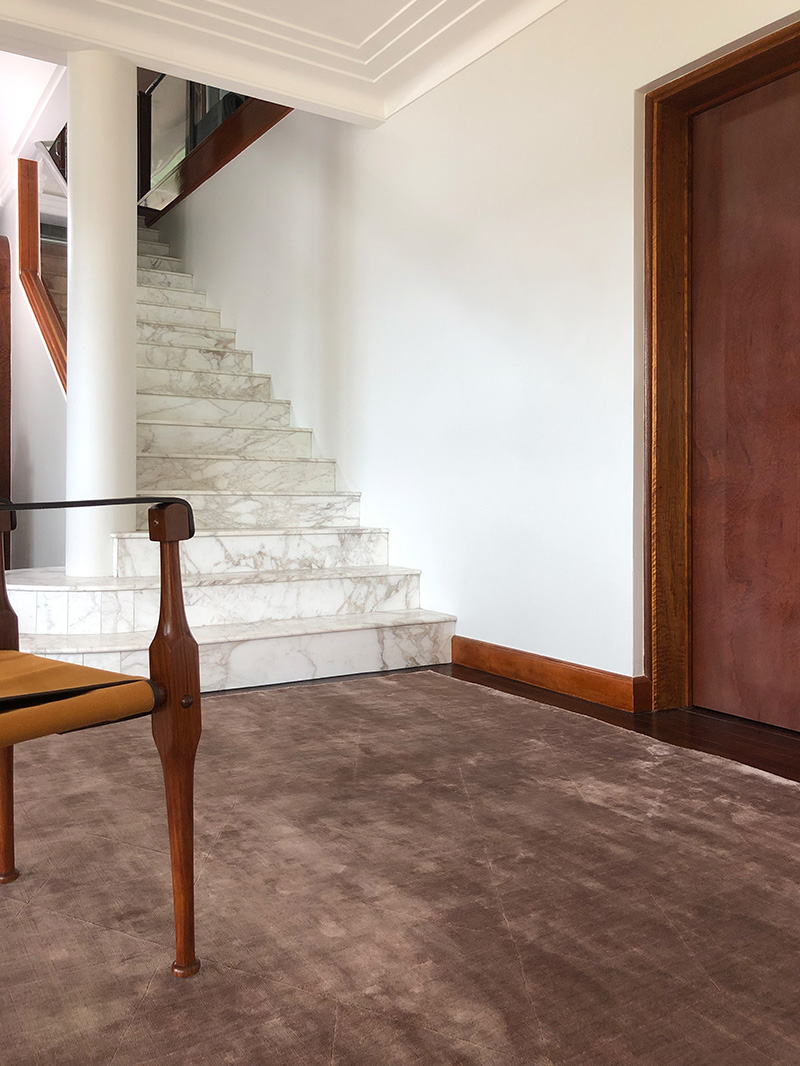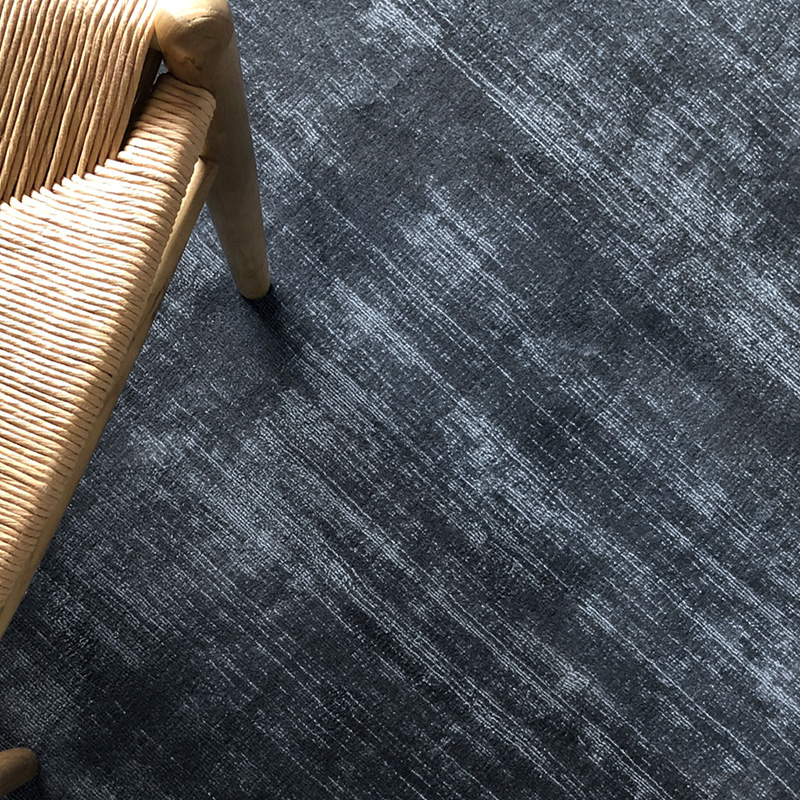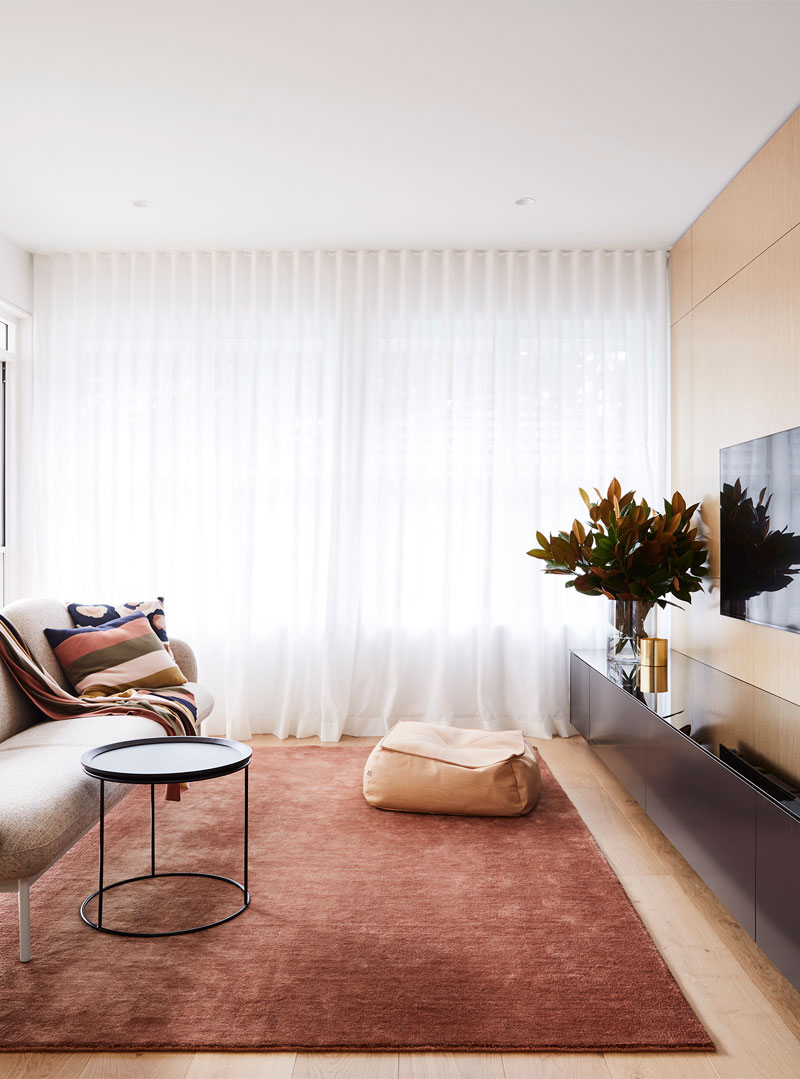 Bamboo Silk - Bamboo rugs or mats are woven from natural bamboo fibres.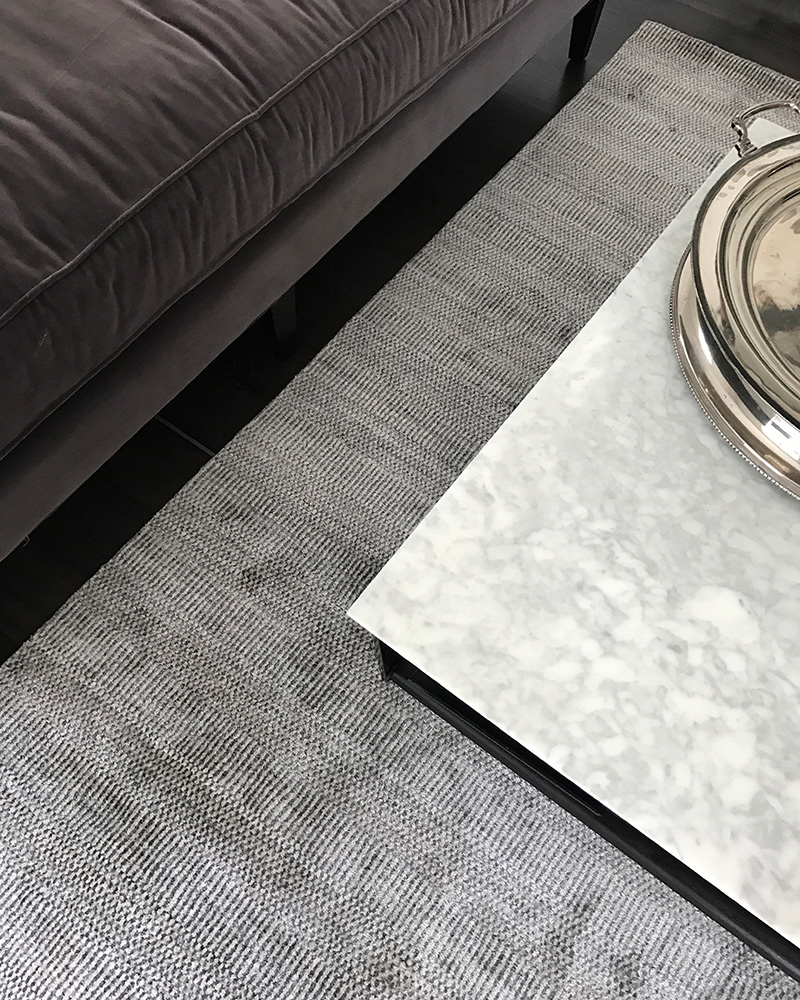 PET - a polyester fibre made from recycled plastic bottles that feels like wool.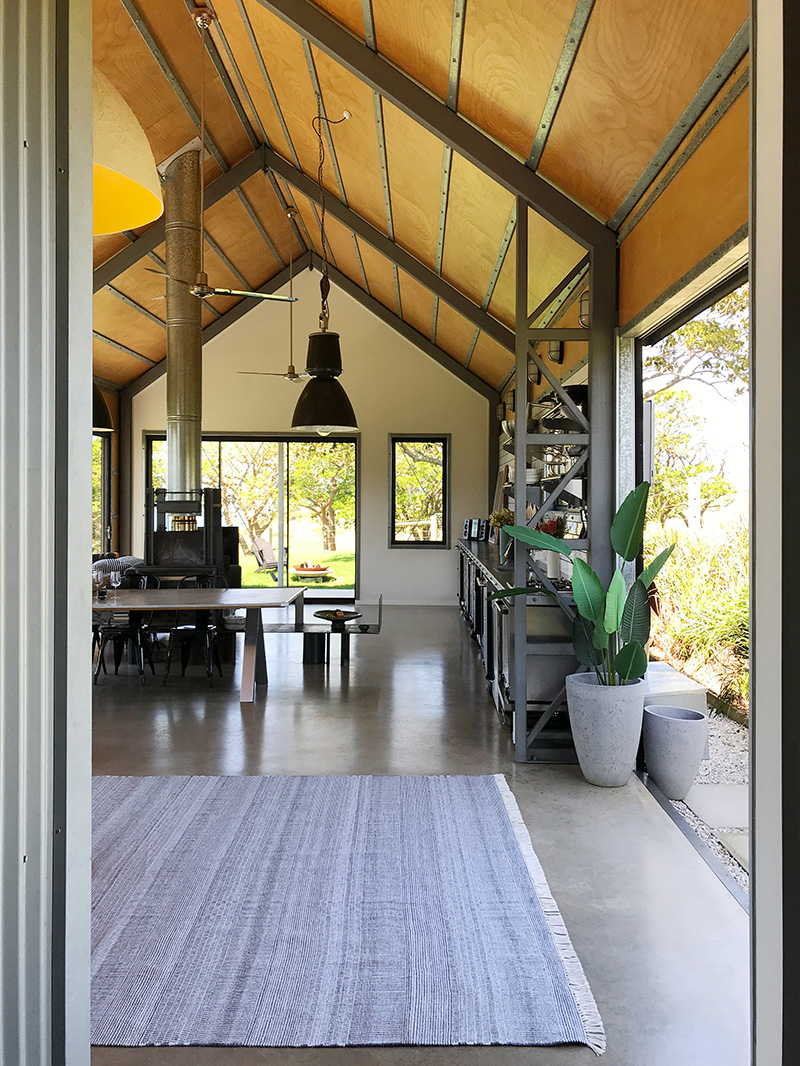 https://www.therugest.com/prod...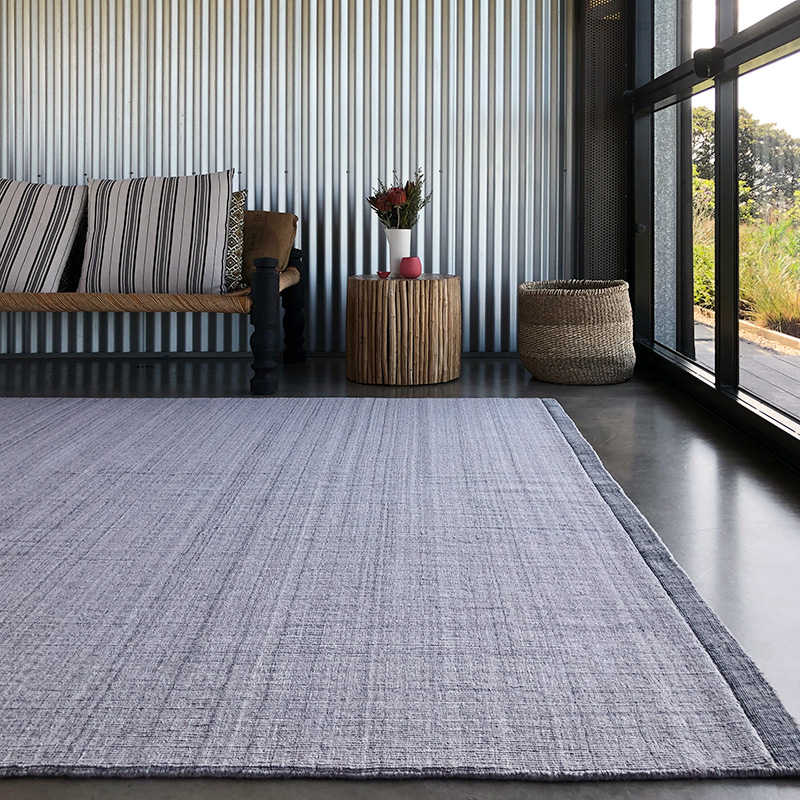 Available as custom order
Nylon - Nylon is a durable synthetic fibre which also has good dyeing characteristics.
Cotton - Cotton is a natural fibre of great durability and strength. This interlocked form fibre is ideal for spinning and is often used in rugs for backing, fringes and some flat weave style rugs.
For further information on availability of alternate yarns or current stock in our ranges please contact your local showroom.