2023 - A New Year and the beginning of a new era for The Rug Establishment in Adelaide and Greater South Australia. For over 10 years we have been proud to be associated with, and represented by, Jane Ainslie at Abbode Interiors. We have designed, produced and supplied many beautiful rugs for the stylish homes and businesses of our clients in South Australia.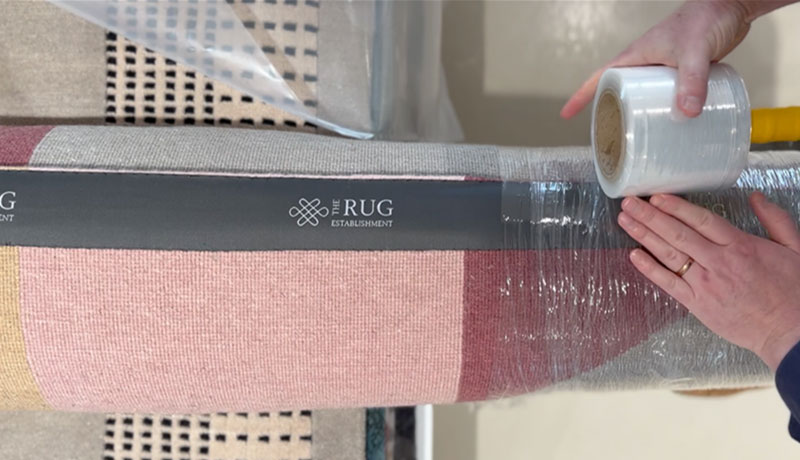 As Jane takes her business forward with a different focus we can confirm our commitment to servicing all of our existing and future clients in SA. Whilst we won't be represented in a particular showroom at this stage, we will continue to offer support via our Australia wide network of showrooms.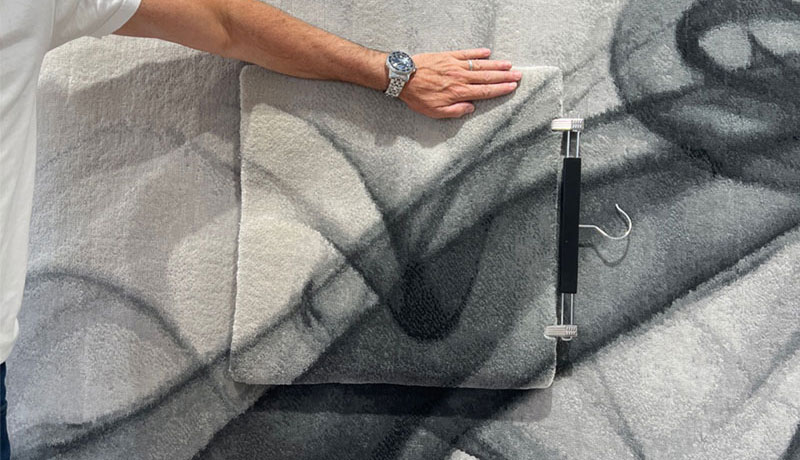 Typically our clients are seeking samples and rug specification help via phone and email/chat support; this is available:
Monday - Friday 8:30 am - 7:30 pm (SA time)
Saturday & Sunday 10:30 am - 4:30 pm (SA time)

We use an express courier service for sending samples; drawings or photographic in-situs are generally provided within 24 hours; quotes within 60 minutes.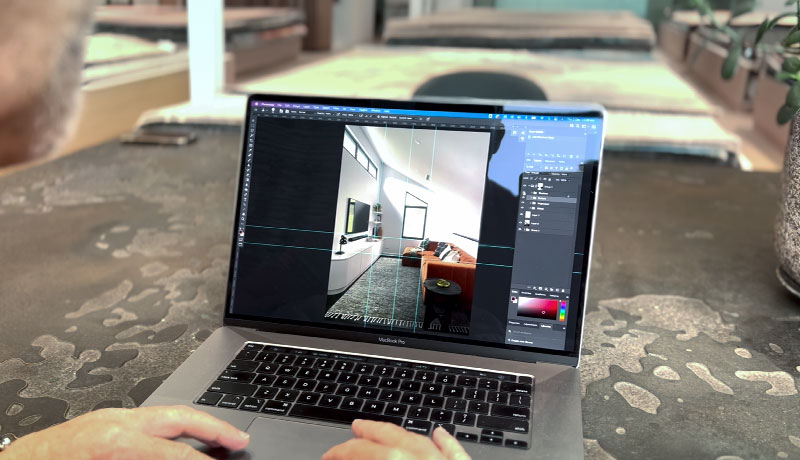 We work with local installation companies to provide in-home installations, you can be assured of an all inclusive, quality delivery service.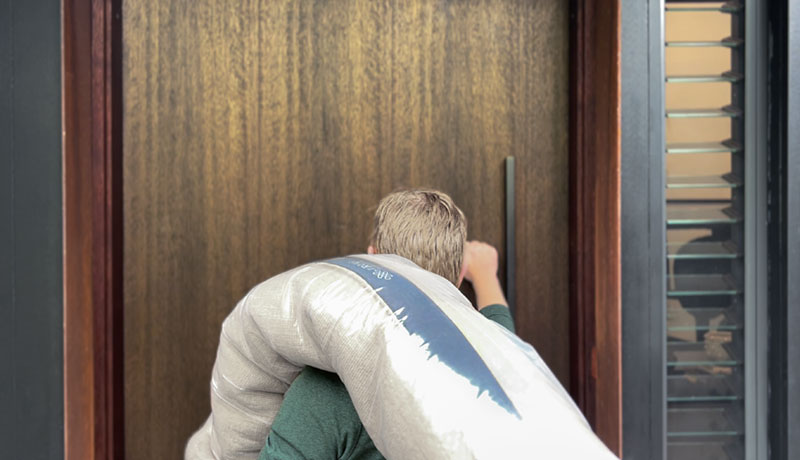 We look forward to being part of your next project!
Tel: 03 9509 5880