Choosing a rug colour can be a baffling task, here are a few tips that can assist you in selecting one that will work flawlessly in complimenting your existing decor and design style.
1. Colour Psychology: Colour plays a crucial role in communicating information non-verbally, creating certain moods and even influencing decision making. Having an understanding of what colours work and don't work for you is very important. Some colours may have connotations for you. E.g. Blue possibly reminds you of childhood beach holidays.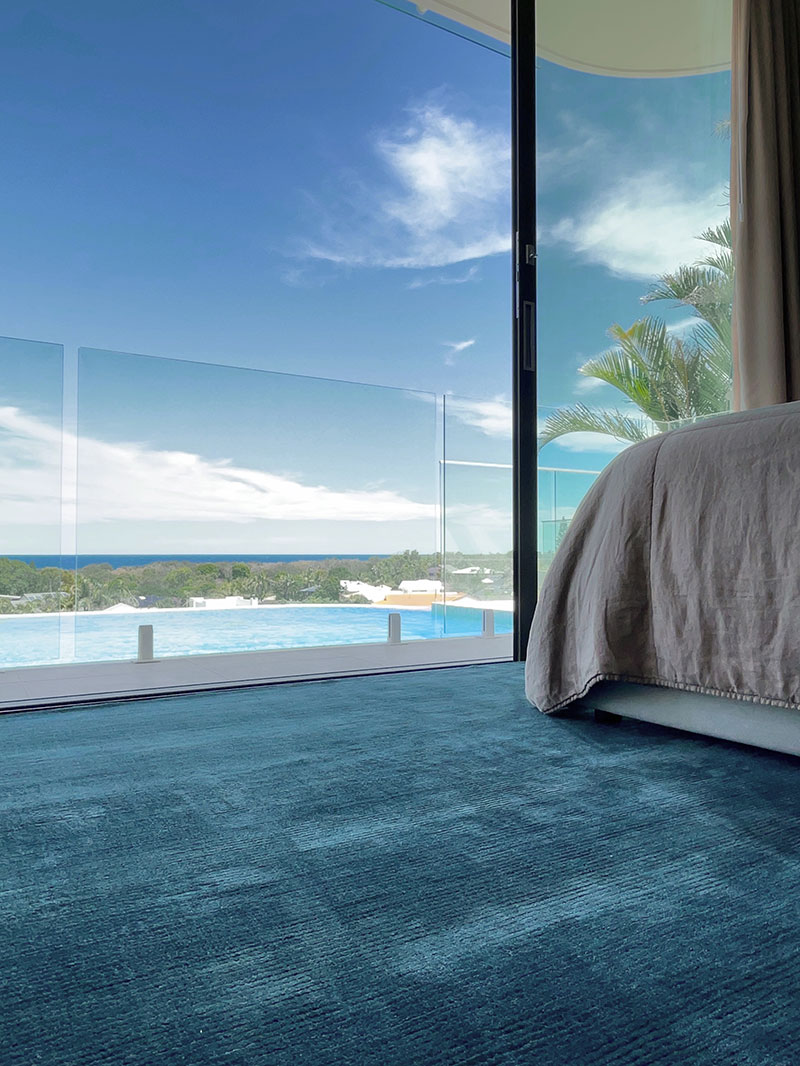 2. Colour Scheme: If a room has an established colour scheme with a combination of bold shades & muted tones, choose a rug that compliments the existing decor. Soft greys and beige are the perfect counterparts to bold colour walls. A statement rug will go in any neutral room, but make sure to bring out the colours of the rugs in some accessories.

3. Personal Style: For most people, discovering your personal design style can be an overwhelming task. With so many beautiful designs, styles and trends to choose from, it is important to know what design aesthetic feels uniquely you.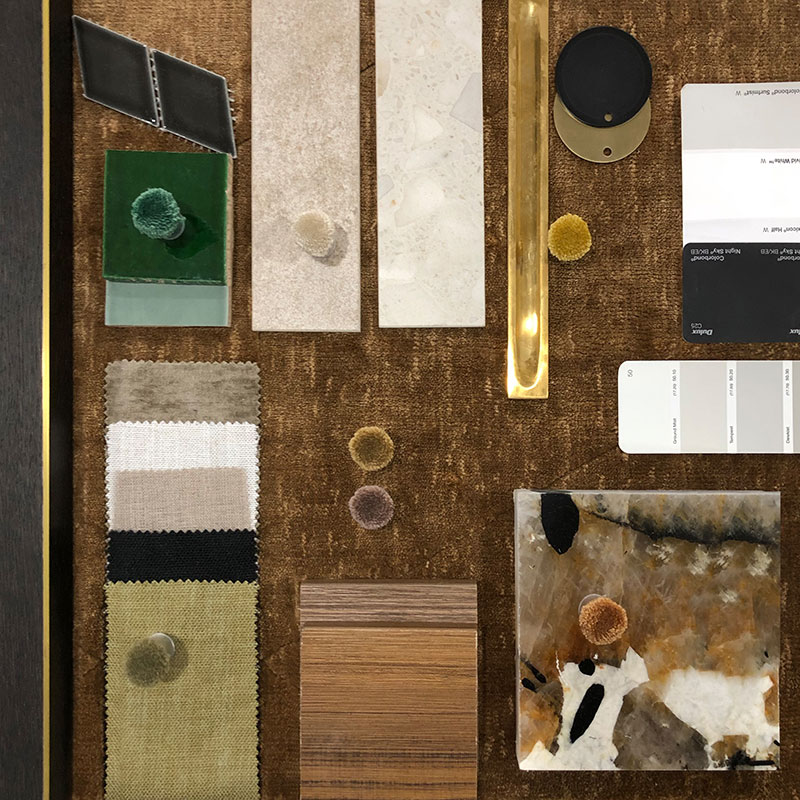 4. Trend Vs.Timeless: Design trends are forever changing and evolving, some trends are ephemeral and some are timeless. If you find a trend that resonates with you and brings a smile whenever you enter the room, then go for it - but do so cautiously so that you do not fall into the trap of a fad that won't last as long.