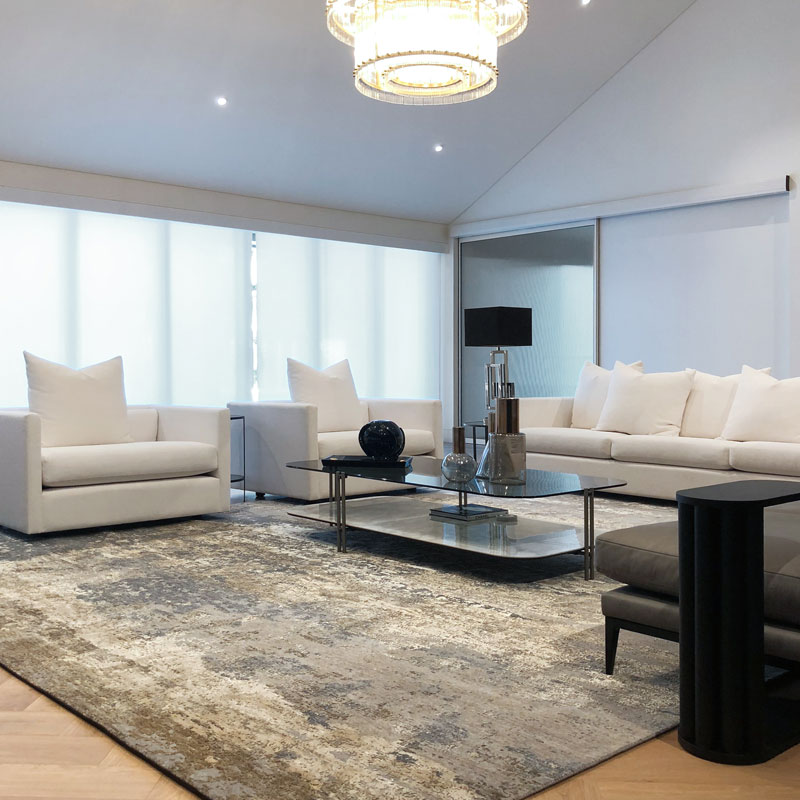 Art Silk is a marketing term that covers all shiny fibres that are not actual silk. Art Silk can be made from both natural and synthetic fibres. Art Silk fibres can be produced by spinning any cellulose item.
There is a lot of misinformation around Art Silk but, used in the correct manner can provide an excellent alternative to Real Silk.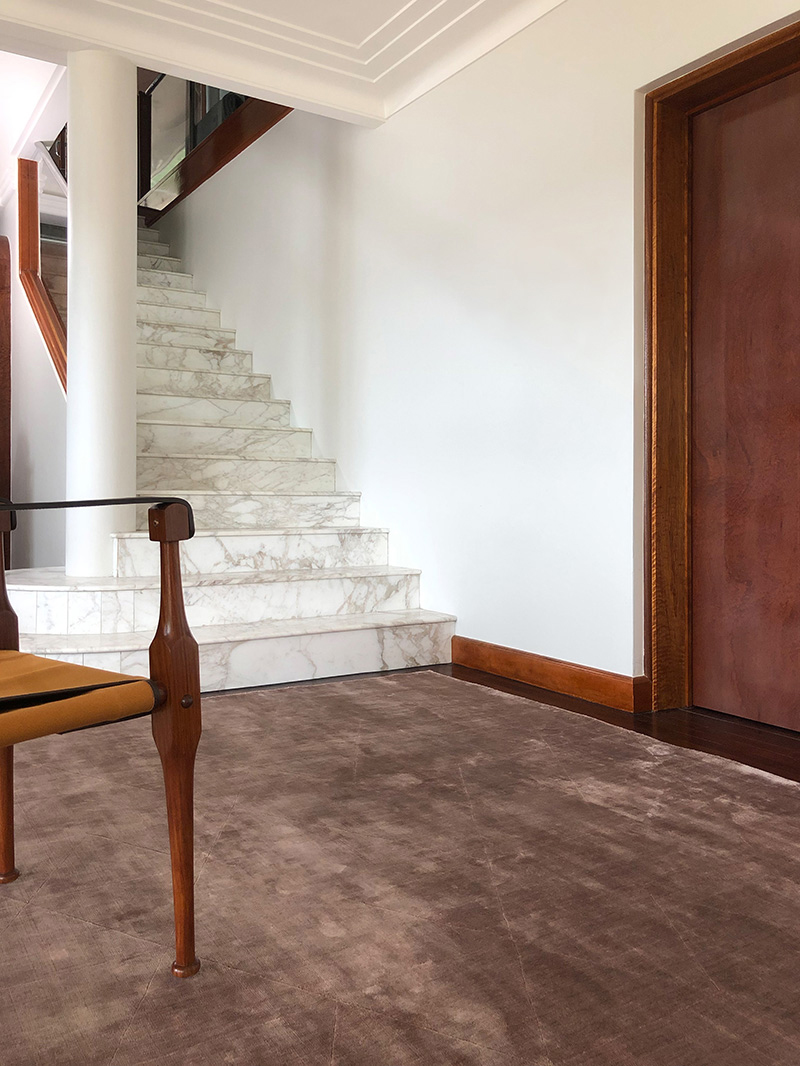 The cost of Art Silk is dramatically lower than real silk options. Real Silk - from Silk Worms - is very slow to produce and labour intensive. It is also in limited supply compared to the abundance of fibres like timber pulp, bamboo and other natural fibres that can be "spun".
Art Silk can be cleaned and treated for stains, but only by a correctly trained professional - we only recommend Woolsafe Accredited Professionals.
Real Silk is great to touch, and it shines beautifully while performing with a lot of natural resilience, but costs around 4-5 times what some art silk fibres cost. This makes many rugs budget unfriendly, as many people with young families and pets will find it harder to justify the extra expense as they are unsure if they will be able to keep the rug looking like new. Arguably though - the better the fibre, the easier it is to maintain due to its natural resilience.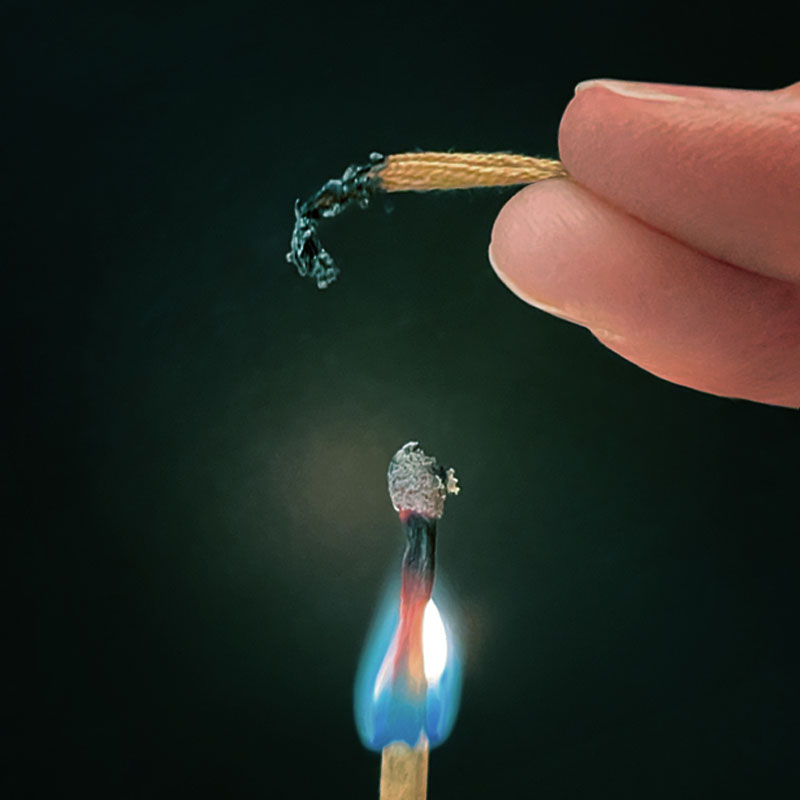 If you want to know if your rug is Real Silk or "Art Silk" - get hold of a small fibre and burn it with a match. Burning genuine silk produces an odour very similar to that of burning human hair. The flame is close to invisible when burning the edge of the real silk fabric. Very soon after the flame source is taken away from the fabric, the silk will self-extinguish and any ash remaining will be crumbly.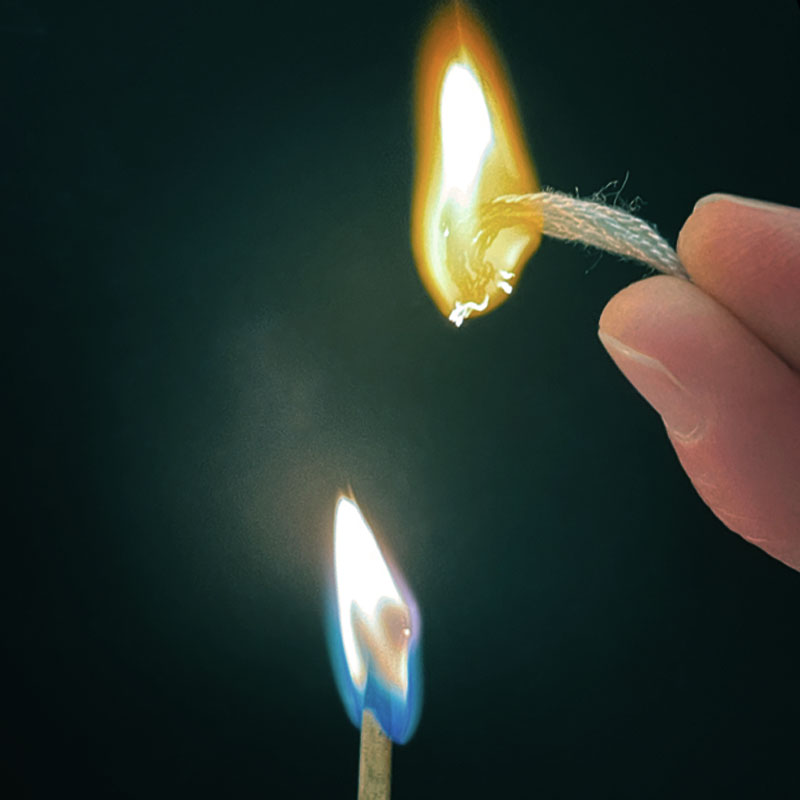 Viscose will smell like burning paper, and Synthetics like Polyester/Acrylics can smell like charred meat and is dangerously flammable.