When deciding on the best rug option for your home, it's important to not only consider the fibre it is made from but, more importantly, the area in which the rug is being used.

Listed below are a range of fibres commonly used and their suitability.
Wool: A natural fibre and considered one of the most durable. Wool rugs are a popular choice especially for high traffic areas like dining and living areas. The Rug Establishment uses only the finest wools available.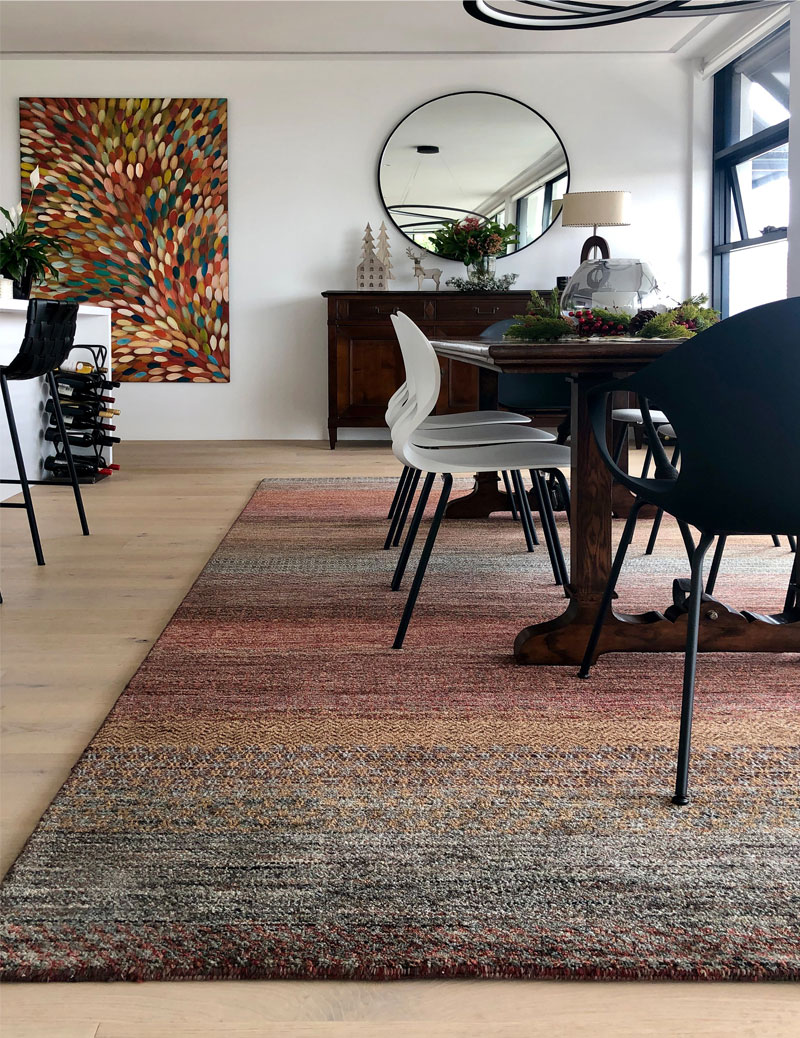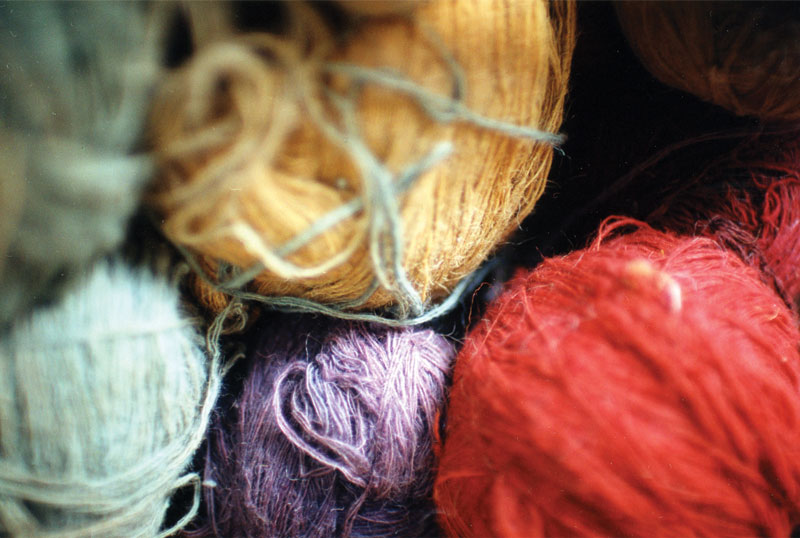 Art Silk: A term used for a number of yarns that look and feel like silk. Art Silk can be made from any cellulose fibre, the most commonly used variety is viscose derived from refined timber pulp. Art Silk features a beautiful natural lustre and is best used in low traffic areas such as living and bedroom spaces.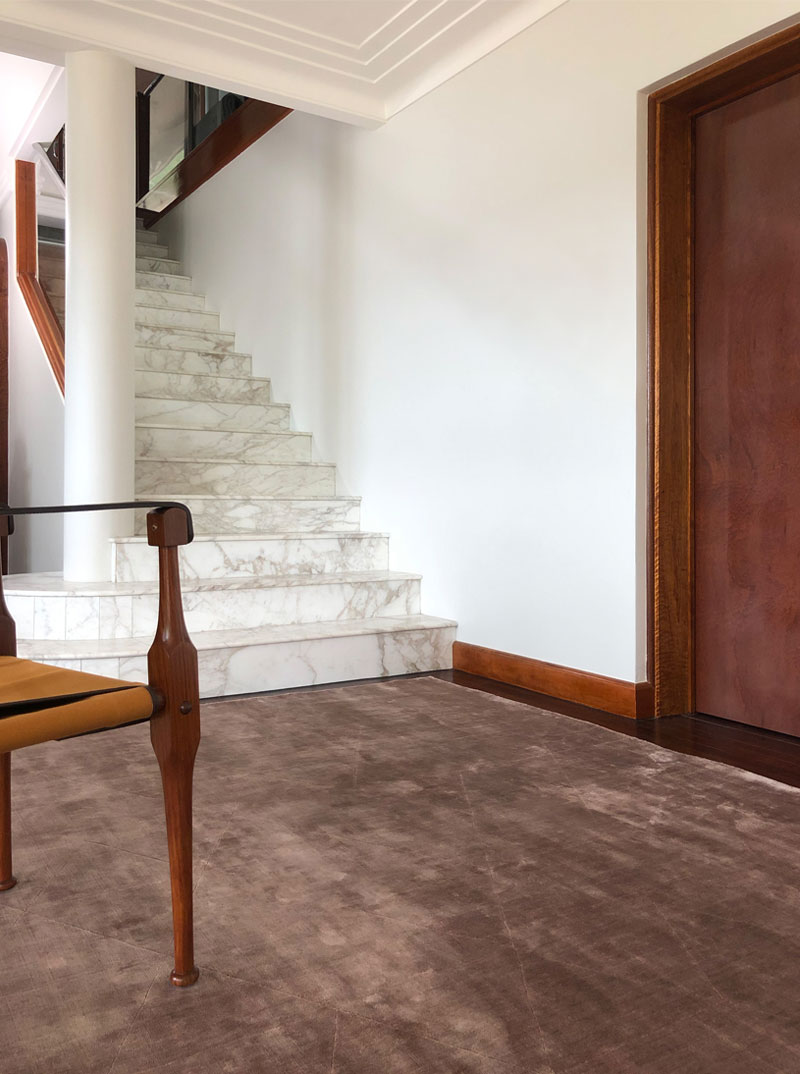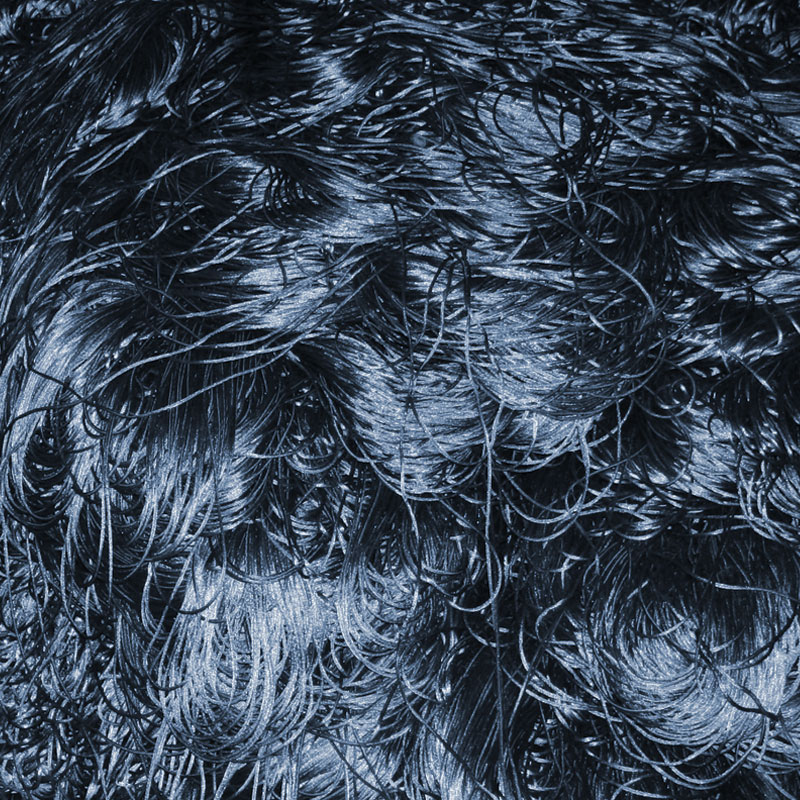 Bamboo Silk: Derived from Bamboo with an appearance not unlike silk. Bamboo silk is one of the quickest growing and most sustainable fibres. Rugs made from 100% Bamboo Silk are best used in low traffic areas such as living and bedroom areas.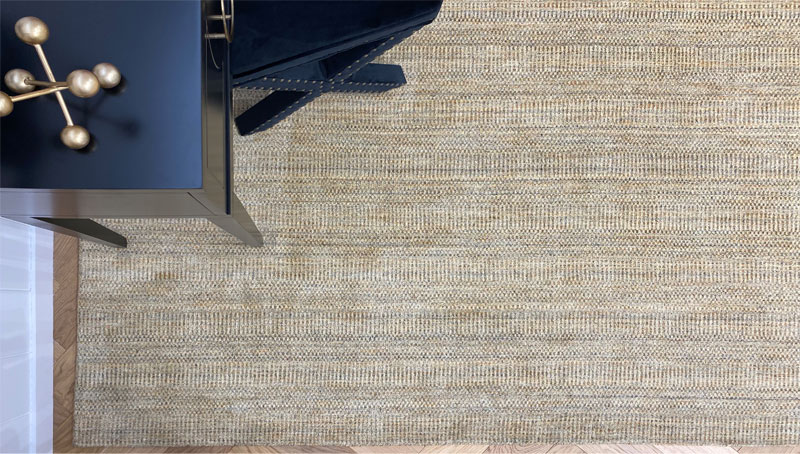 Silk: Derived from the cocoon of silkworms, pure silk has a natural resilience and works especially well when combined with a high quality wool.
Silk rugs need to be cared for carefully and must be cleaned by a reputable specialist cleaner.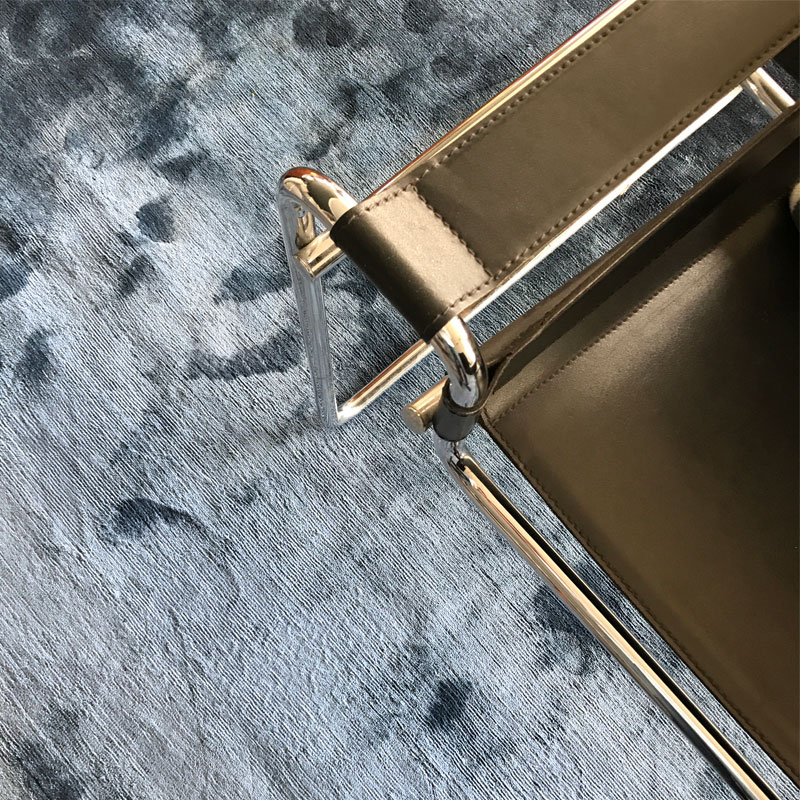 PET: Made from 100% recycled plastic and is suitable for both indoor and outdoor areas. PET performs well in any area of the home and is especially easy to clean. It can even be hosed down and hung to dry.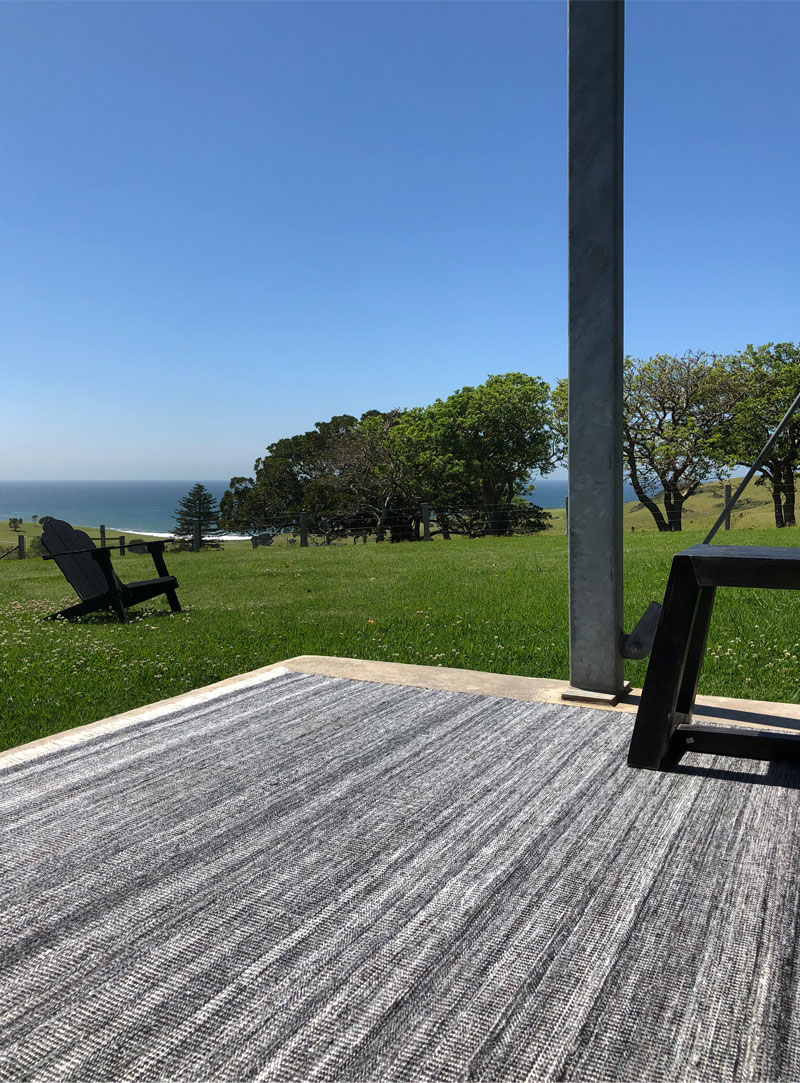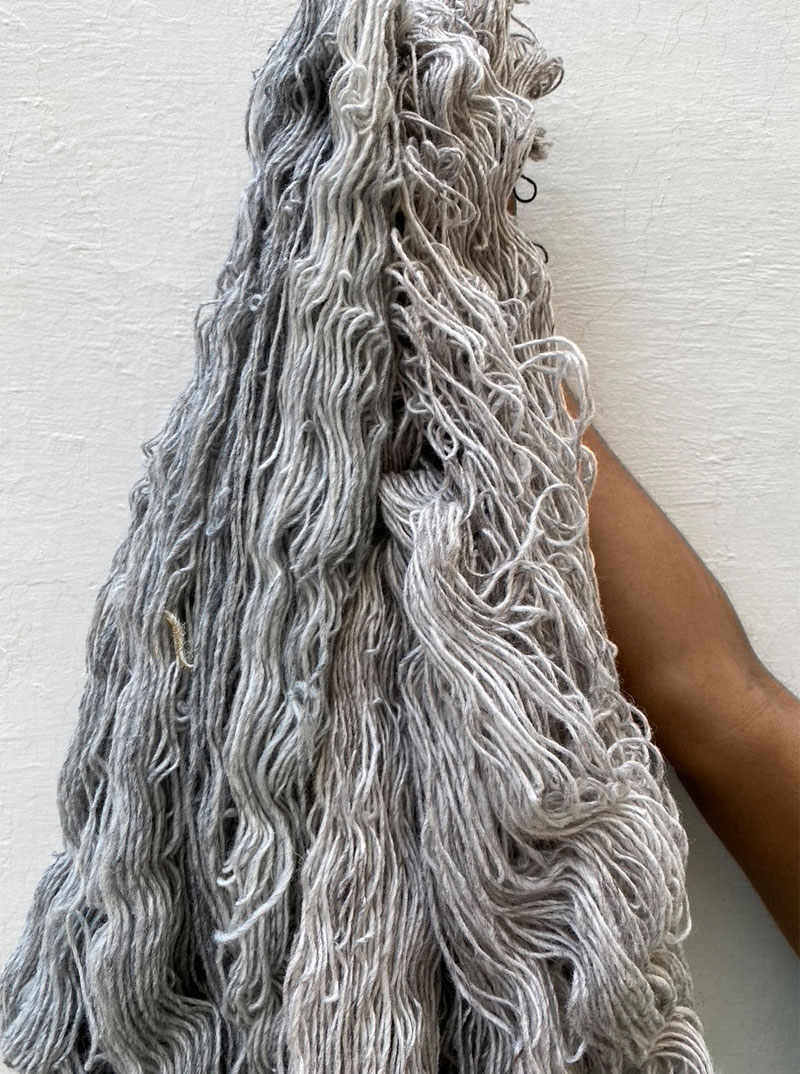 The performance of a rug is determined by the construction, fibre and suitability to traffic conditions of the space.
What fibre should I use? - An important factor when considering a rug for your home.