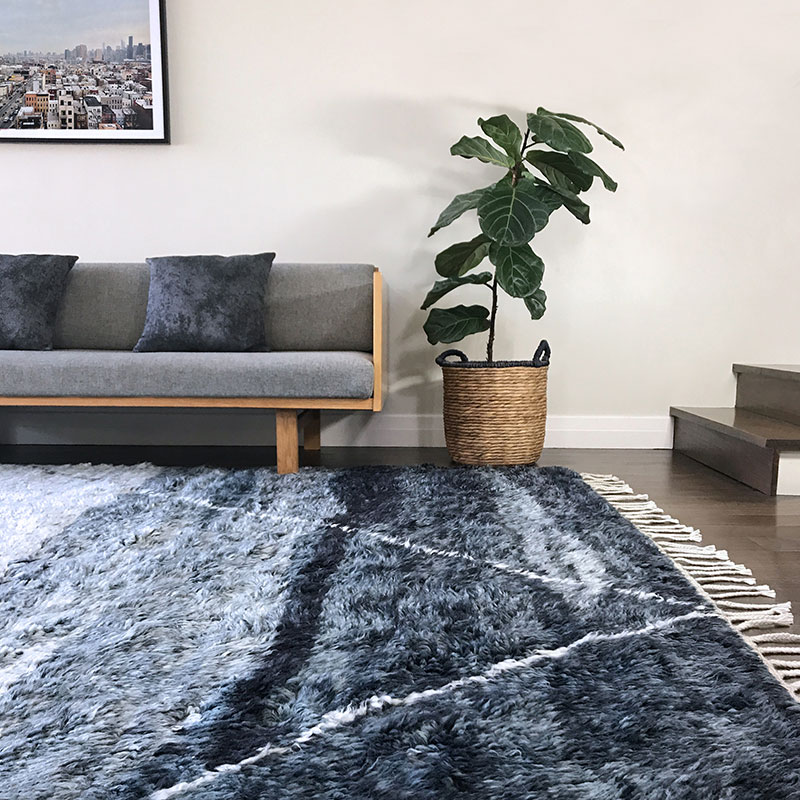 Texture can be defined as the tactile quality of an object or surface, varying from smooth to rough and everything in between. It may not look as it feels, or feel as it looks, but how it impacts an area is what designers most like to explore - it's what we call "perceived sense of touch" Texture is the magical ingredient that can make an interior pop, it hugely dictates what a space feels like at first glance.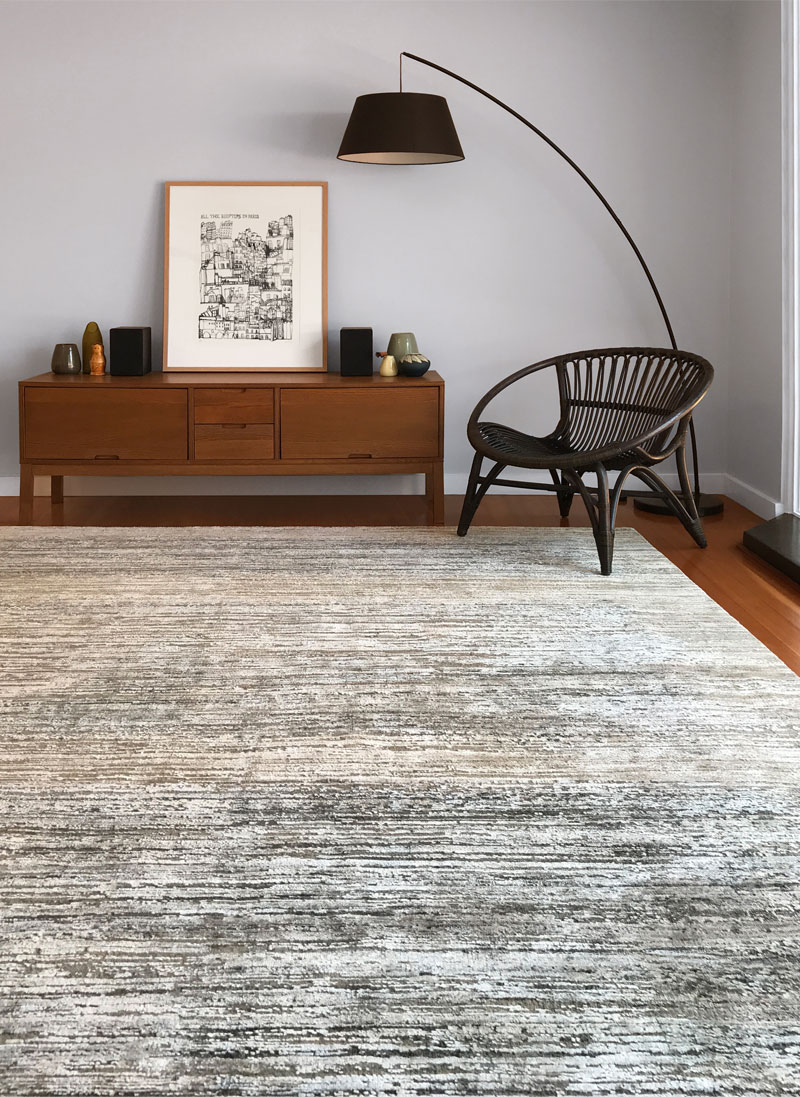 Designers love to play with texture, whether it is with fabric, wall finishes, cushions, throws or with a gorgeous rug … The importance of introducing texture and layering in interior design cannot be overstated, it provides the user with a tactile experience along with creating a point of focus and interest. Layering is the key, for example combining something smooth along with something heavily textured can create a significant visual impact and appeal to the overall design, restraint is essential.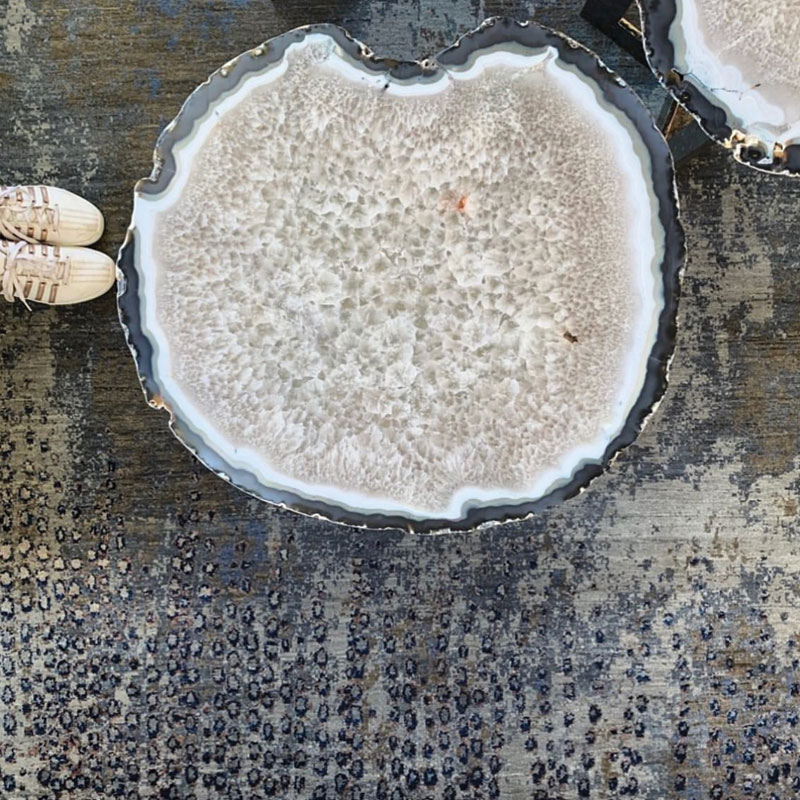 Contrasting textures is only one way to make some aspects stand out in a space in order to create balance in the overall look and feel. How the room or area is lit, naturally or artificially, can make a huge difference in the impact of textures as well. Texture can be so subtle yet an extremely powerful tool that adds dimension to a space.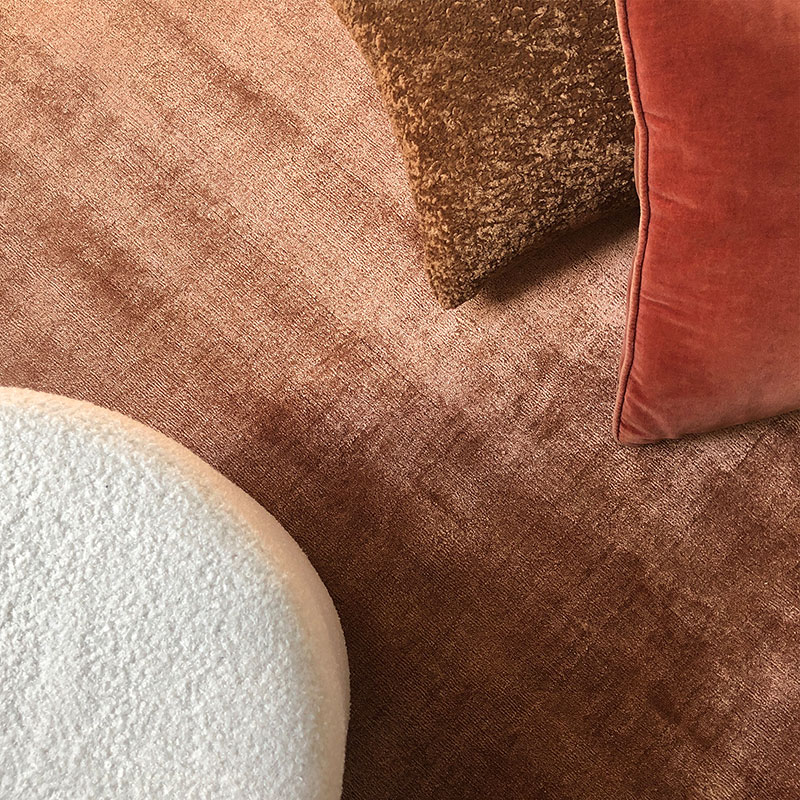 Rugs are such a great way to pull everything together and carry that look forward to achieve the desired effect. The right rug will alter how light reflects in a space, with the ability to create something so tactile yet exceedingly comforting, balance is key!