With so many recent projects specifying round rugs and curved corners, we decided to showcase some of our favourites.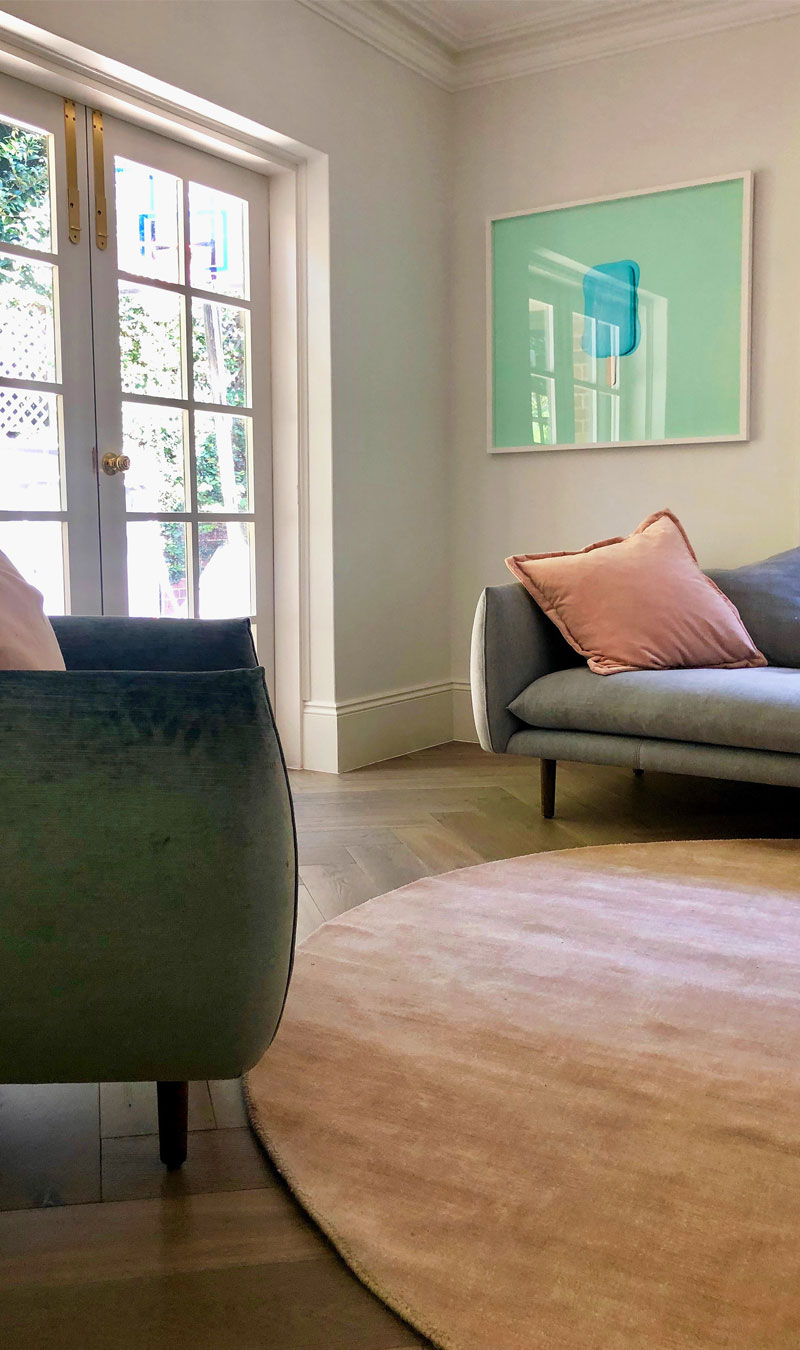 Adding a curved corner to your custom rug really adds an added detail and bespoke feel to the outcome of your interior.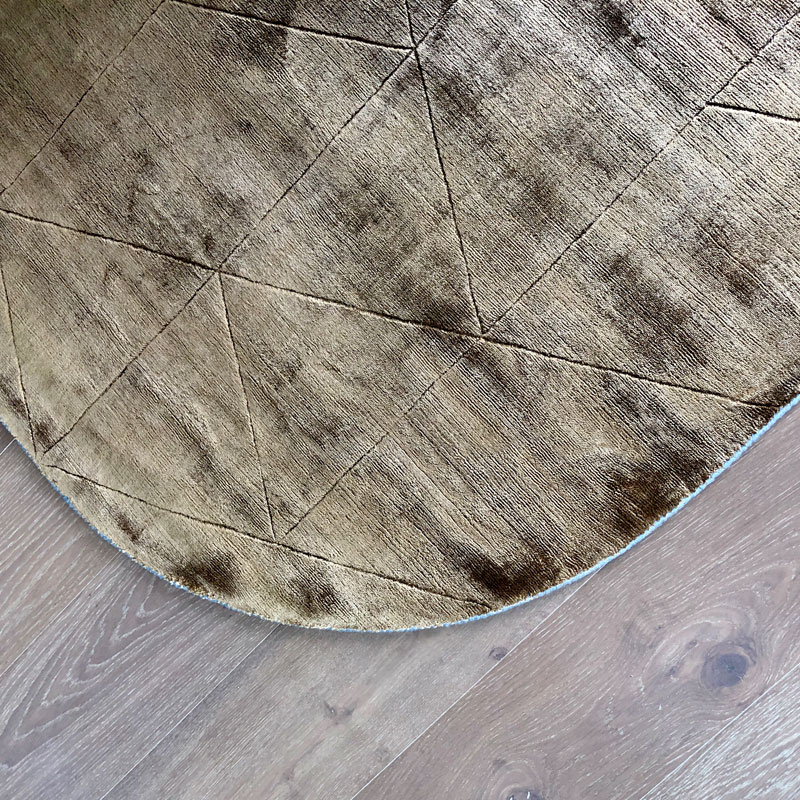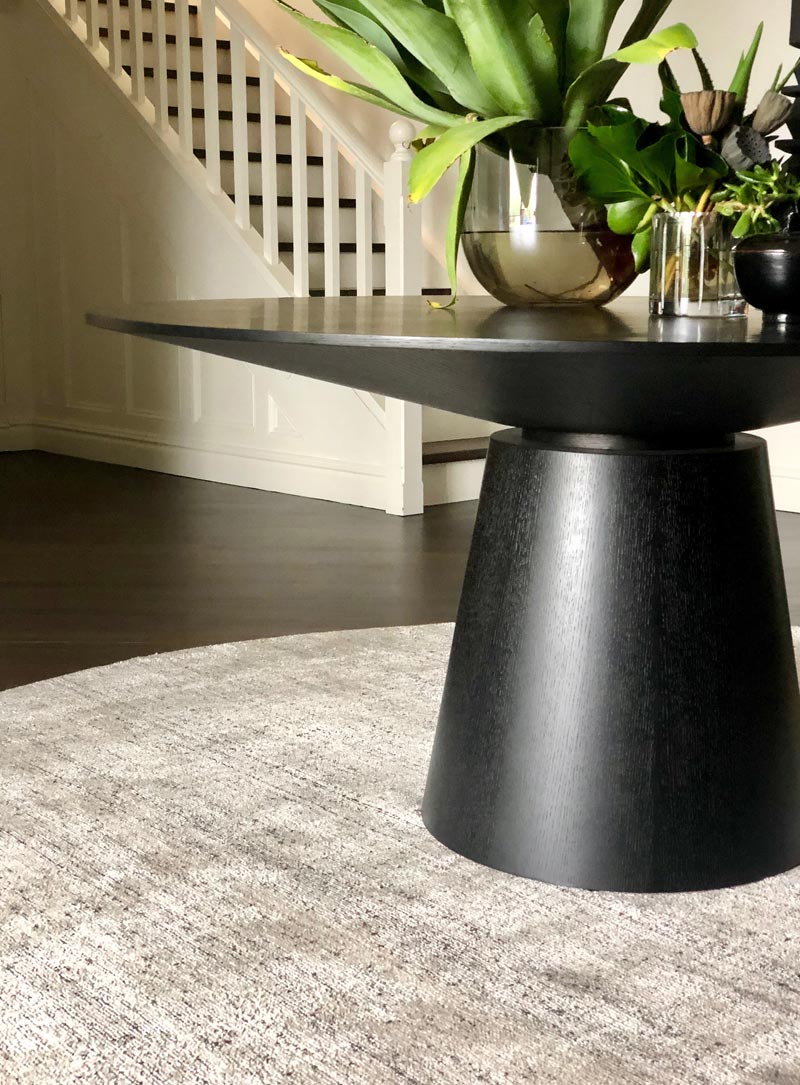 If you've been inspired by these beautiful options, why not consider creating your own circular or curved rug for your space?