As the weather outside turns colder and crisper, there's nothing quite like snuggling up in a cosy room that exudes warmth and comfort. And what better way to achieve this than by adding rich reds to your decor? From deep burgundy accents to bold crimson statement pieces, these warm hues are perfect for creating a welcoming atmosphere that makes you want to stay indoors all winter. What better way to do that than by adding rich reds to your decor? So grab a cup of hot cocoa, pull up a blanket, and get ready to learn how you can transform your space into a haven of 'cosiness' with the power of rich reds.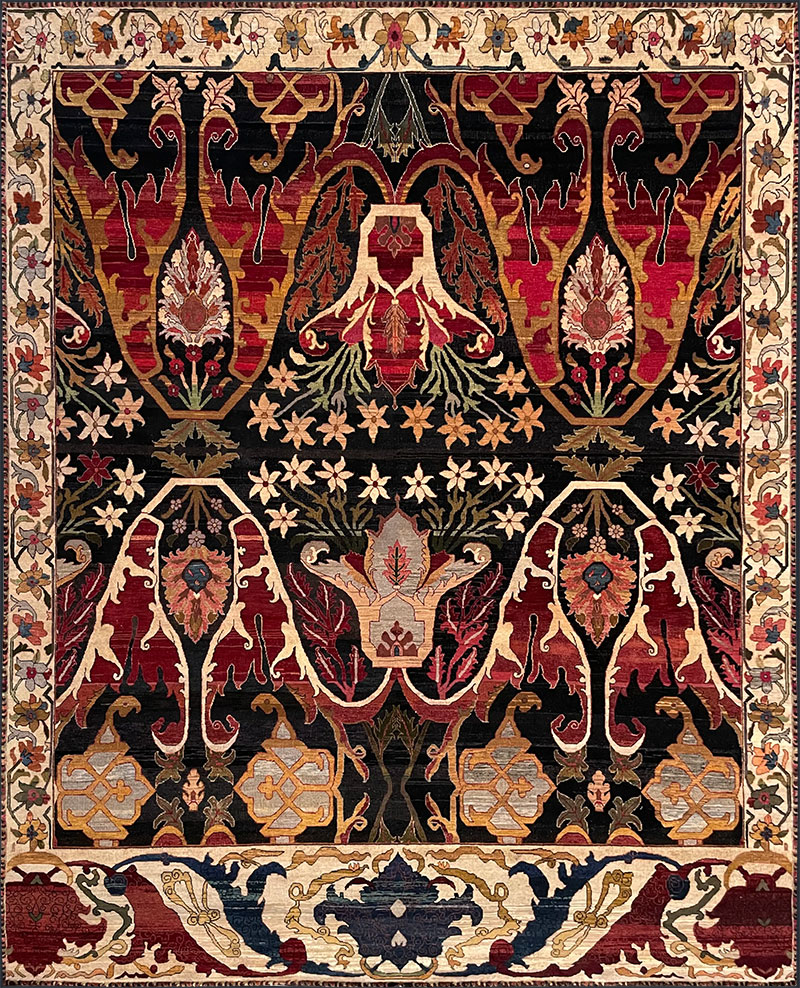 Red is the colour of passion and excitement, and it can instantly make any room feel more alive. Not to mention, red is also the perfect colour for creating a cosy, welcoming atmosphere.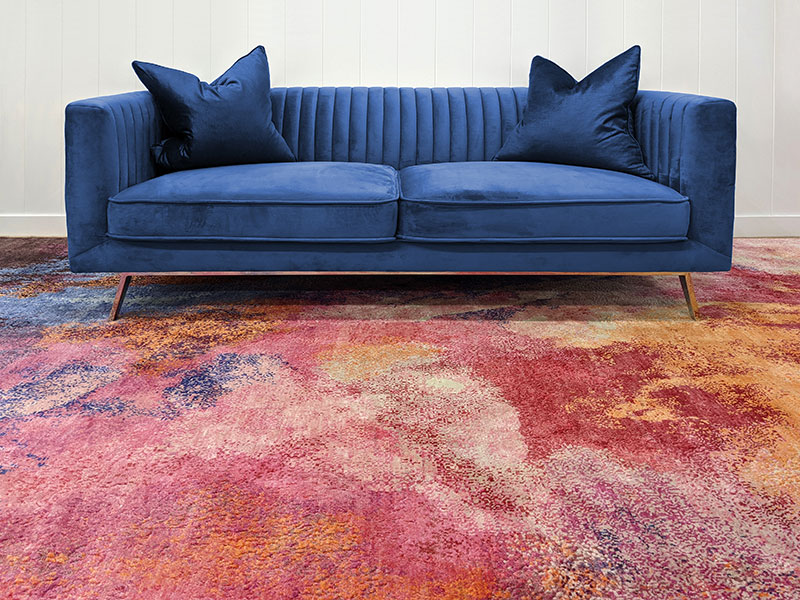 If you're looking for ways to add a little extra warmth to your home this winter, here are some benefits of adding red to your decor:
Known for its ability to stimulate the senses and create a feeling of excitement. If you're looking to inject some energy into your home this winter, red is the perfect colour to do it.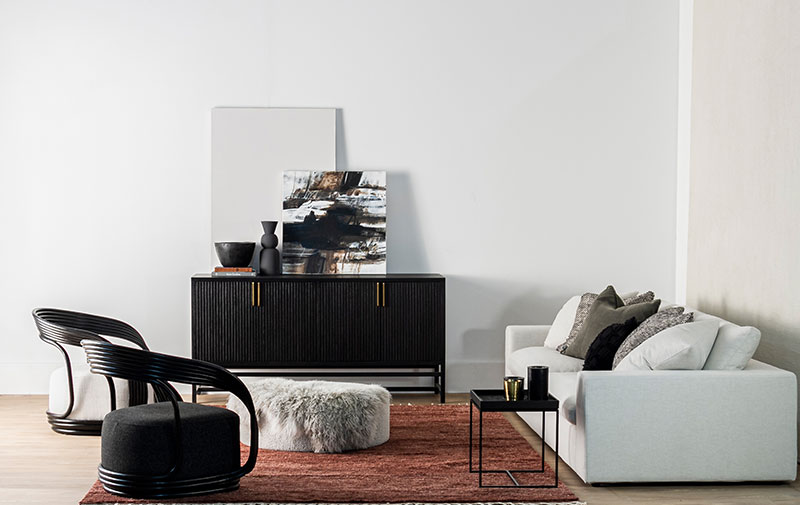 Associated with feelings of happiness and positive emotions. So if you want to create a warm and inviting atmosphere in your home, red is definitely the way to go.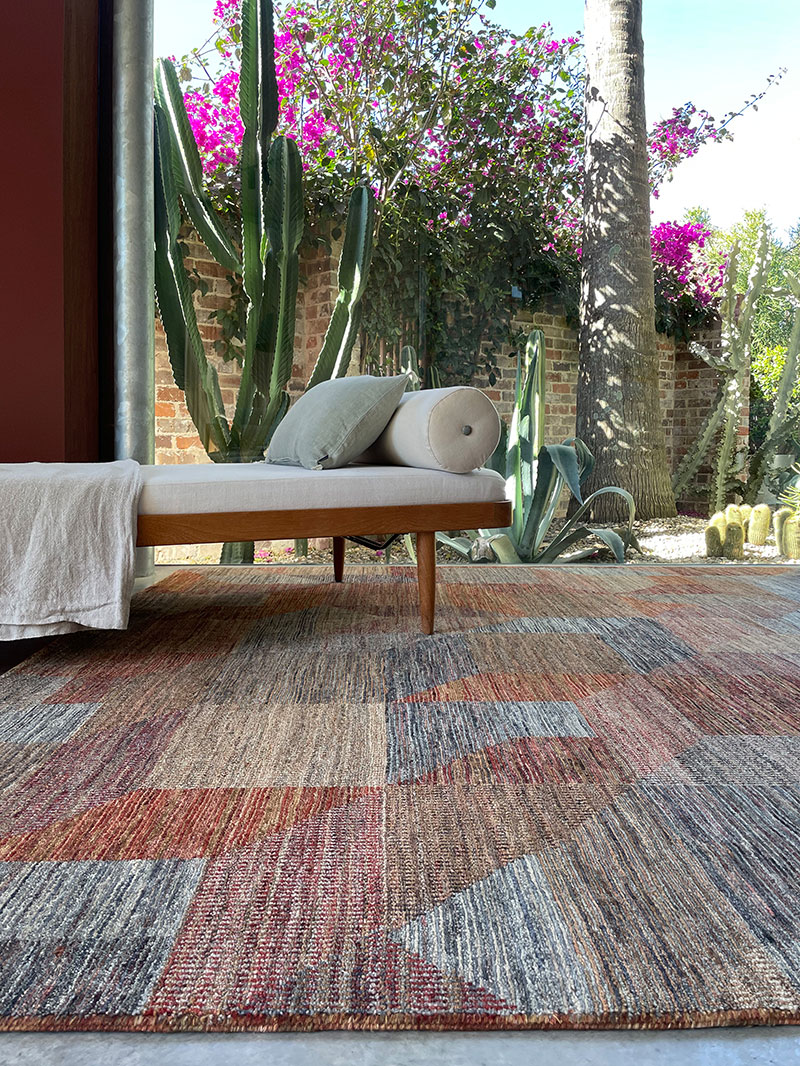 In addition to its emotional benefits, red also has physical benefits. Studies have shown that this colour can actually increase heart rate and blood pressure, which can be beneficial in cold-weather climates.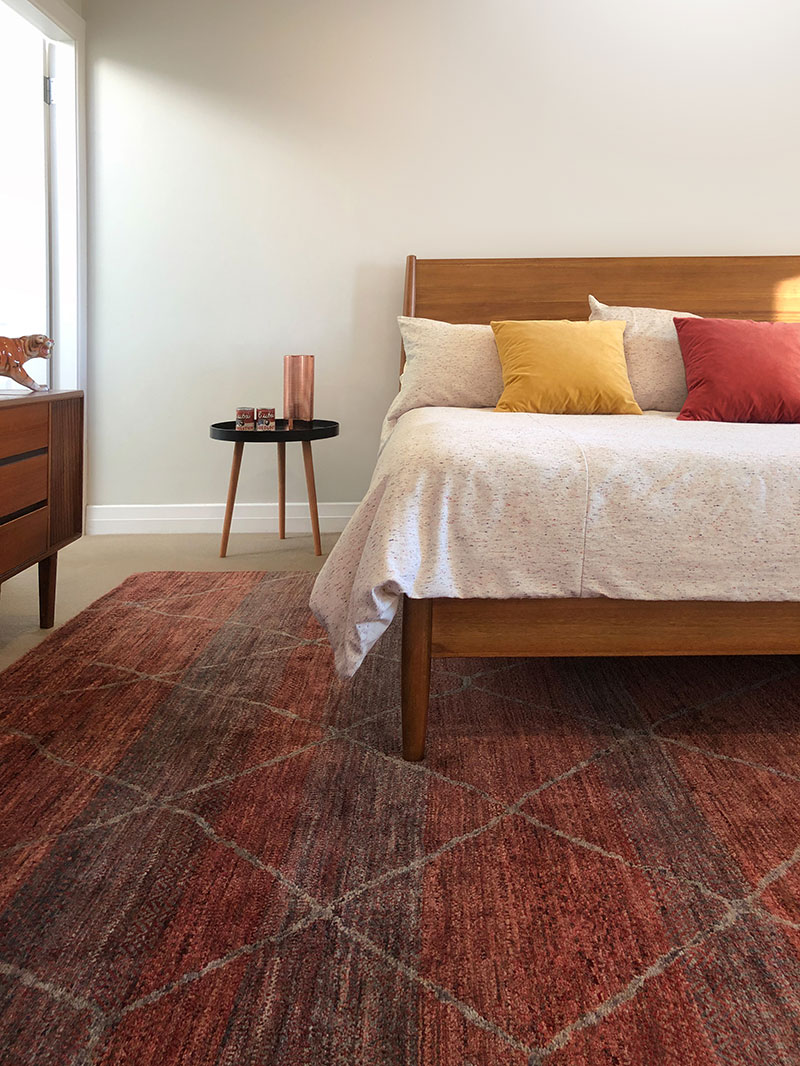 Red is also known for its ability to stimulate the appetite. So if you're looking to enjoy some cosy winter meals at home with family and friends, adding some red into your decor can help get everyone in the mood for eating!