We've noticed there's been a shift in the recent months. The stars have aligned, Mercury is no longer in retrograde and we have finally emerged from the harsh tyranny of the beige-mafia-instagram trends, phew… We now look with eyes wide open to a new day dawning. What could this new day bring? What are the trends we could now pursue with this new found aesthetic freedom?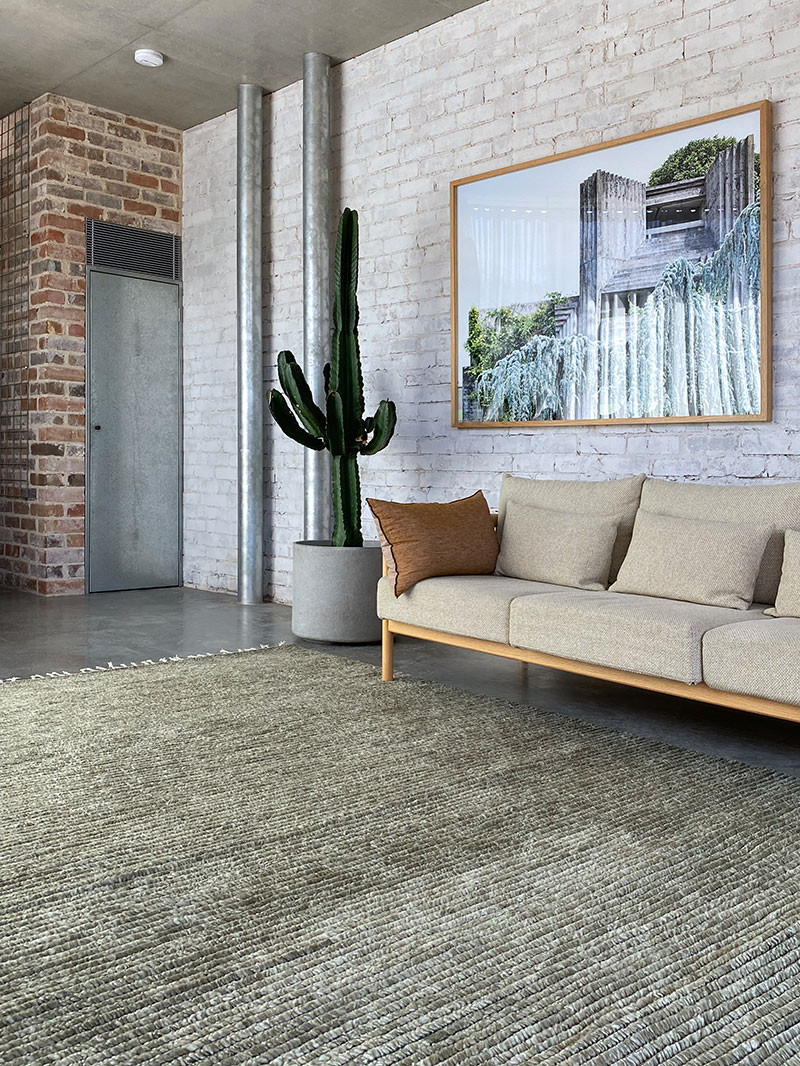 Let's propose we run in favour of what could be described as the "perfect" neutral. A colour so common it goes largely unseen - the colour green.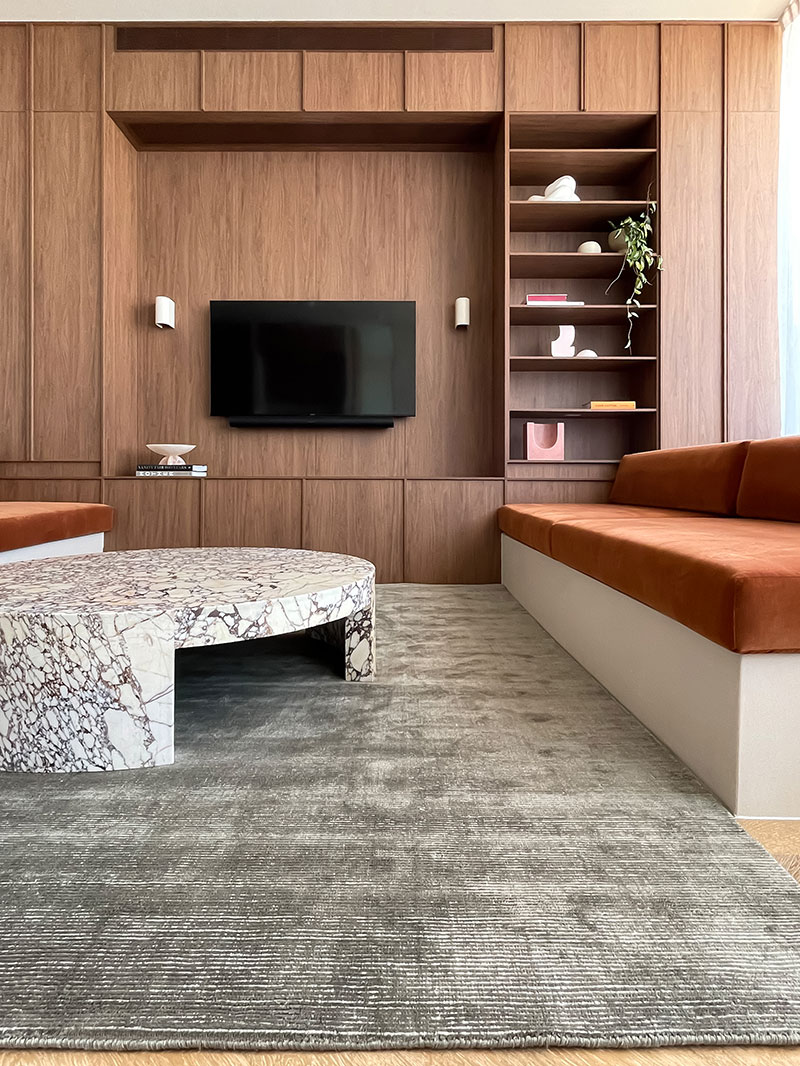 Green is a humble colour, literally down-to-earth. Representing refreshment, newness and growth, it's a signal of abundance and youth - yet it can also reflect a jealous spirit, emotions like envy and greed come to mind. Refreshing like new spring foliage yet intoxicating like the glow of radium, green is a colour of many facets.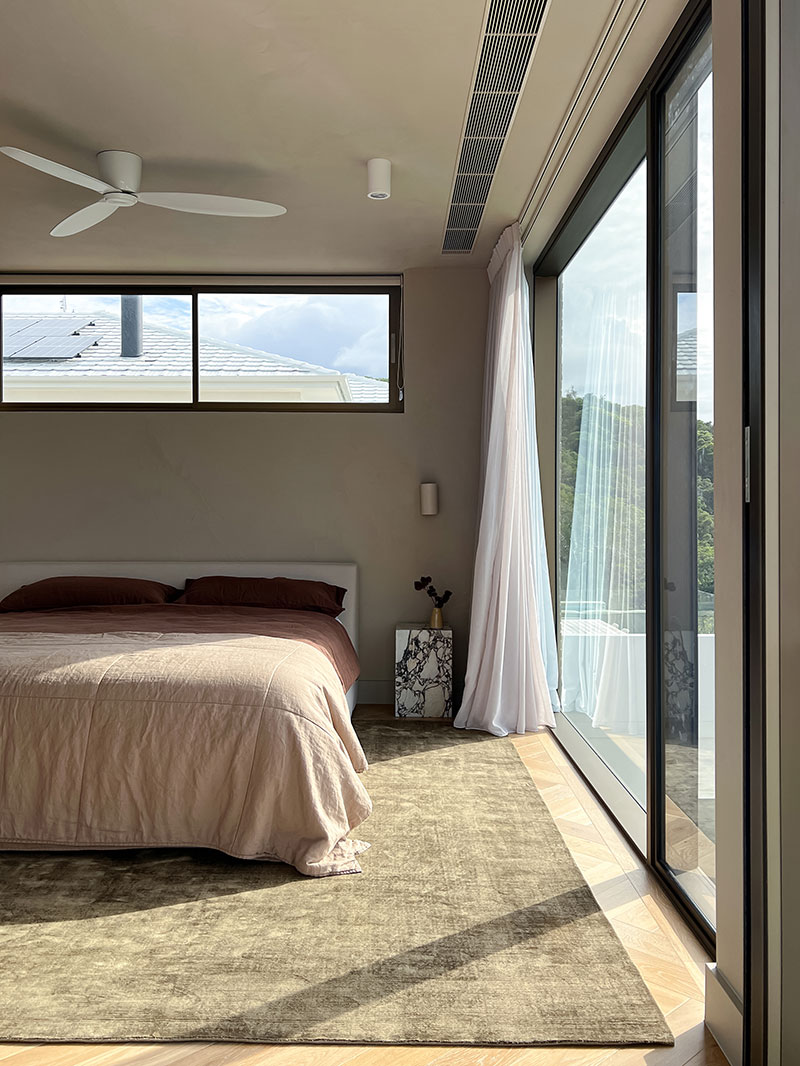 On the colour wheel it's closely associated with blue, and shares a lot of its calming attributes, yet still holds the aesthetic vibrancy of the colour yellow. Green is balanced, a melody which you can add to with a harmony of other colours and textures.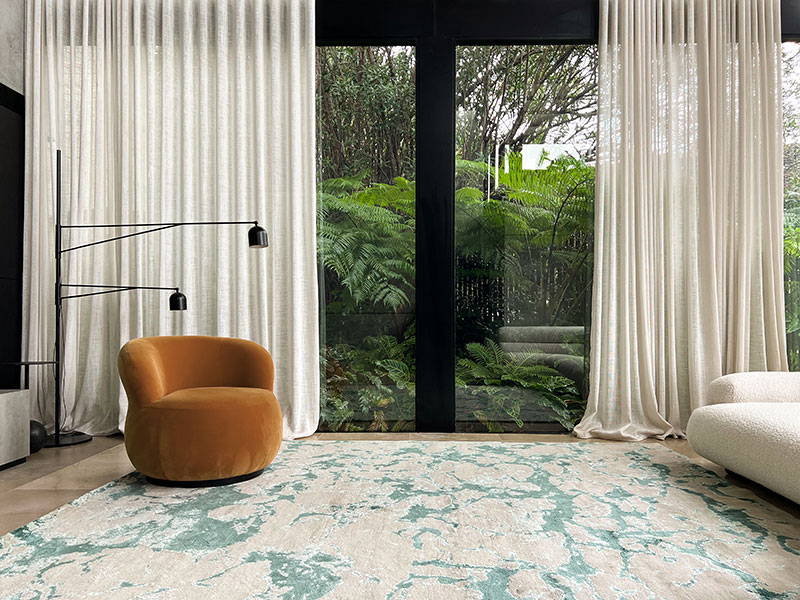 A standard rule of thumb is that darker greens can represent stability and affluence. Pair with a Chinese silk, or even mohair, and you have a match made in rug heaven. Medium olive to gold tones of green are a solid base note, balanced between the energy of yellow and the calm of blue. These tones work well with high-altitude wools and silk blends. From the brightest hues to washed out mint greens this colour pushes towards the higher end of the spectrum and displays energy and youth - a high note for the brave to balance in the larger aesthetic ensemble.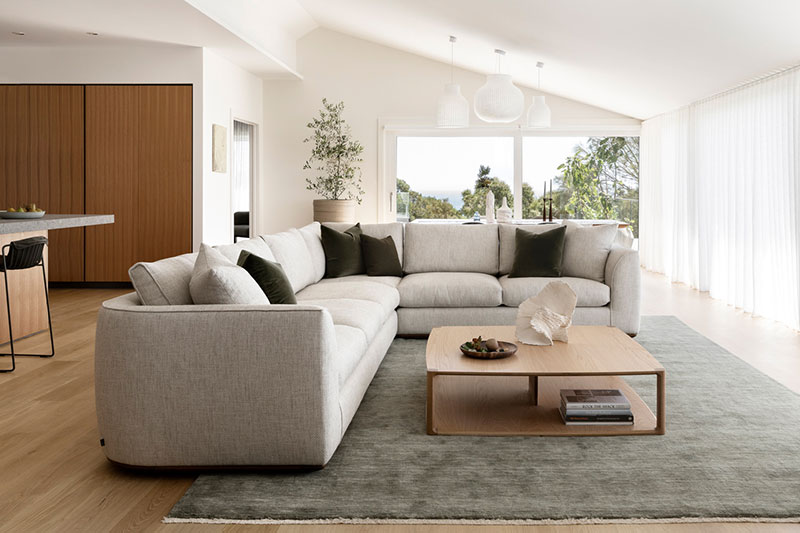 Value is found in versatility and as far as colours go green is the "charcoal-suit" of the colour chart; easy to match, wears well and plays into its surroundings effortlessly. If you're looking for a sign, this is your green light to run with green.