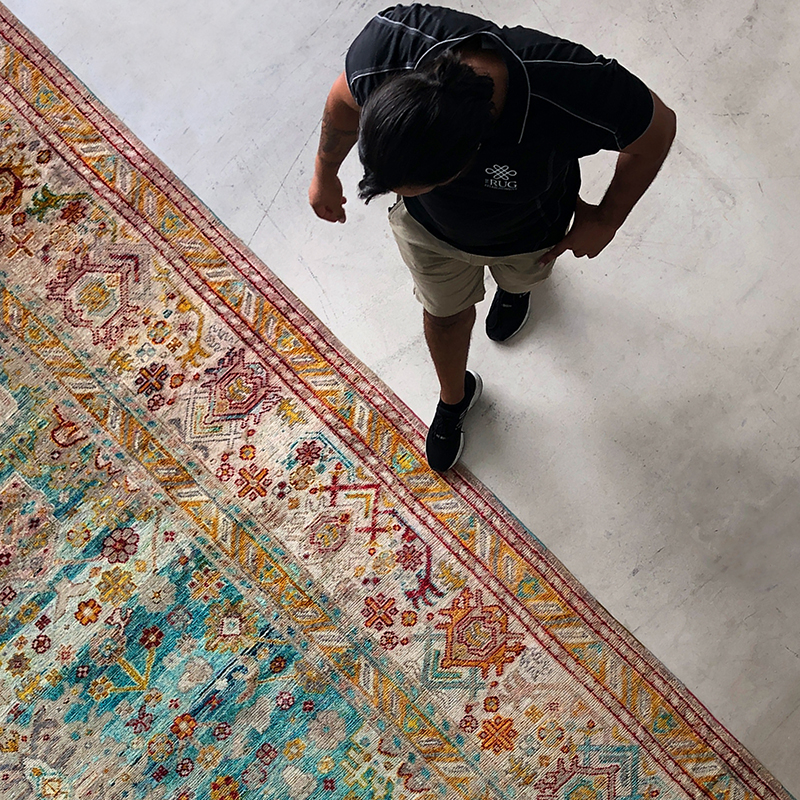 The simple answer is yes we do!
The Rug Establishment's artisans have a long tradition of manufacturing hand made Persian knotted rugs. Their distinguished history hails all the way back to the early 1920's as they were one of the first rug manufacturers in Bhadohi, India to be discovered by English businessmen in their search for quality Persian rug weavers. So impressed with what they saw, it was the start of a beautiful relationship producing unique rugs for exclusive companies such as Harrods in London. Renowned for their rich colours and unique designs, Persian knotted rugs are made with all-natural wool and silk yarns rather than synthetic materials. Due to their painstaking craftsmanship and length of time to weave the knots by hand, Persian rugs are highly regarded for their quality and durability. At The Rug Establishment we take pride in educating our customers on the history of Persian knotted rugs and the artisans that create them. What makes the rugs even more special is the knowledge that each one of the rug knots is hand tied by the individual weaver and the understanding of just how impressive the level of detail is that can be found in each unique rug produced.
There are many different styles of Persian rugs from traditional bordered designs, grass designs, rugs with raised silk highlights, bright Indian Sari Silk rugs and also modern abstract designs for a more contemporary home.
The Rug Establishment has a wide range of Persian rugs in stock or bespoke designs that can be made to order in yarns & colours of your choice. Below is a short list of some of our current Persian rug collections that will hopefully open your eyes to the possibilities and get those creative juices flowing.

The rugs speak for themselves.....enjoy!
A Unique Tradition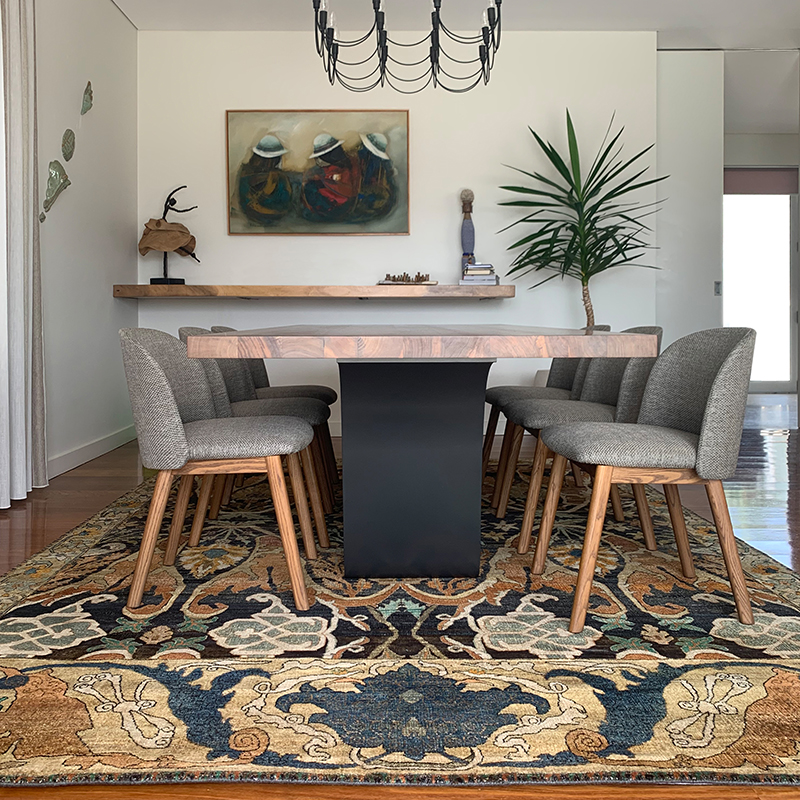 Timeless Treasures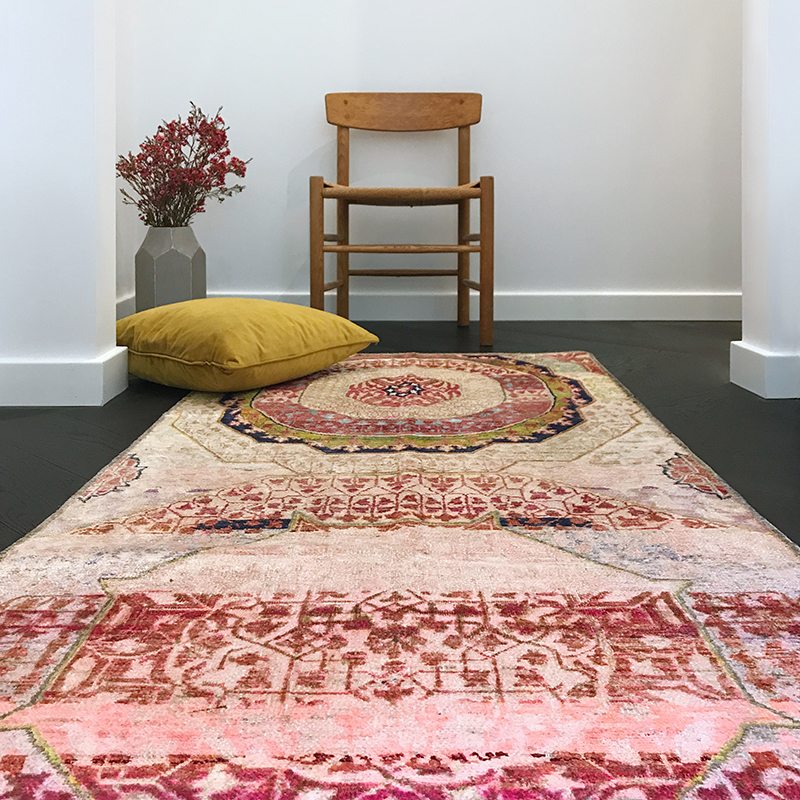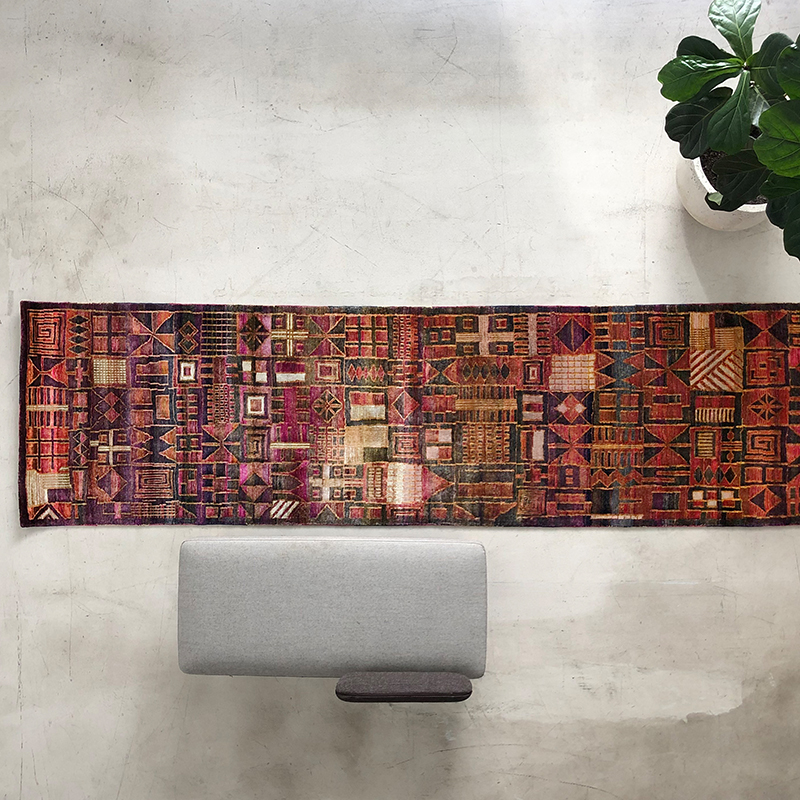 Modern Splendour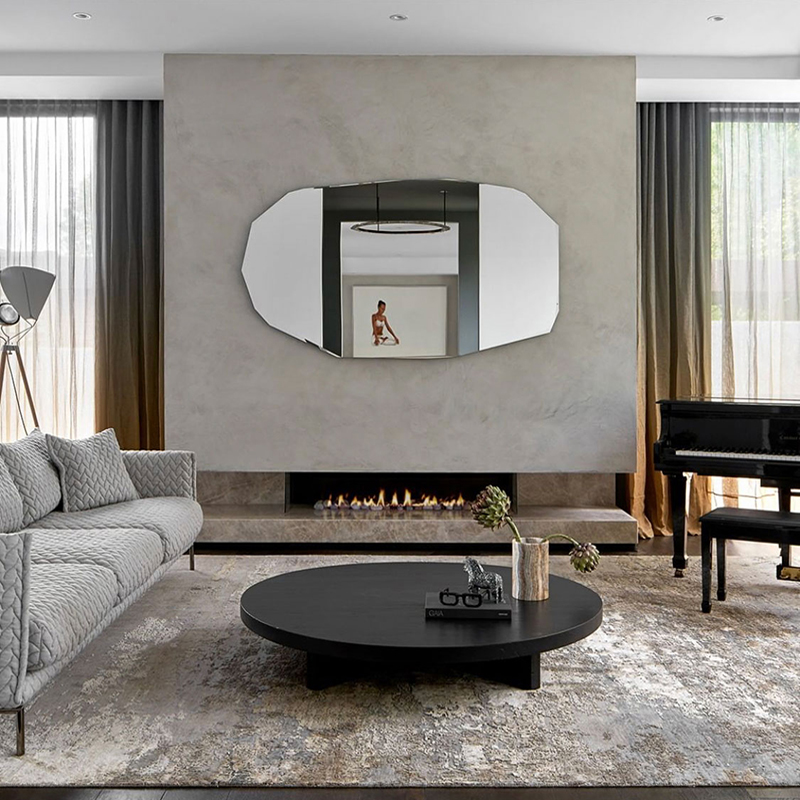 Modern Transitional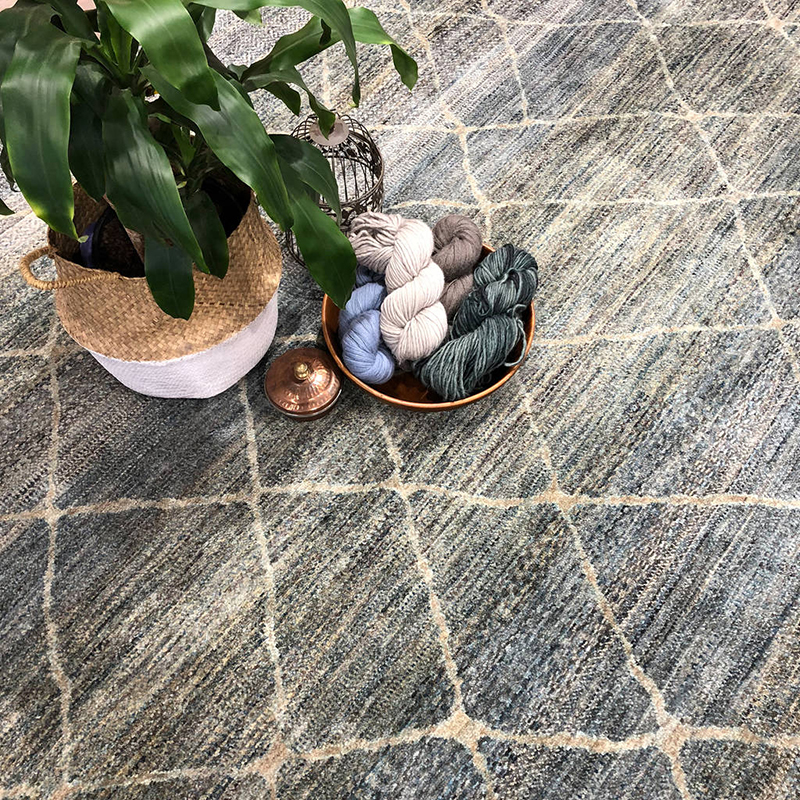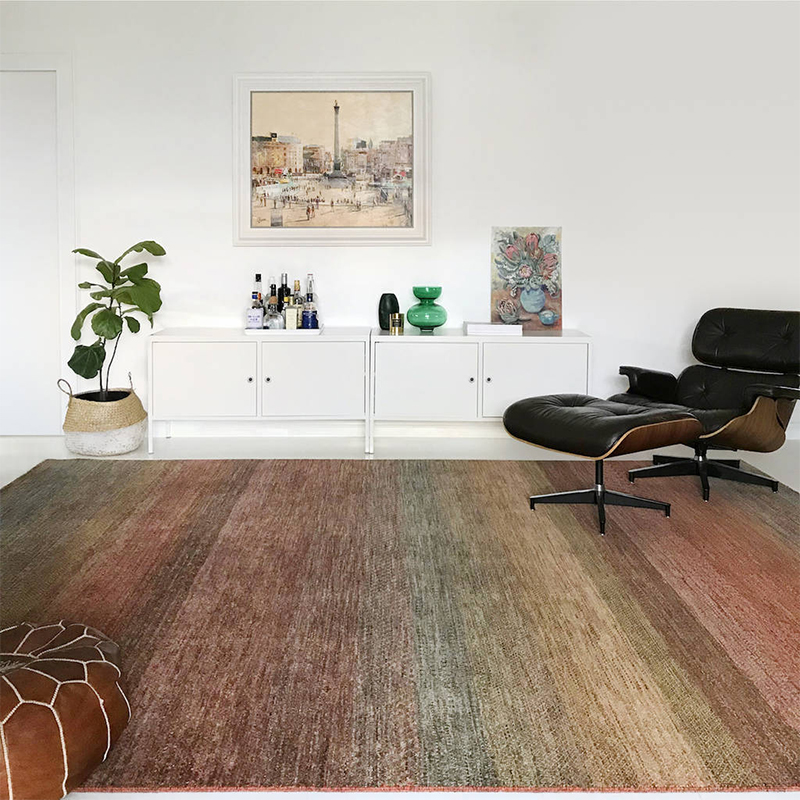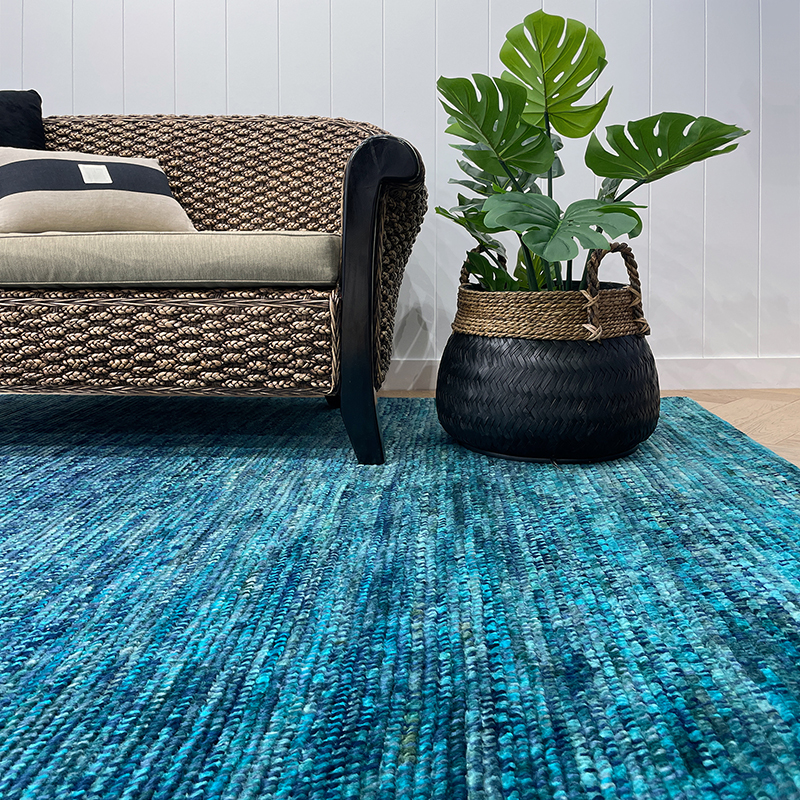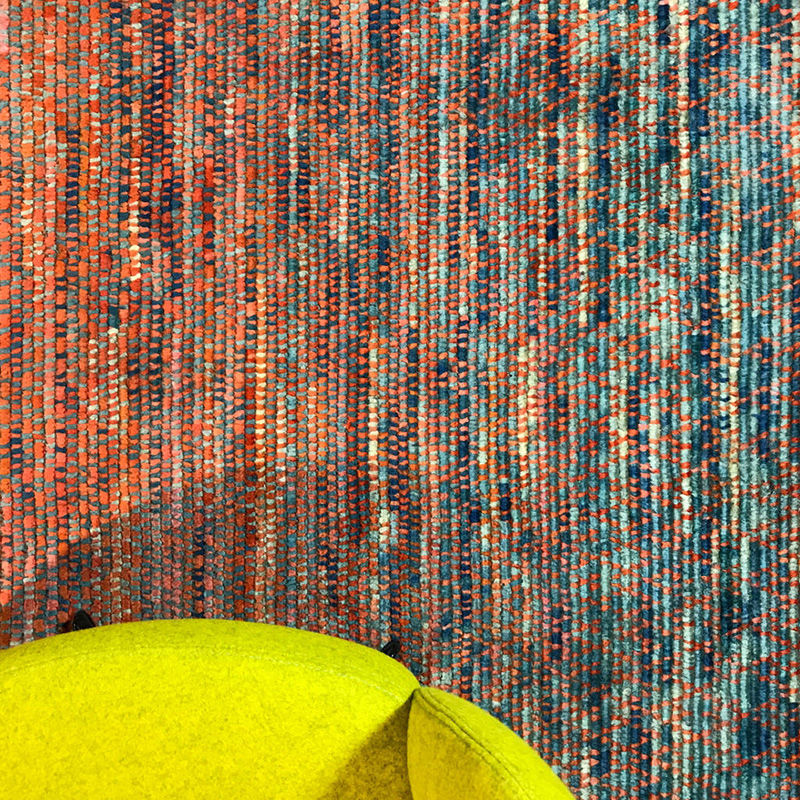 Contact us in store and one of our design consultants will assist with a bespoke Persian rug.