Matching cushions to your rug should be a fun project - try not to take it too seriously!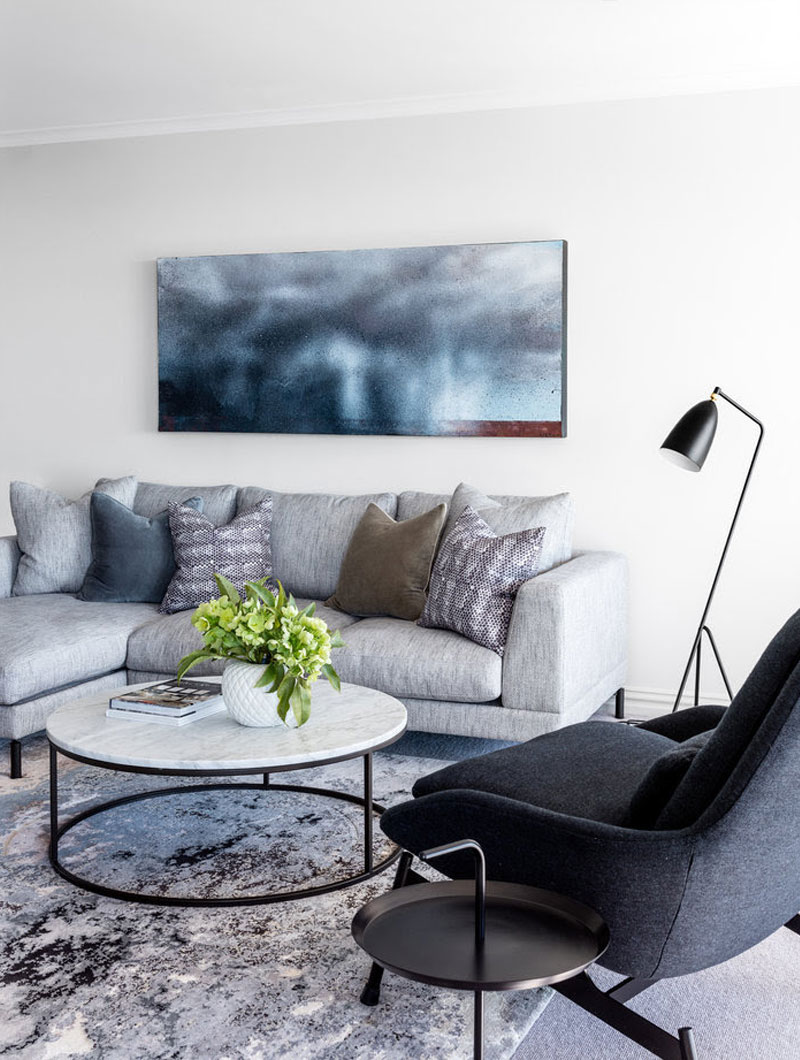 To create a unified space connecting your rug to your couch with cushions Is an easy option. You can choose what elements of the rug you pull out - and change seasonally as desired.
A few points to try to include which will add depth to your space when matching a cushion to a rug:
Colour
Pick out one or two tones of the rug and try to mirror them in cushions - this will add flow from the floor to the couch. Trying to pick this up in another item in the area will also work wonders to connect the whole space.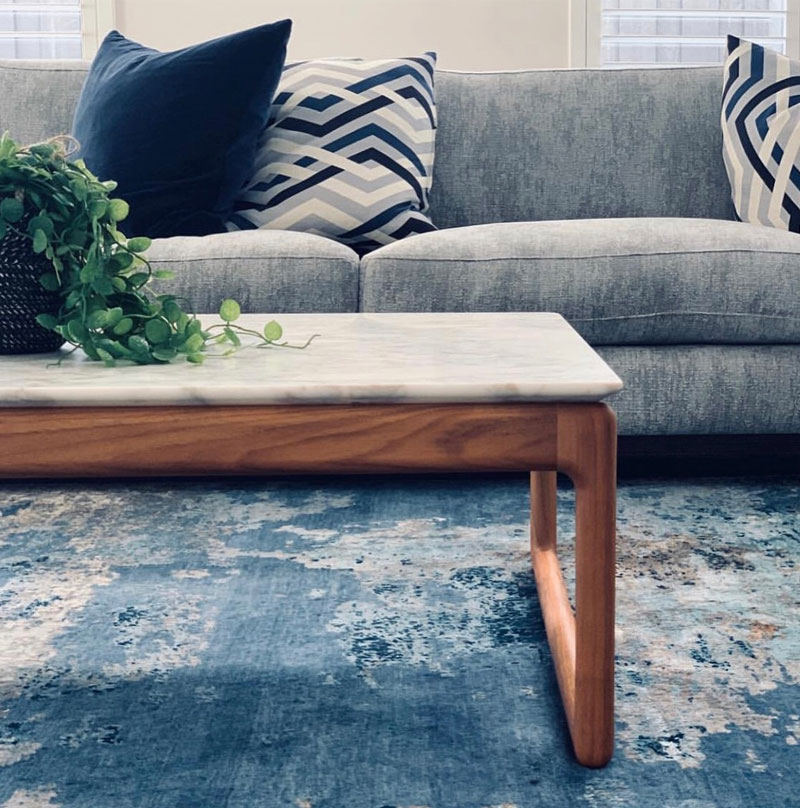 Size
Try to pick 2/3 different sizes to fill your cushion - this will add depth and interest.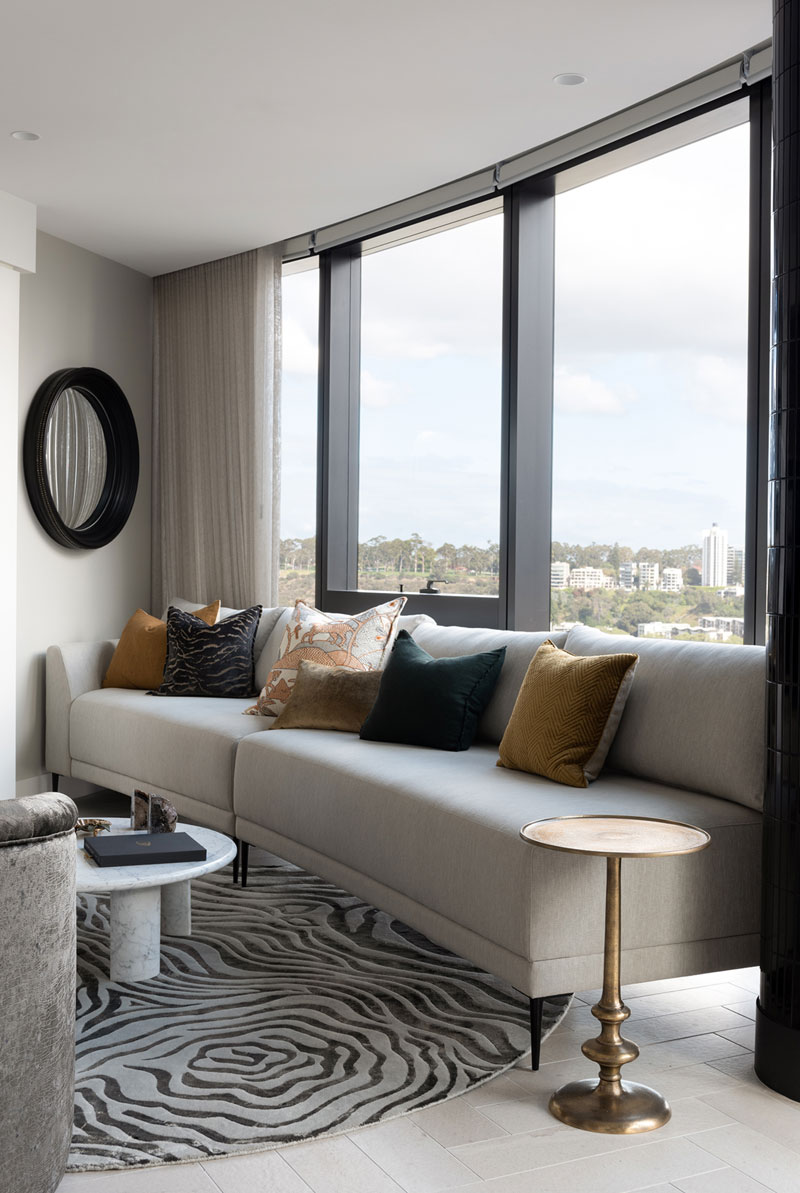 eg. 50x50, 30x65 rectangles, 45x45 - work great together.
Texture
Adding a cushion with texture will add warmth to your space - if you're able to source one that draws on the texture of your rug it will connect the two.