Many homes face a problem with keeping warm especially in the winter months, this could be due to a multitude of reasons which include poor insulation, large window surfaces, high ceilings and so on. Unheated wooden floors and tiles can cool down a lot during the cooler months, with air conditioning/heating being an expensive solution. While some people are lucky enough to have the luxury of under floor heating this is not an option for all.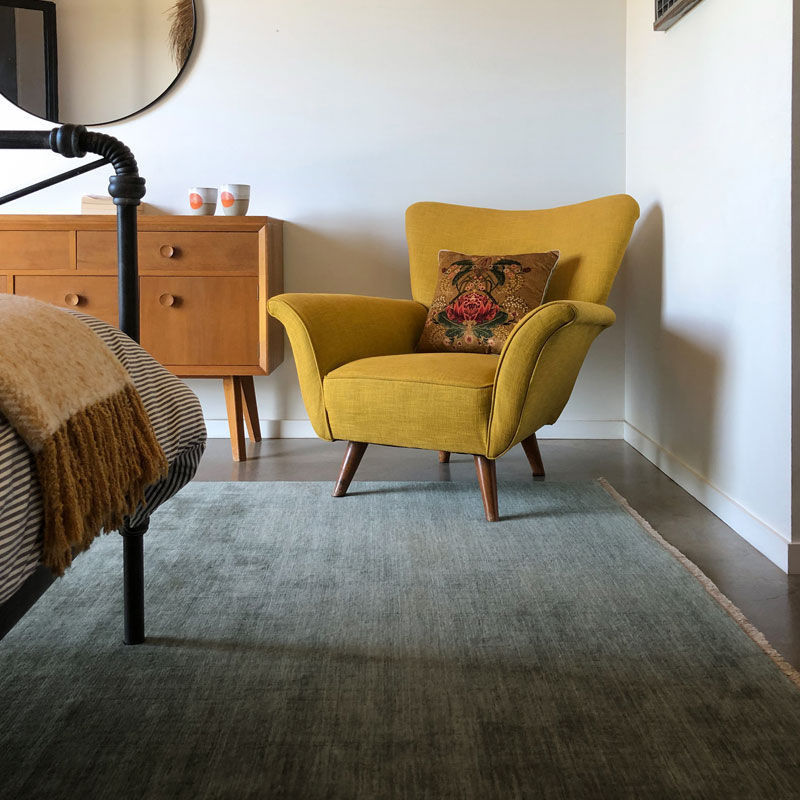 A beautiful thick woollen rug is a perfect solution to reduce temperature loss through the floor. Beautiful in texture and a very pleasant feel under foot, a wool rug acts as a great insulator during winter, needless to add the plush cosiness it brings along.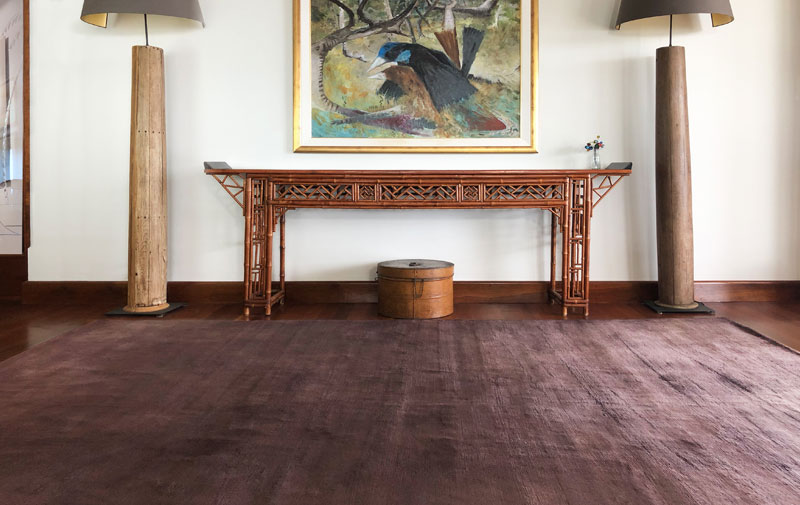 We all know the uncomfortable feeling of waking up in the morning on a rather cold day and stepping foot on a cold floor, a very simple solution is to place a large rug underneath the bed keeping your feet toasty providing all the comfort you need on a cold morning.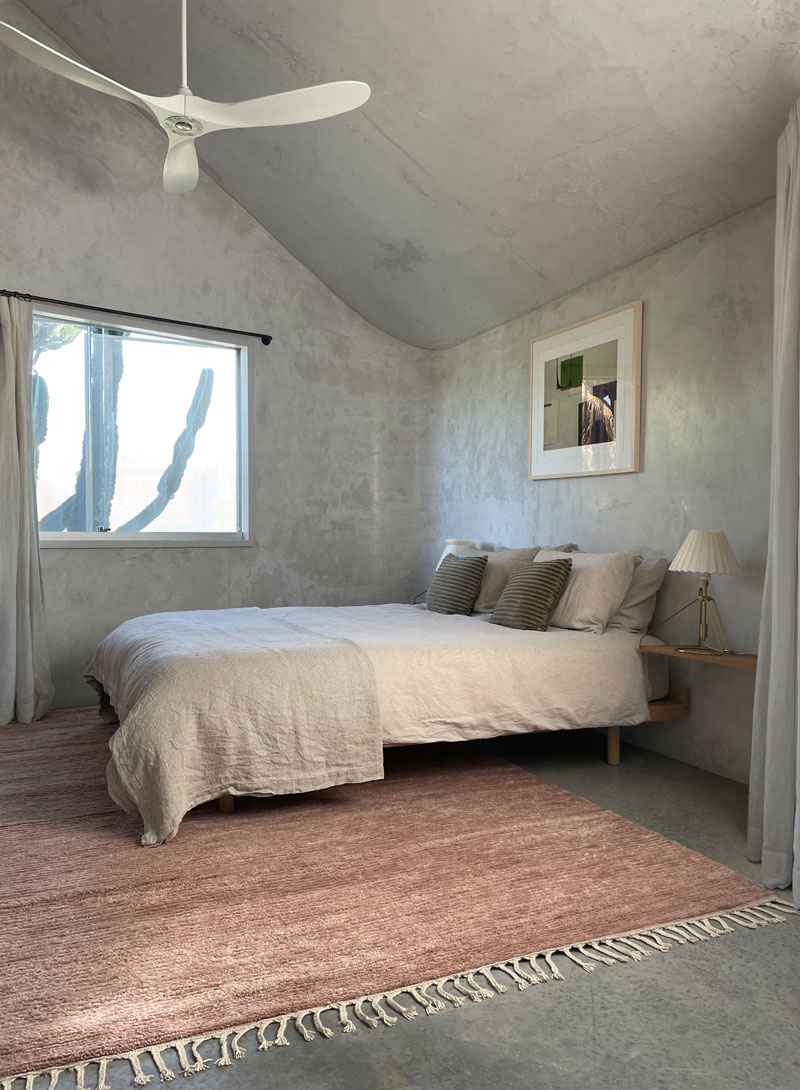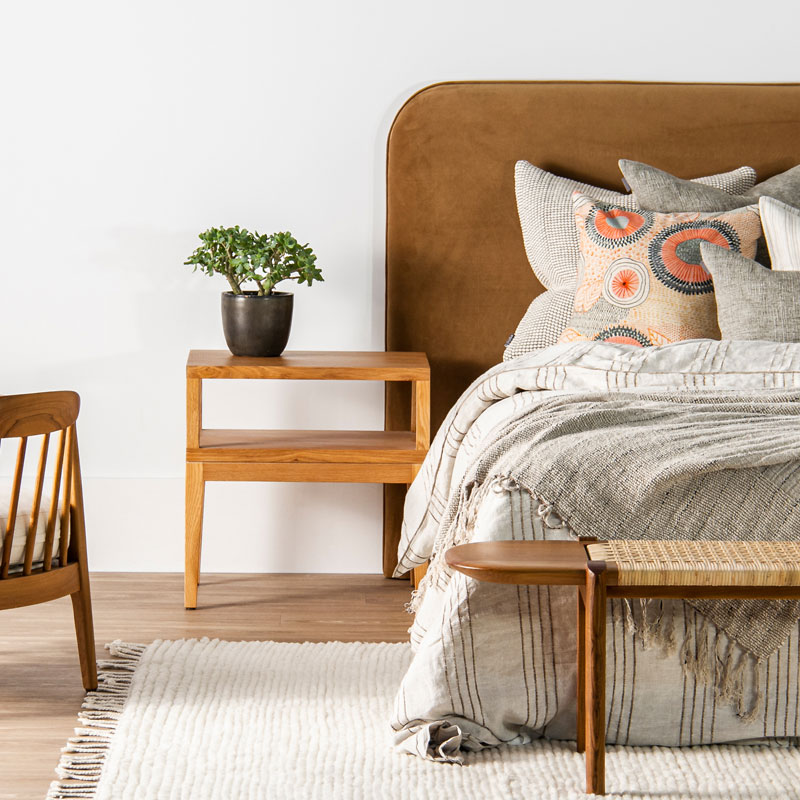 Handmade rugs with a high knot count is a great way to go, the higher the number, the denser the material, the better insulation. Having a rug covering a variety of spaces not only creates a stylish look but helps cover a large surface area preventing loss of heat.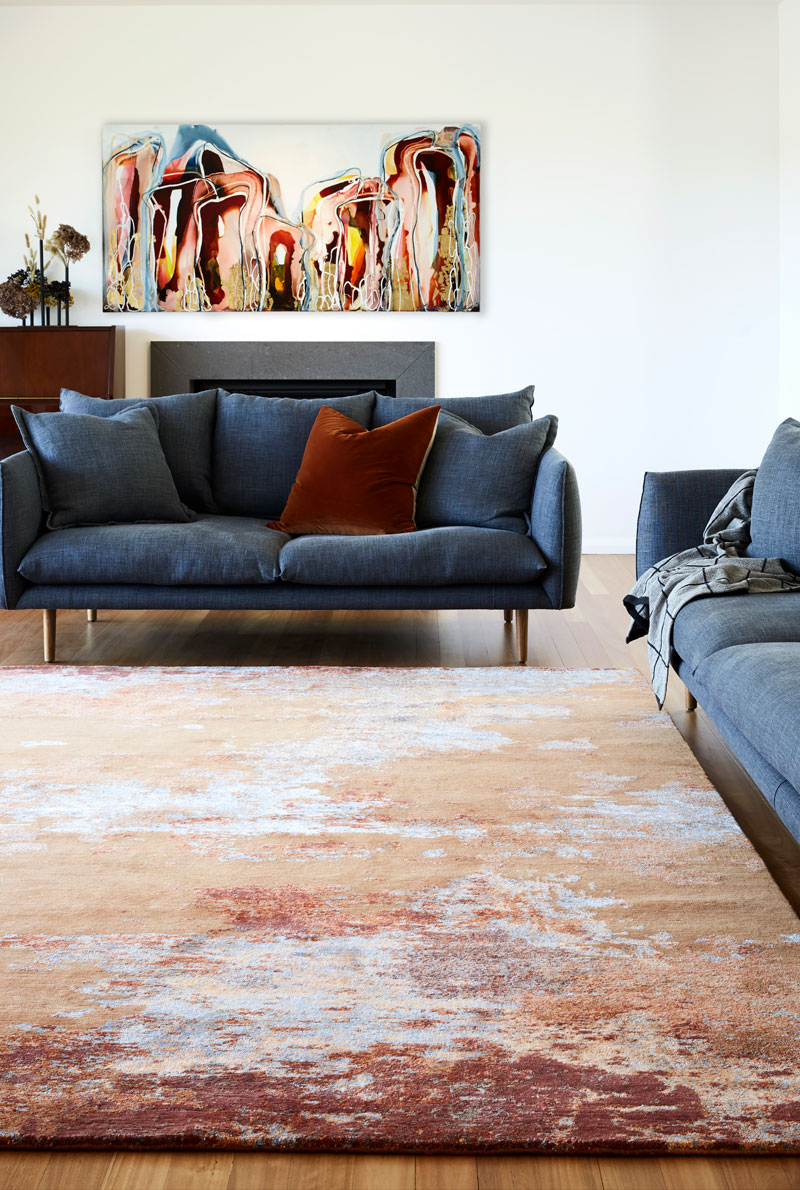 You can either go with a large rug covering a majority of floor space or multiple smaller rugs to complement the look and feel of the space. Either way rugs are one of the most trusted ways to bring warmth in your home in addition to beautifying your space.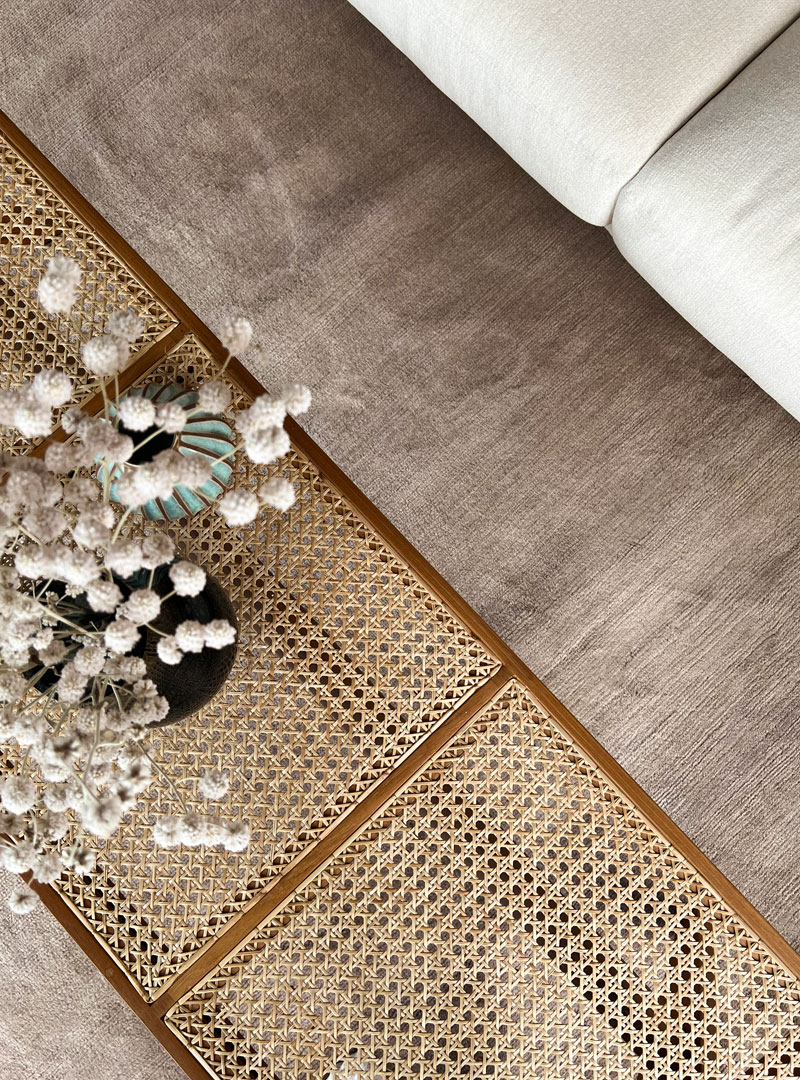 There's nothing like taking off your shoes at the end of a long day and taking a seat in the living room with the touch of a soft and cosy rug underfoot - Especially in winter !!