Mixing up styles of rugs within your home may seem a daunting task. However, mixing up the rugs in a room makes for sumptuous interior design by adding character and dimension. To begin the process, find your hero rug; the unique piece that captures your heart.
Our Capsule Collection houses many hero rugs ready to be found. This writer's rug journey began with a Bidjar, your 'hero' might be found in a rug design that is more geometrical like Haddou Atlas; or contemporary such as Andrina Pink. Whatever shape your hero rug takes, ensure it creates a level of visual interest that makes for an inviting and memorable room.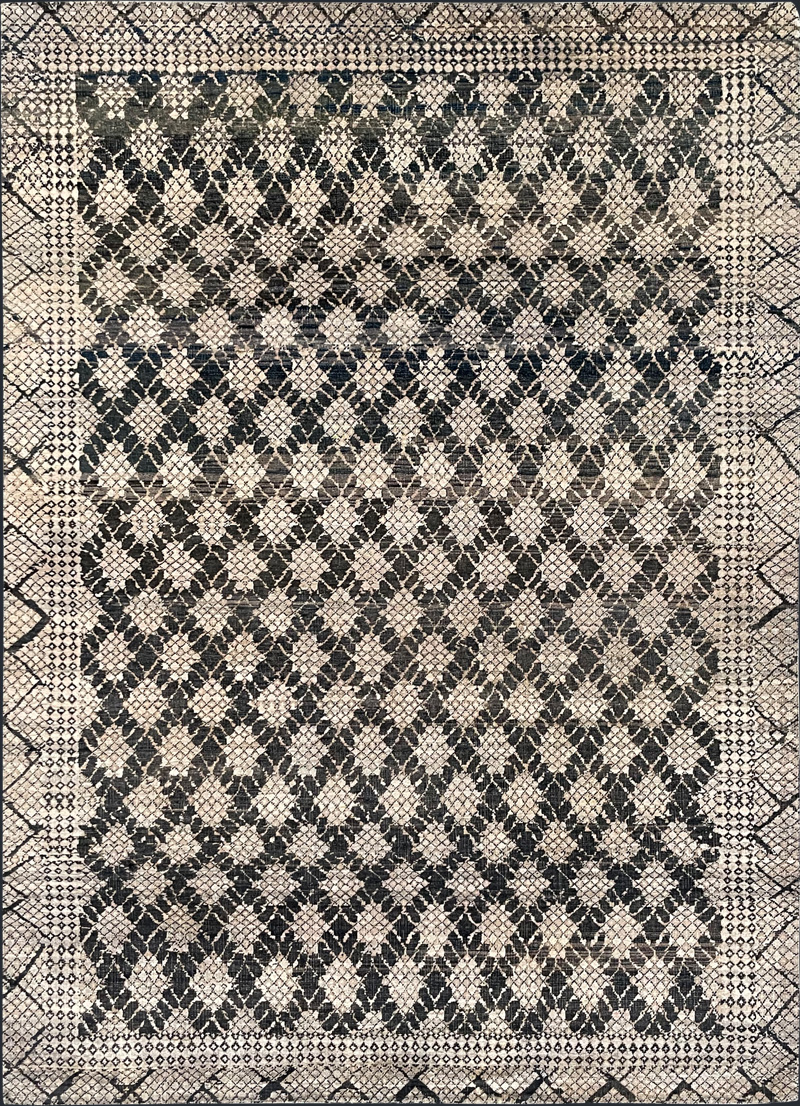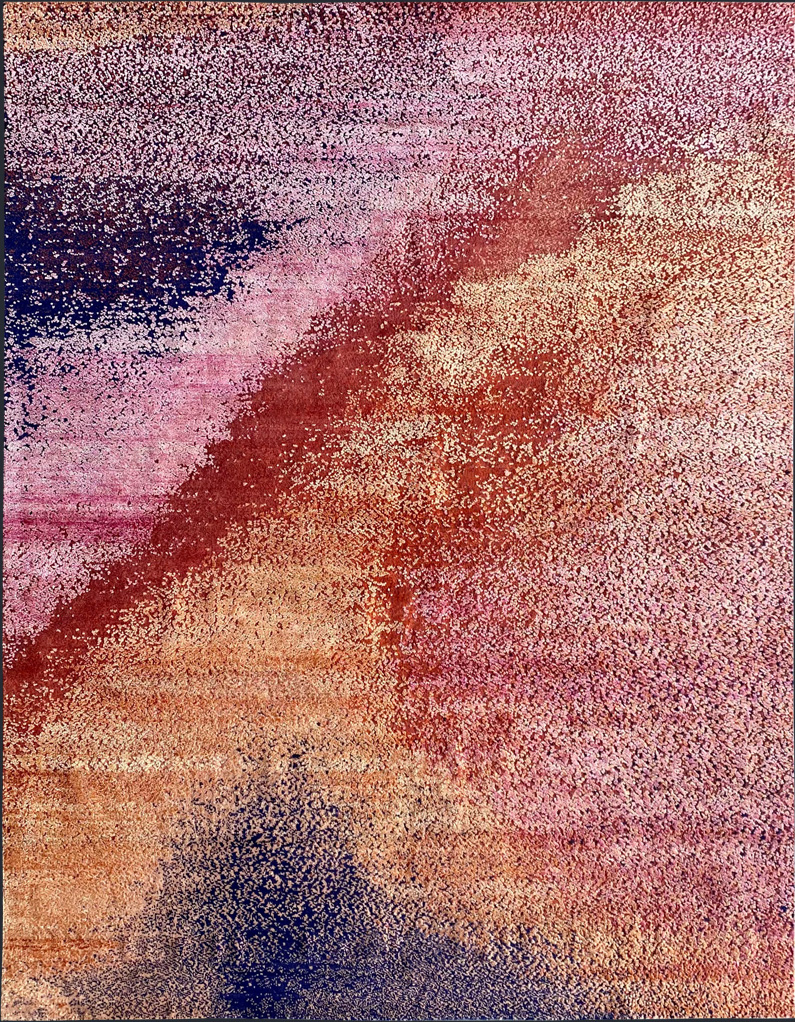 Having selected the main rug act, it is time to think about the supporting rug cast. Try to find a common denominator, something that unifies all the rugs and brings them together in a cohesive vision, this might be colour, shape or pattern. The colours in Basa Mirage would make it the perfect accompaniment to Haddou Atlas, breaking up the geometry of its design.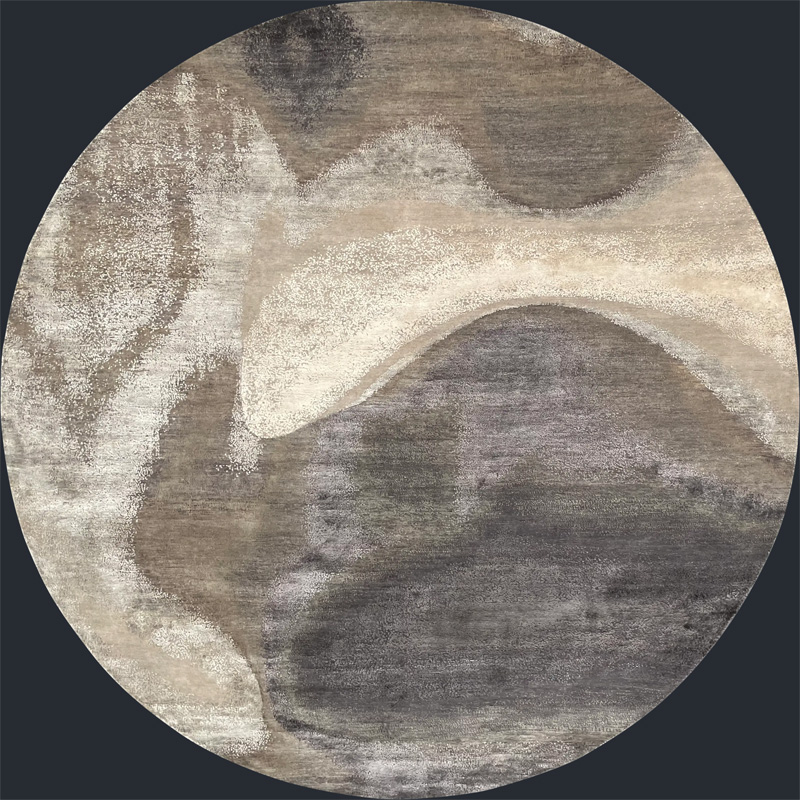 Whilst an Obscura Cecilia hall runner would provide an exquisite overture to Andrina Pink, adding a subtle structure to Andrina's contemporary organic form.
So be bold, be brave, drop by one of our showrooms today and let us help you on your way to creating a sumptuous interior that expresses you!