Another year and another impressive offering from Pantone.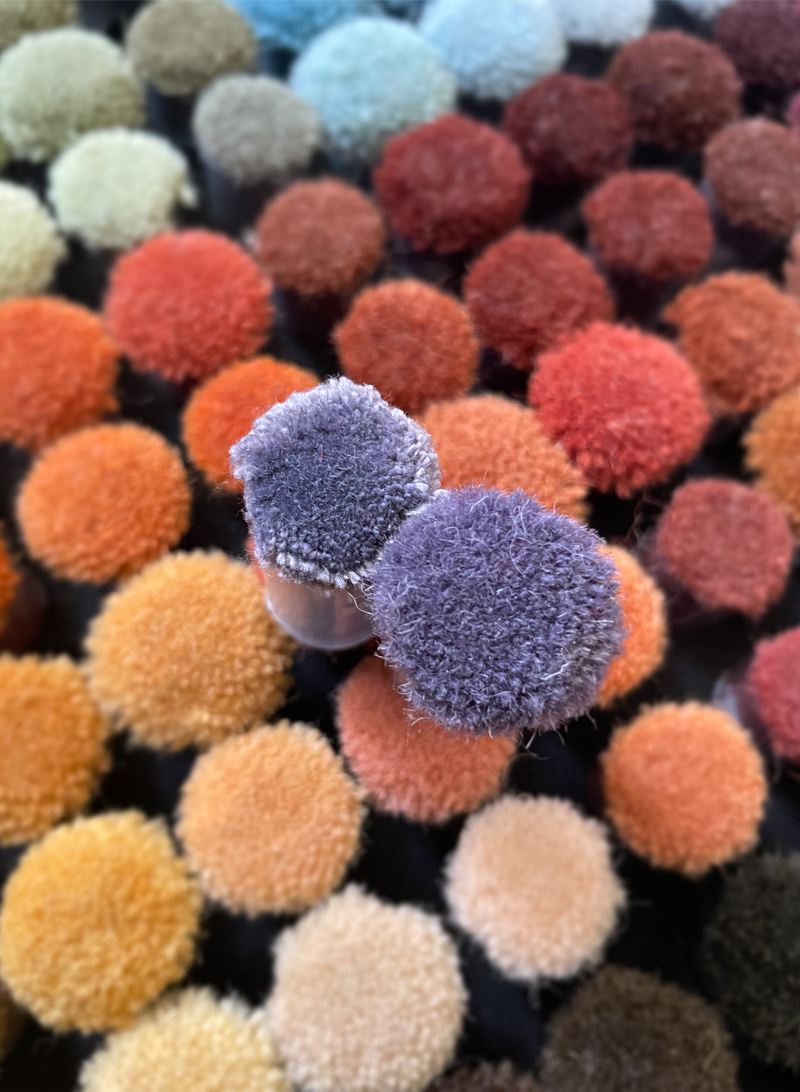 Very Peri, a lively dynamic colour based on the ever popular blue colour family with added undertones of violets and reds - a stunning combination!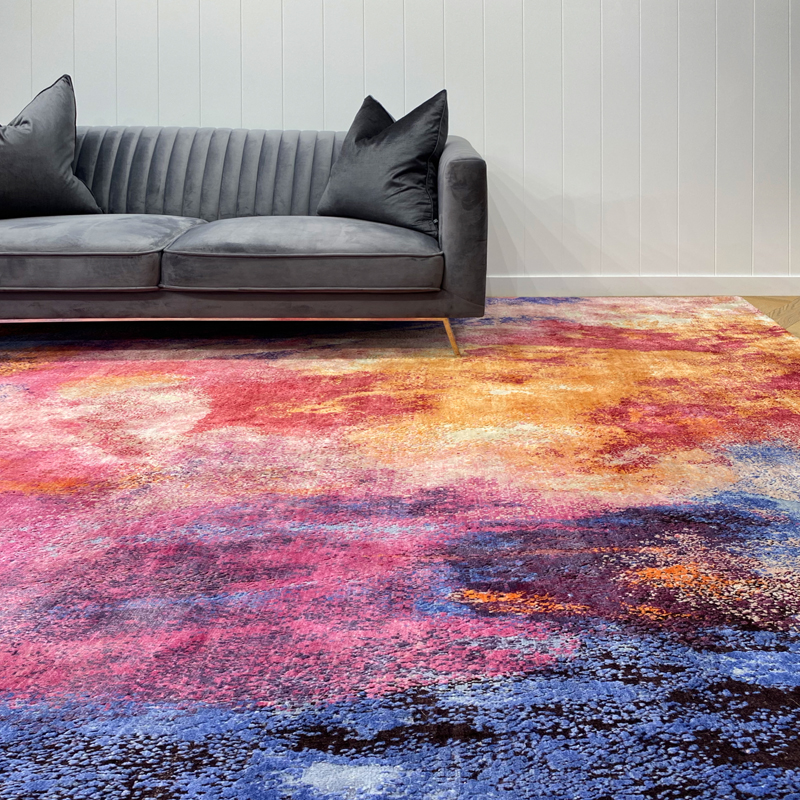 Incorporating elements of this colour in your home will instantly add an uplifting and joyful ambience to your space.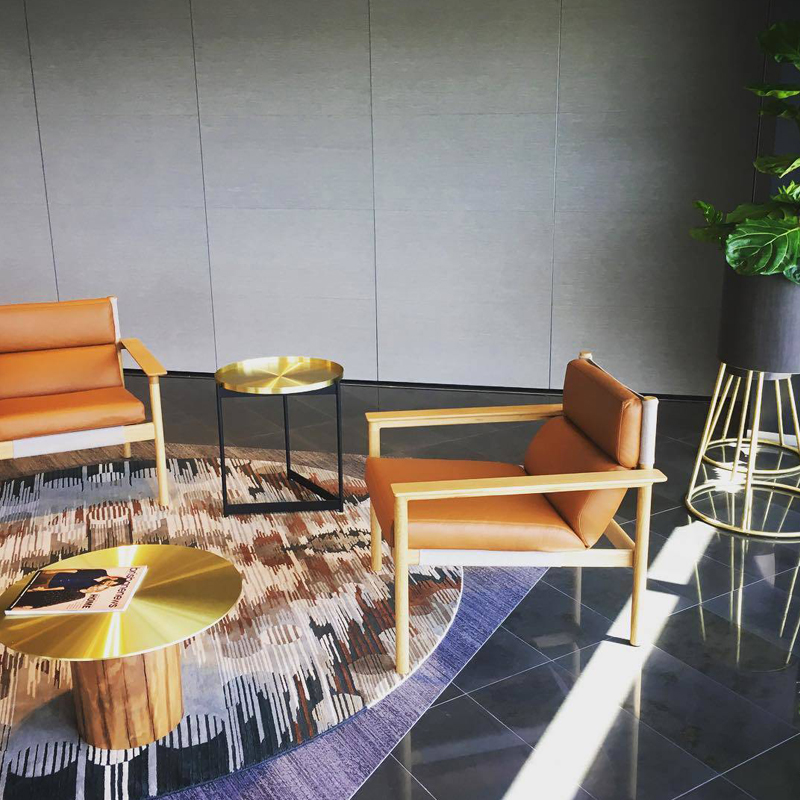 Here at the rug establishment we have a number of stock rugs that can complement this colour option and, should you prefer a custom option, the choices available are endless.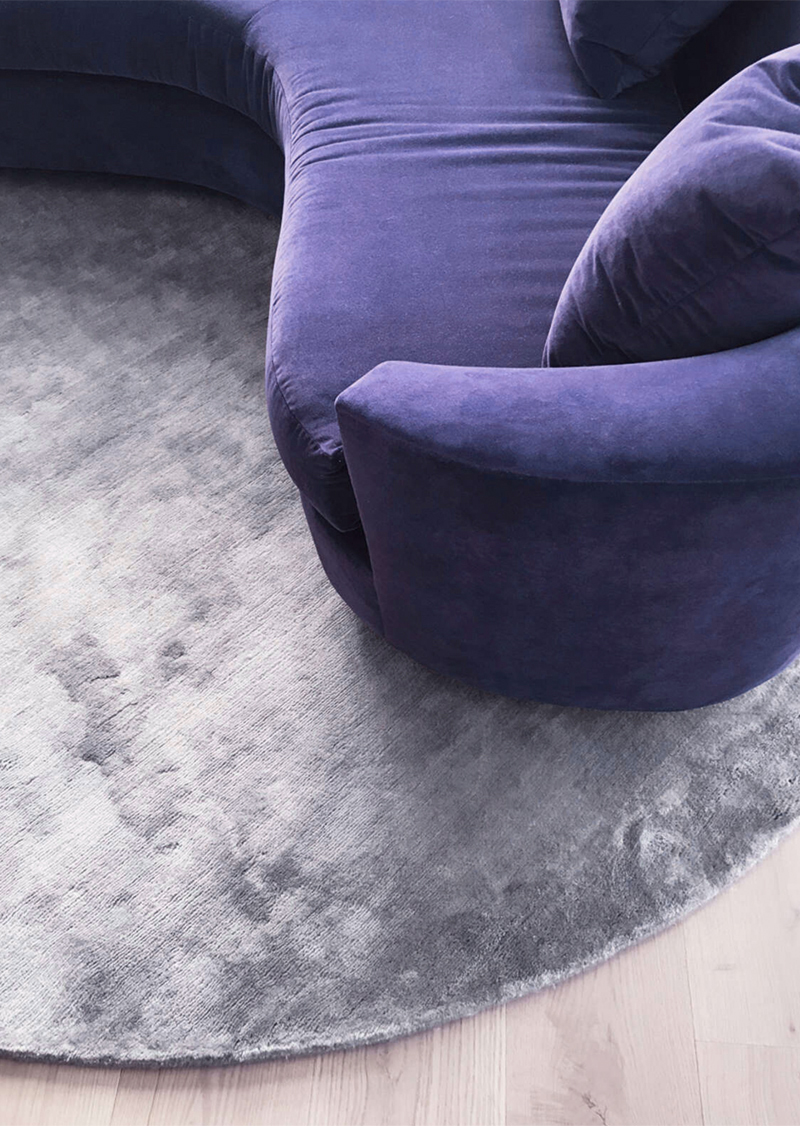 Contact your local showroom to discuss the options available.