Following on from our blog back in November 2021 Hand Woven Rugs which beautifully educated us on the construction, quality and cleaning tips for hand loomed rugs, we thought we would take it another step further this month and share with you briefly why we at The Rug Establishment are big fans of this product.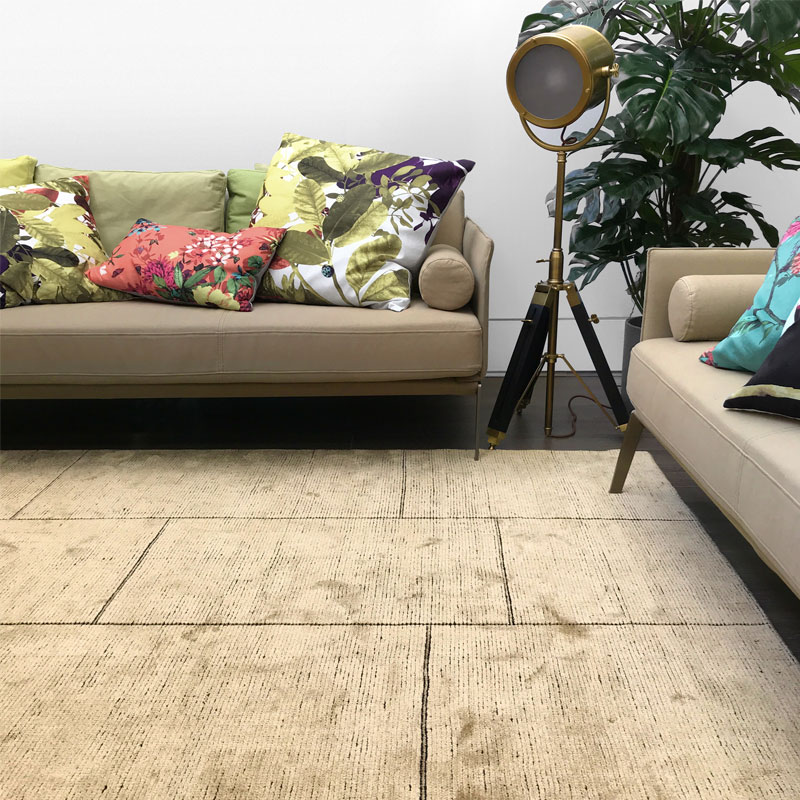 To give you some insight as to why this is the case, here are a small selection of words or phrases that we use when discussing hand woven rugs with our clients: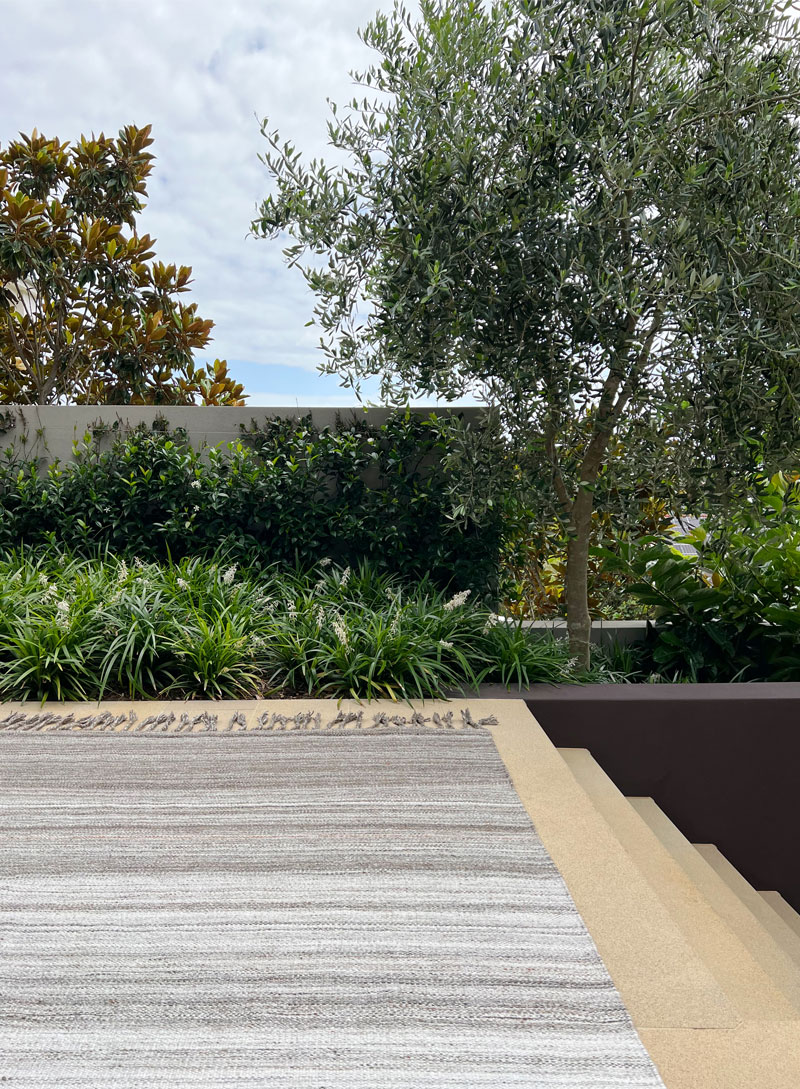 Versatile, can be made as runners, stand alone rugs and bespoke wall to wall carpet Provides a luxurious, contemporary feel and soft under foot
Good quality and cost effective solution for nearly all the areas of your home [especially large format rugs to fill large areas]
Quick rapid turnaround in manufacture
Luxurious rugs which are hand loomed with a technique that provides both a vertical and horizontal grain providing understated glamour
A variety of options that work well within minimalist living spaces
Fantastic companion rugs to the more statement or hero pieces within the home Great for bedroom areas to add softness & subtle pattern without overpowering the room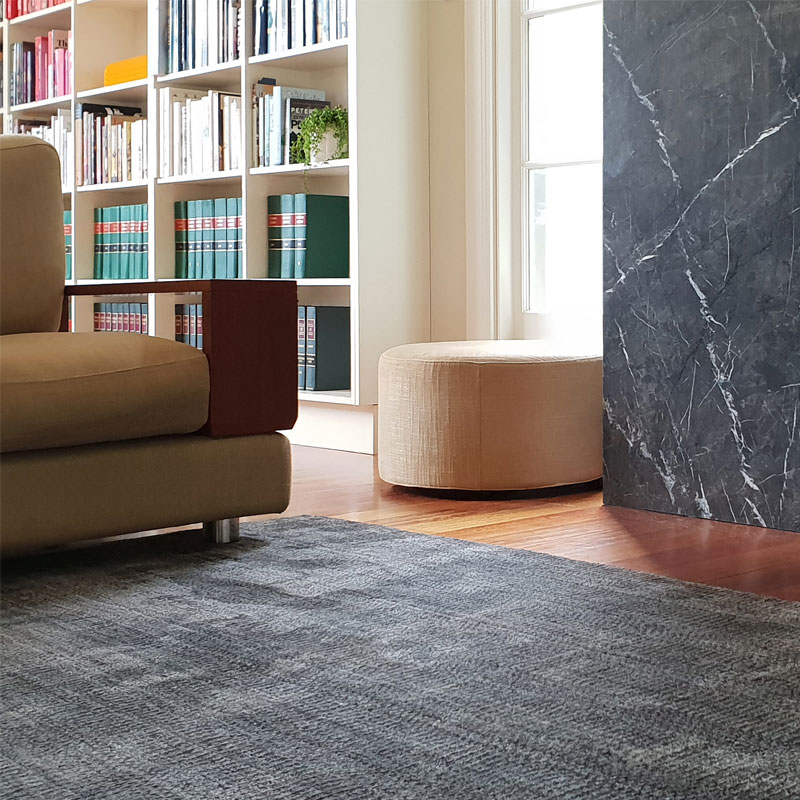 Our sales & design specialists pride themselves on being able to listen to our clients requirements and guiding them to choose the right rug for their current or future needs. More often than not, we find the hand woven rugs fit the bill in most cases.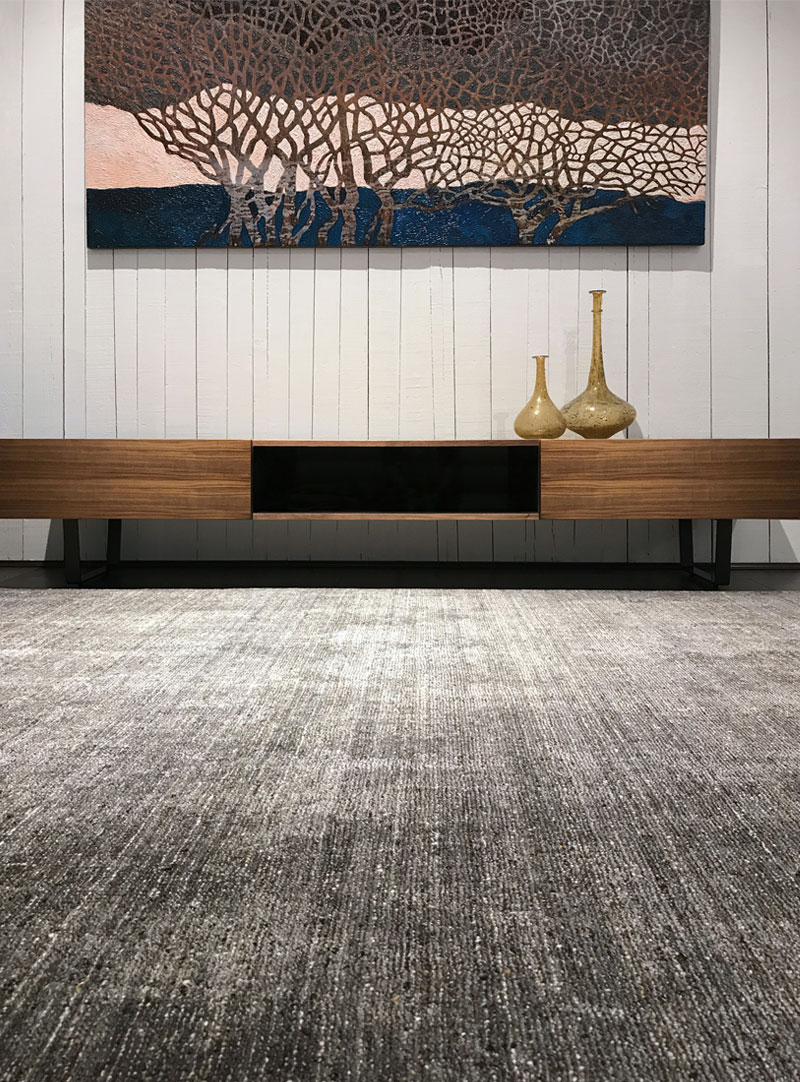 When selecting a specific rug, we take into account many factors such as style, budget, project timeline as well as lifestyle considerations at the time of purchase and beyond. Not all clients are wanting or needing to invest in a rug that will last 20+ years but they are looking for a good quality rug that meets their current needs and one that can possibly be replaced in a few years time as their needs and tastes change.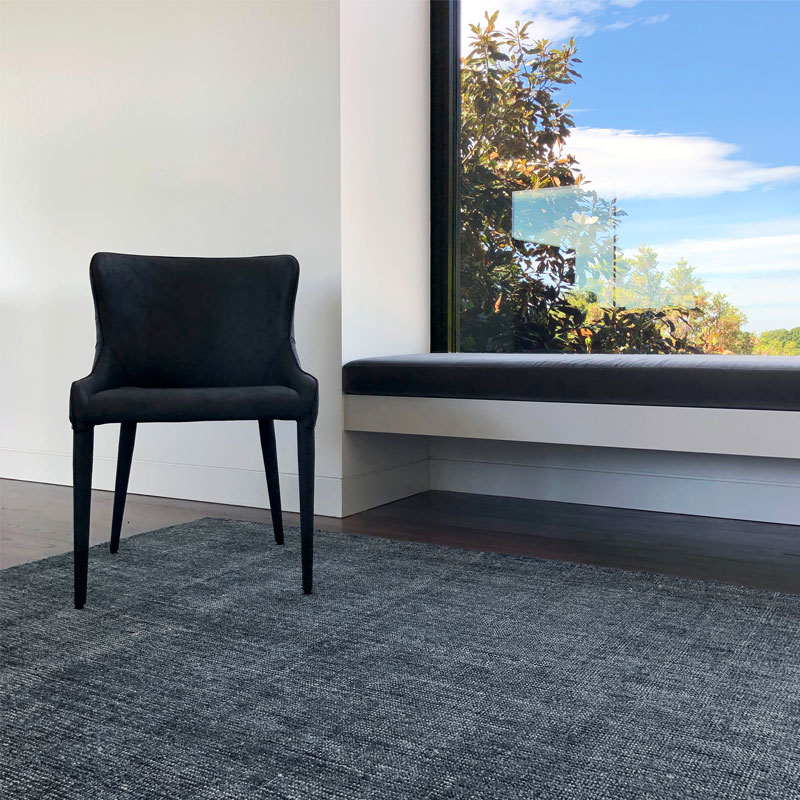 Our hand loomed products are also loved by interior design specialists due to the flexibility in size, rapid weave alternative, lead time for large rugs and design options and colours that can add a simple touch of luxuriousness to any space within the home.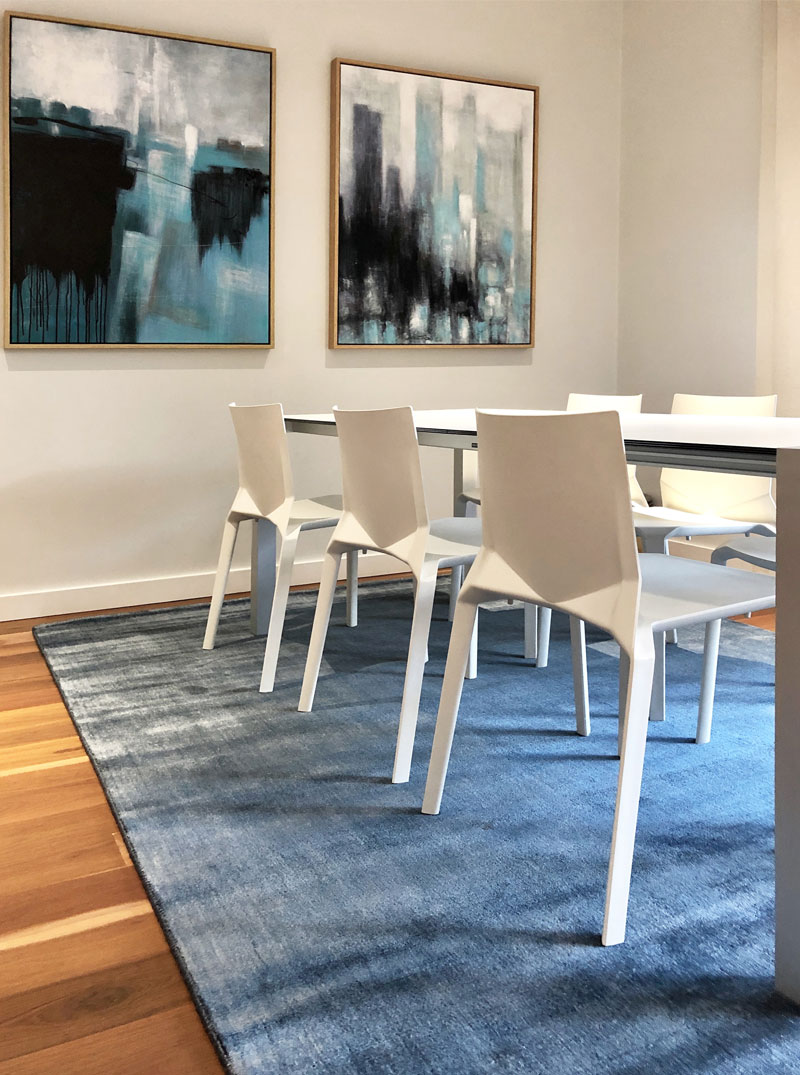 And the best part yet; they are a good quality rug for a cost effective price!
Take a browse through the wide selection of hand loomed products we offer via the links selected below or visit one of our local showrooms.
You might just discover the right rug for your space at just the right price!