The Cumulus rug is one of our favourites for many, many reasons.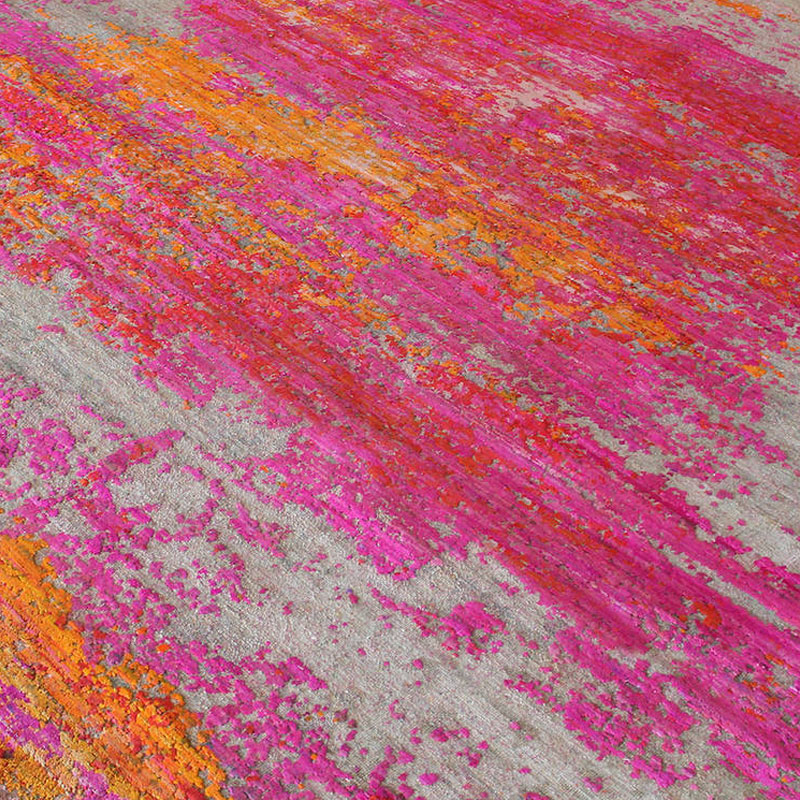 Made from the finest hand spun Wool and Indian Silk, the Cumulus rug is one of our highest quality rugs with a knot count of approximately 144 knots per square inch, over 223,000 per square metre therefore a 2400 x 3000 metre Cumulus rug has an amazing 1.6 million knots per rug.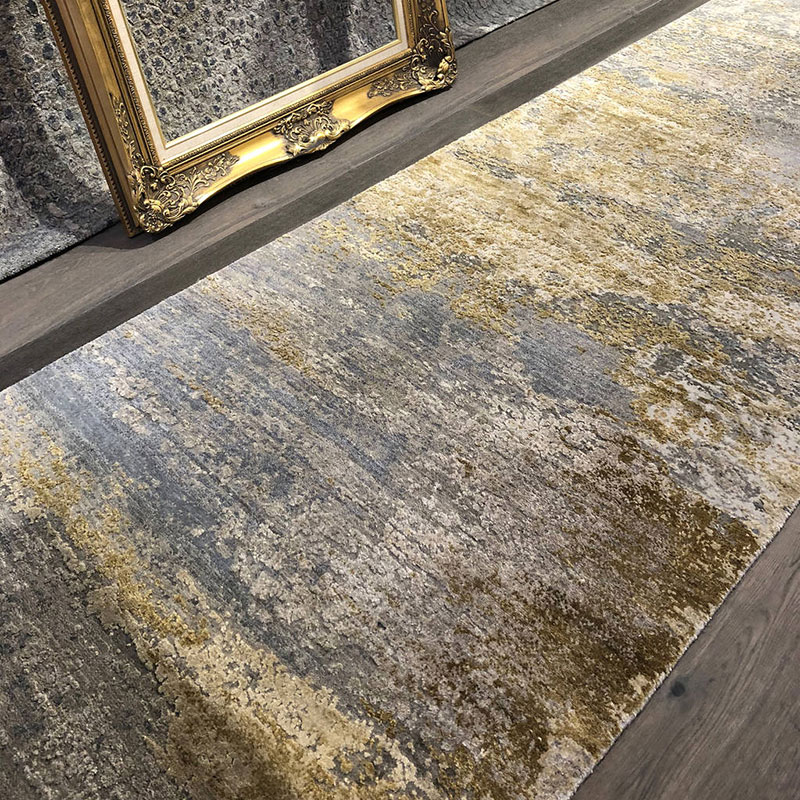 The Cumulus rug is incredibly durable and the kind of rug that will more than likely outlive the purchaser. You can spot clean this rug at home to deal with minor spills but in truth, this rug has so much movement and colour that it will camouflage 'almost' everything.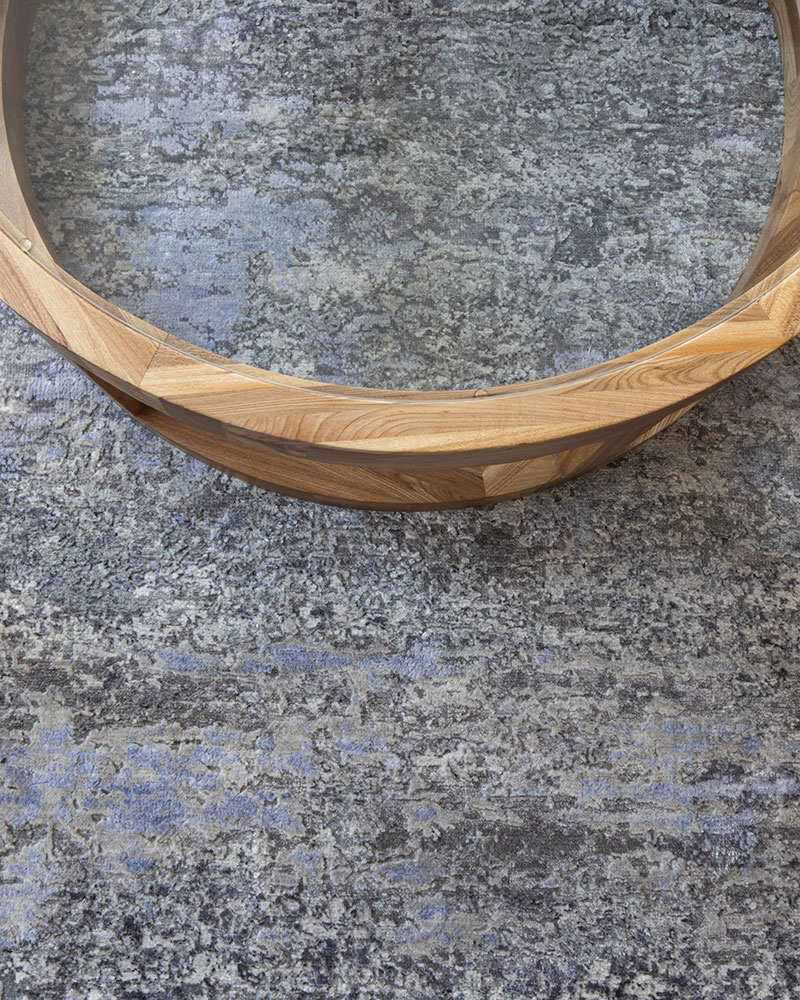 Based on the Cumulus Cloud formations it is an abstract and ethereal design. The Cumulus colour perspective changes as you view it from one end to the other - light or dark depending on the direction of the silk pile. This makes the rug almost come alive as you walk around it and offers options for room placement.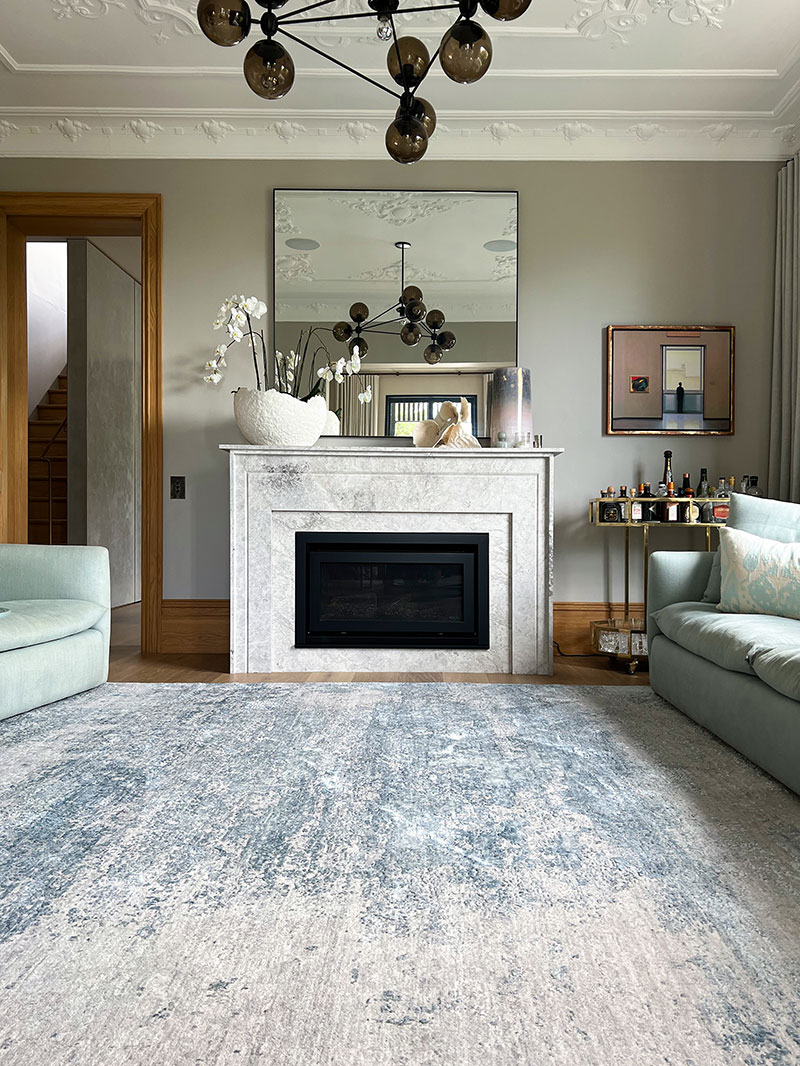 We have this rug in many different colour ways catering to all homes and colour palettes.