Silk rugs not only look luxurious, they are constructed from one of the strongest fibres in the world. We like to call silk the "diamond fibre" - incredibly beautiful to the eye yet strong and durable. Silk rugs have been renowned for these qualities for centuries.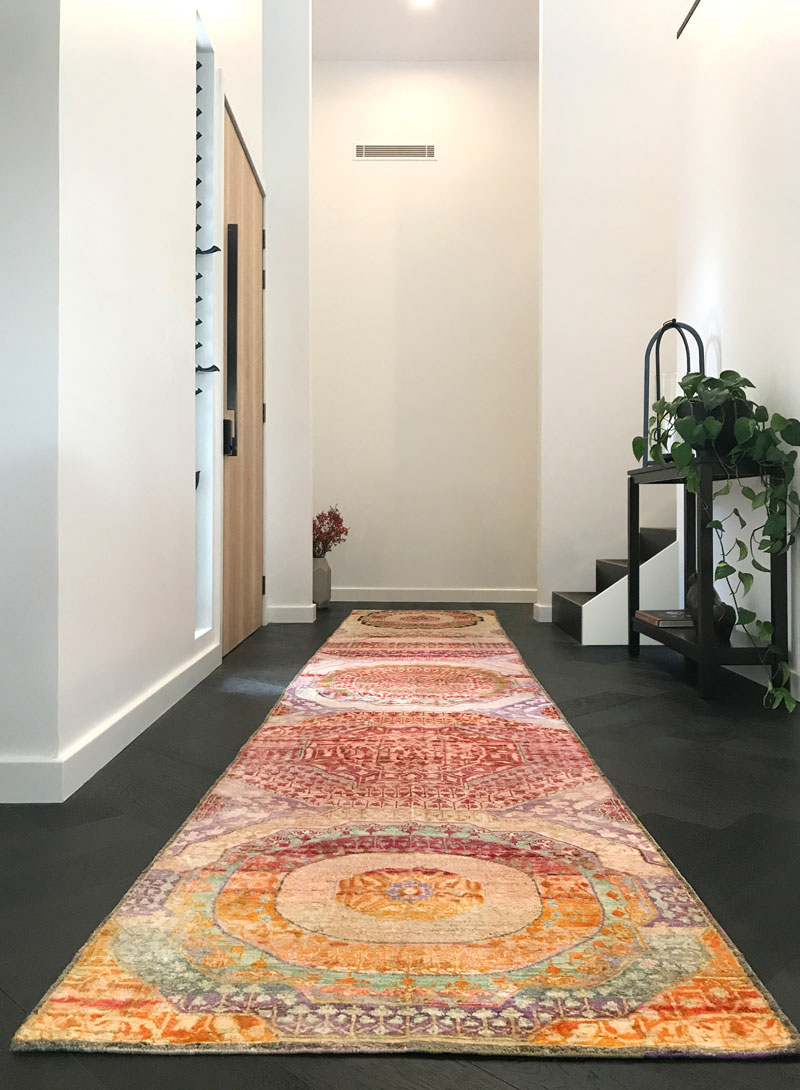 Silk is lovely to walk on, it is the softest fibre & has a gorgeous sheen to it. It has a lot of movement within the pile so it will always have a visually lighter end and a darker end as it is very reflective to light.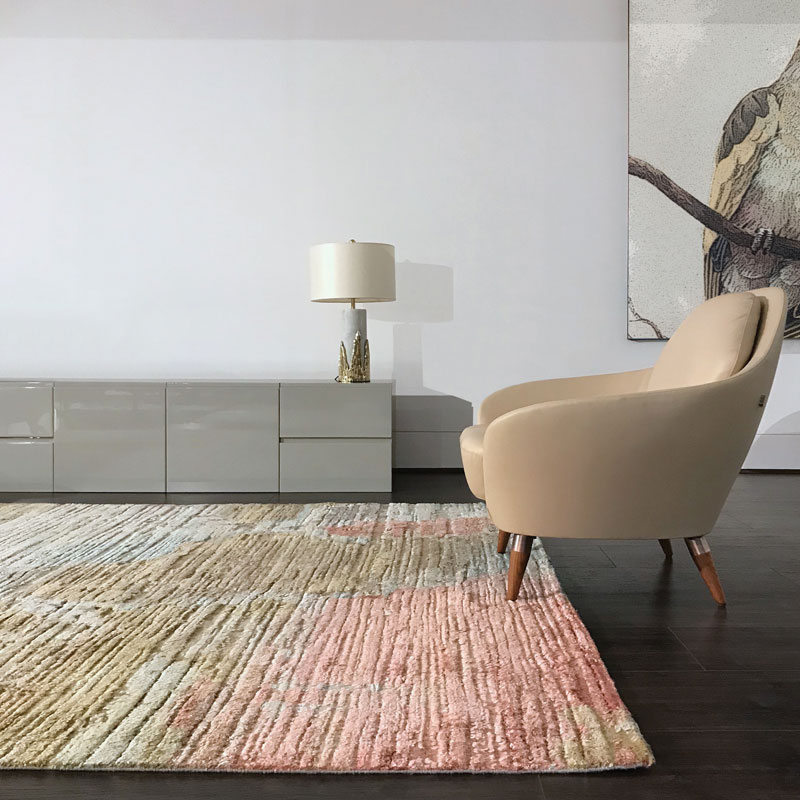 Silk fibres can change the entire ambience of your room, allowing the light and existing tones to come together as one entity.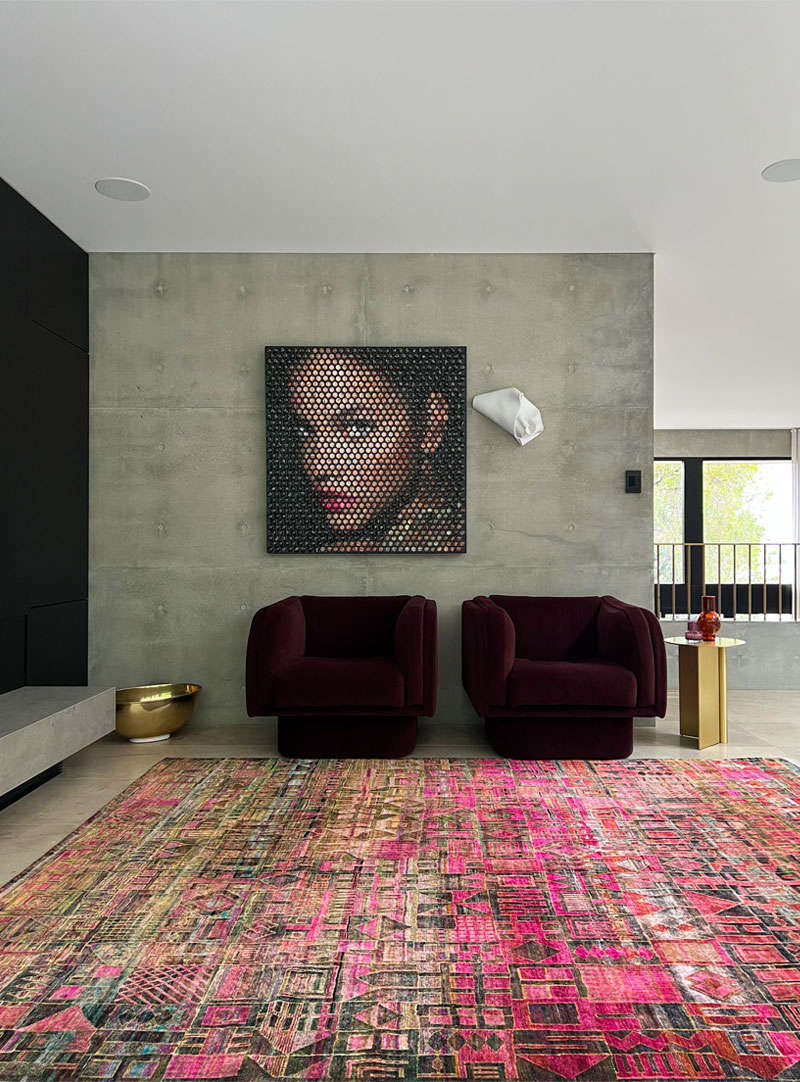 Silk rugs are a perfect choice for any home.