Whilst most people think of the vibrant colours of flowers, the reds, pinks, purple, oranges and yellows of the new flowers in Spring, perhaps imagine the calming greens.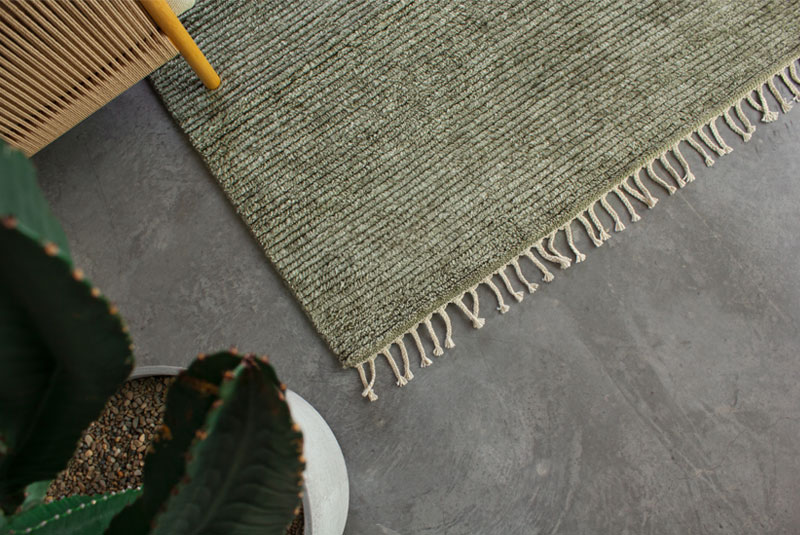 Grass, foliage, trees, plants with their new buds and leaves blossoming, bringing with it freshness, softness and the inspiration of a new Season!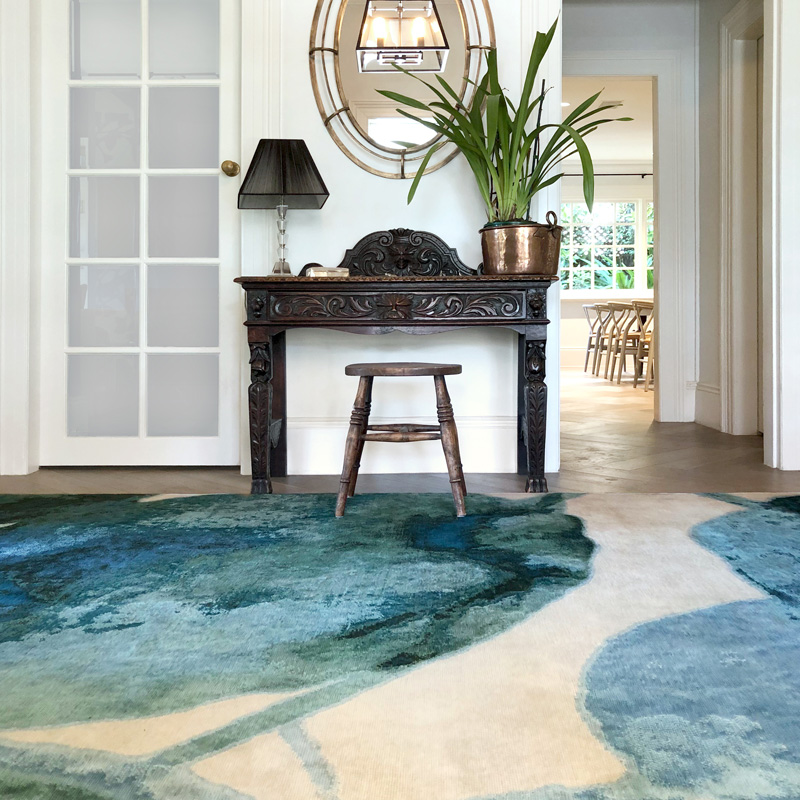 Incorporating green tones into your home, through a beautiful large rug whether it is a soft, deep or vibrant shade of green, or work space evokes the feeling of abundance, peace, rest and calm.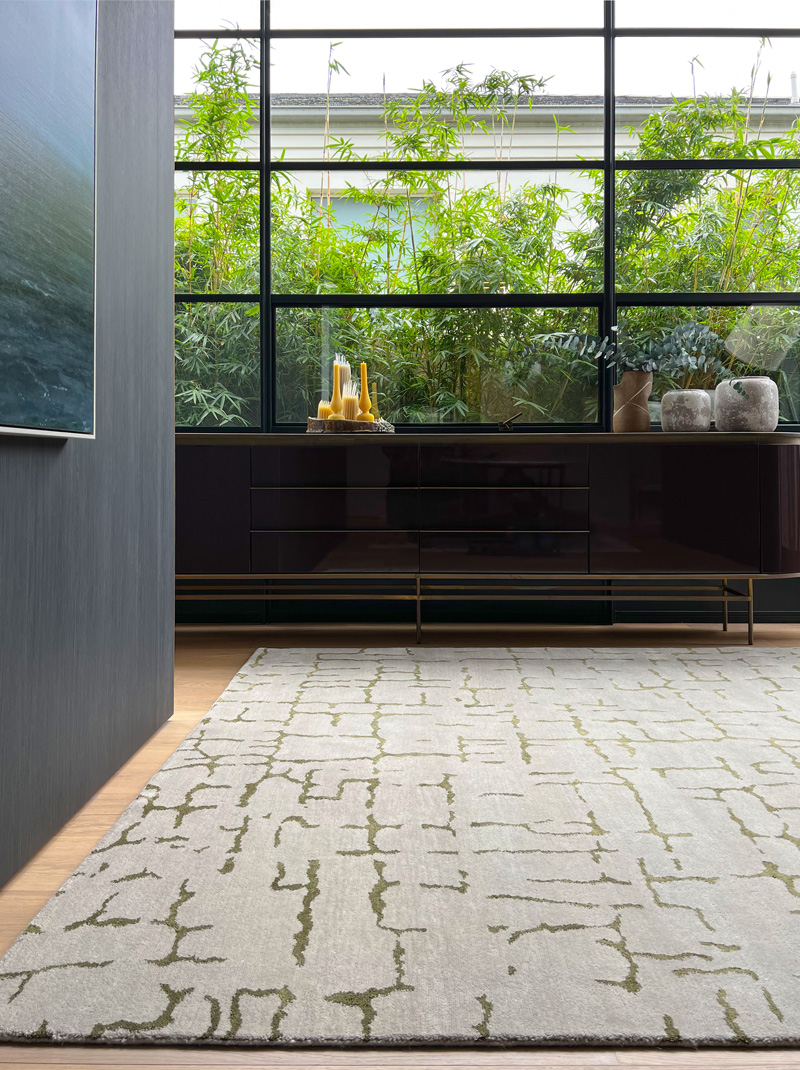 It can also symbolise health, new beginnings and wealth.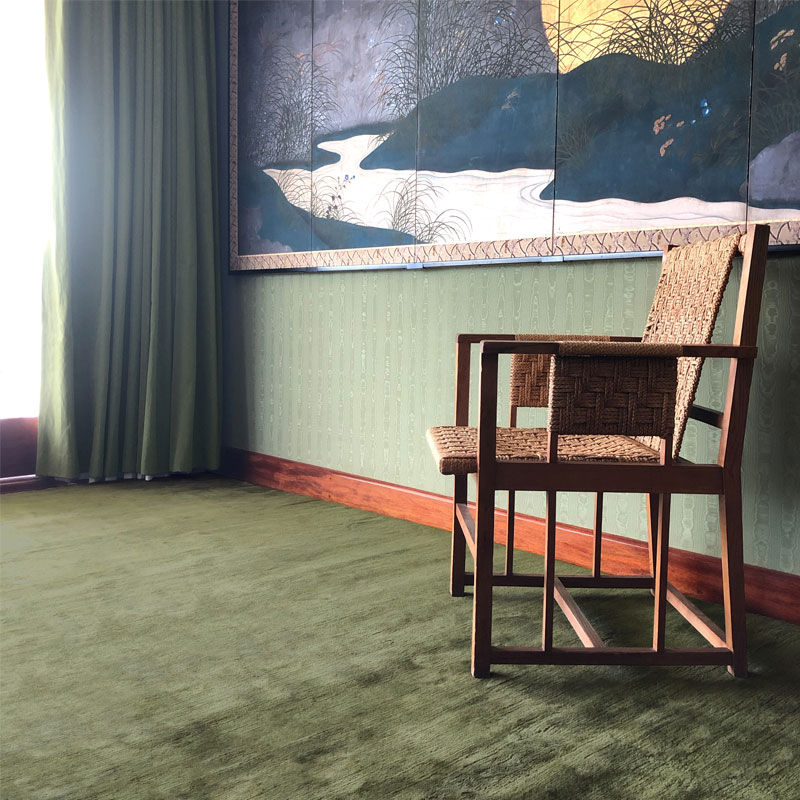 Incorporate green into your home with a little splash or a big bright bold green rug!