What is more luxurious, high or low pile?

There is lots of discussion about whether a high or low pile is the height of luxury in the world of rugs.
High pile rugs, "plush" if over 10mm pile height, or "shag" for anything over 20mm have a particular place in our retro hearts with nostalgic images of fireside romances and floor sit fondue parties.
In 2021, high pile has made a stunning comeback as we yearn for cozy texture and softness in our homes. At the same time, with pet ownership at an all-time peak, we still demand easy to care for fibre solutions. The ideal fibre for the modern high pile look is MOHAIR. Considered the "diamond fibre" for its amazing silk-like sheen but amazing resilience and strength. Easy to clean (just like wool) yet super soft and luxuriously textured at 18mm pile height, check out our TENERO collection.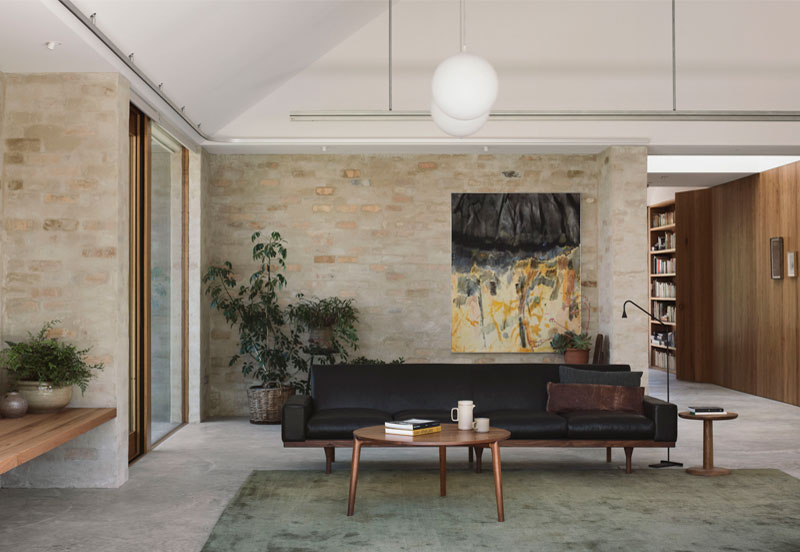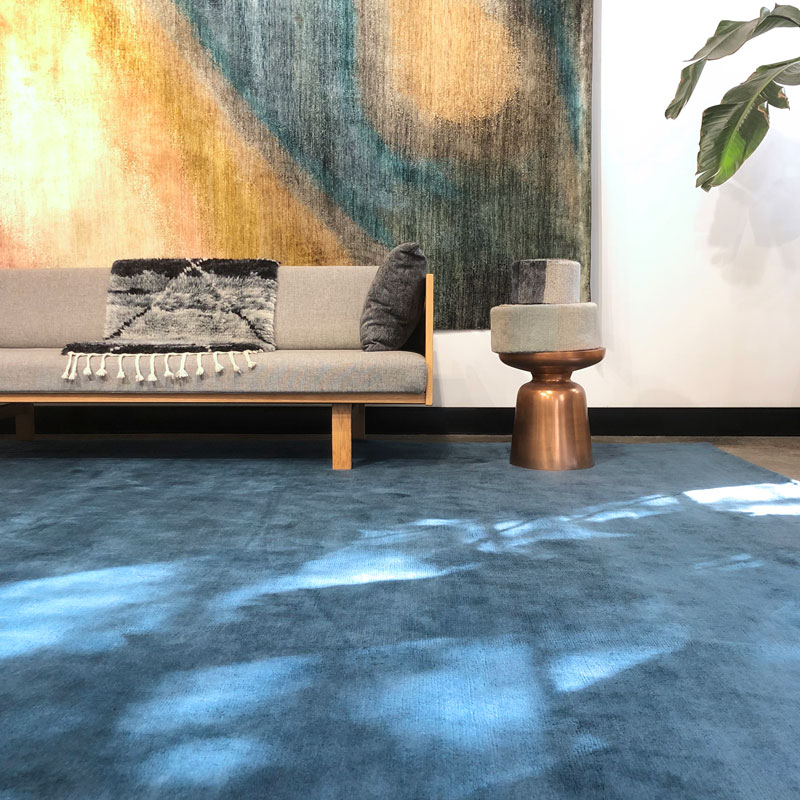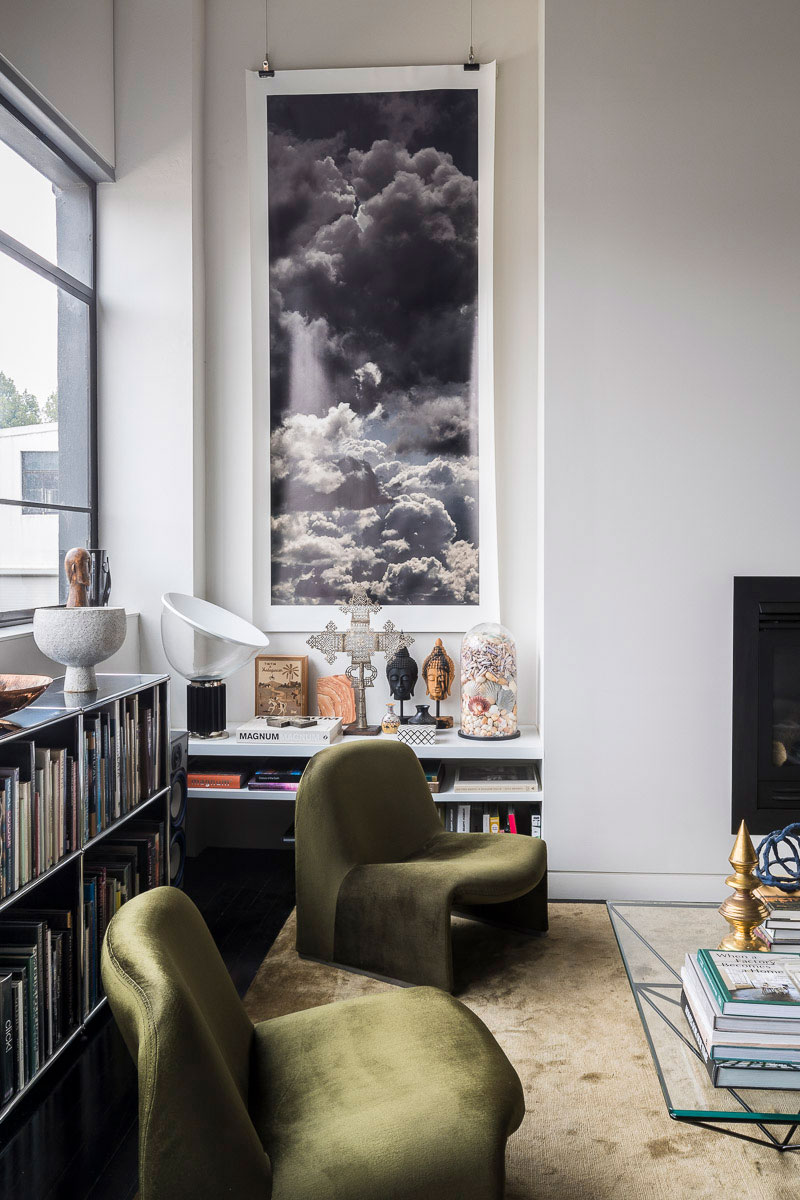 Low pile rugs, or zero pile, are rugs that are knotted at such a high knot count, they can be shaved back to an incredibly low pile height, the official measurement is "zero". These rugs are often one-of-a-kind artistic designs, often using vegetable dyes, where the patterning and subtle colour shifts are accentuated by the low pile. These rugs are super easy to care for, and vacuums just glide over them like a kilim. Great examples of zero pile luxury are the BIDJAR range of rugs. Artistically finessed with a rich, jewel-toned palette of florals and densely handcrafted they are known for their unique beauty and supreme durability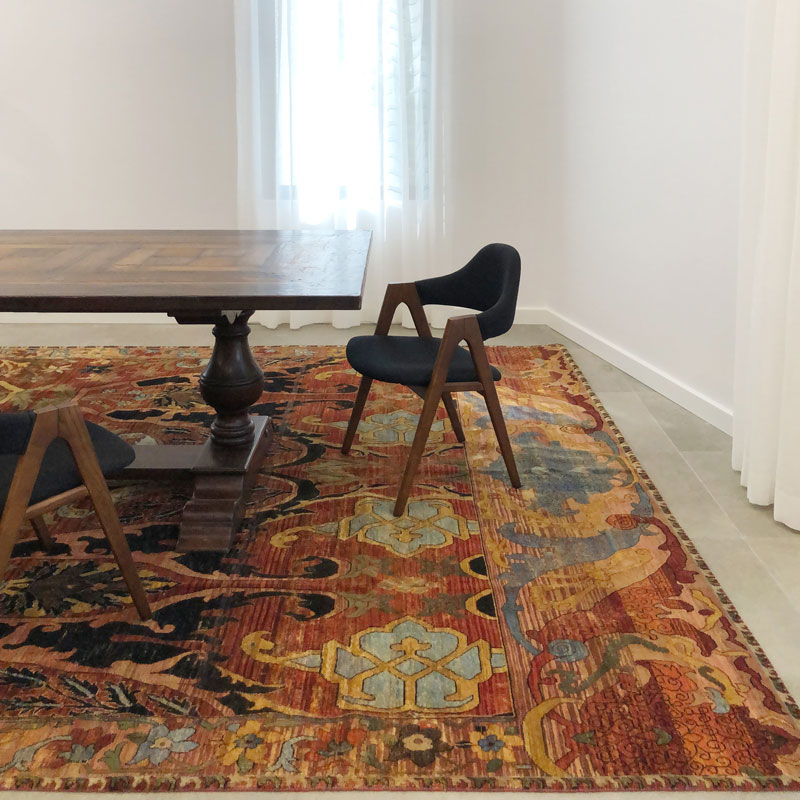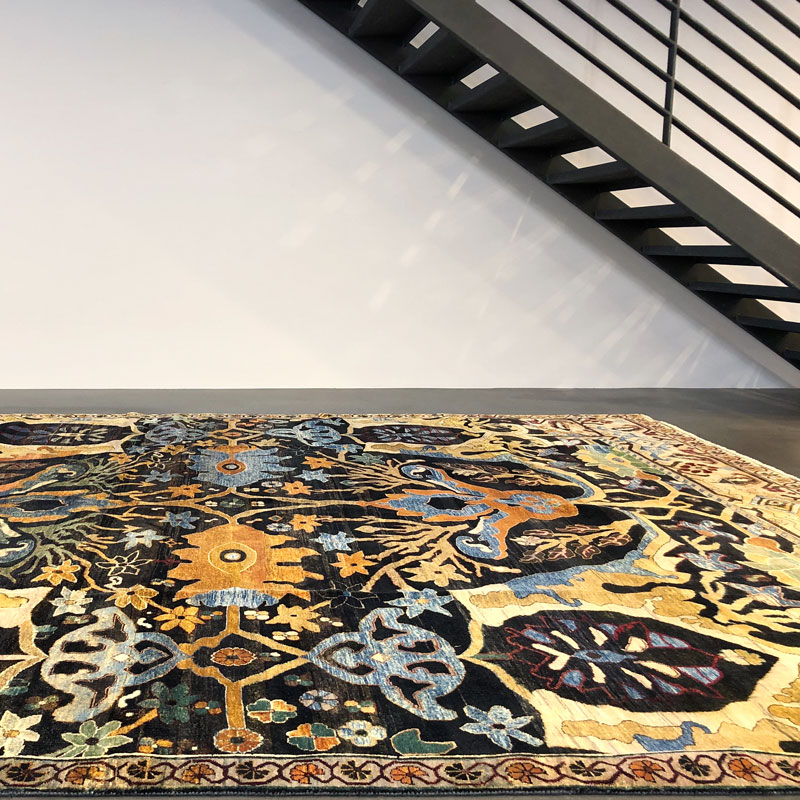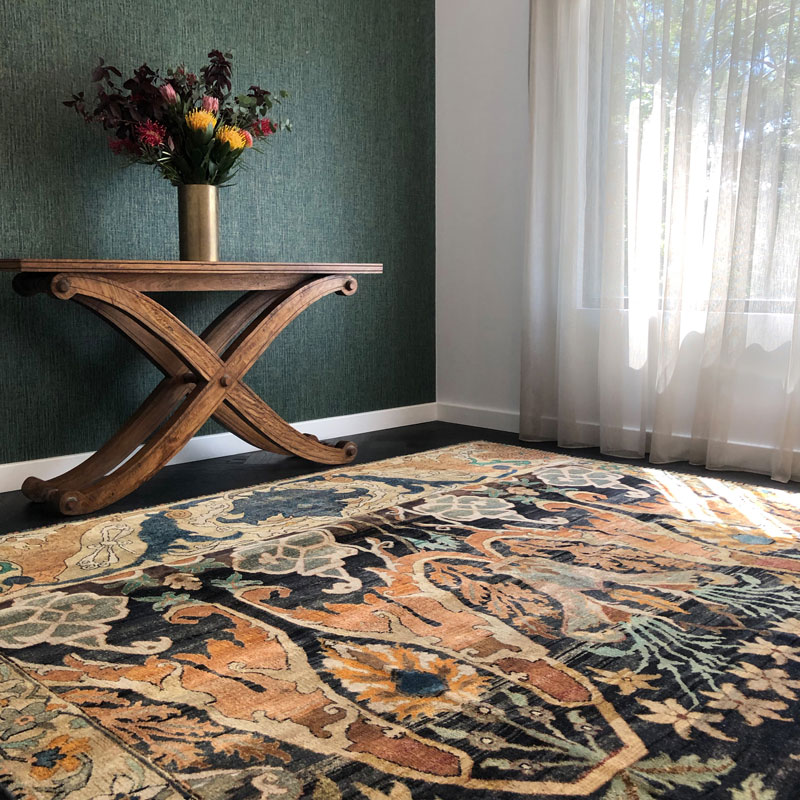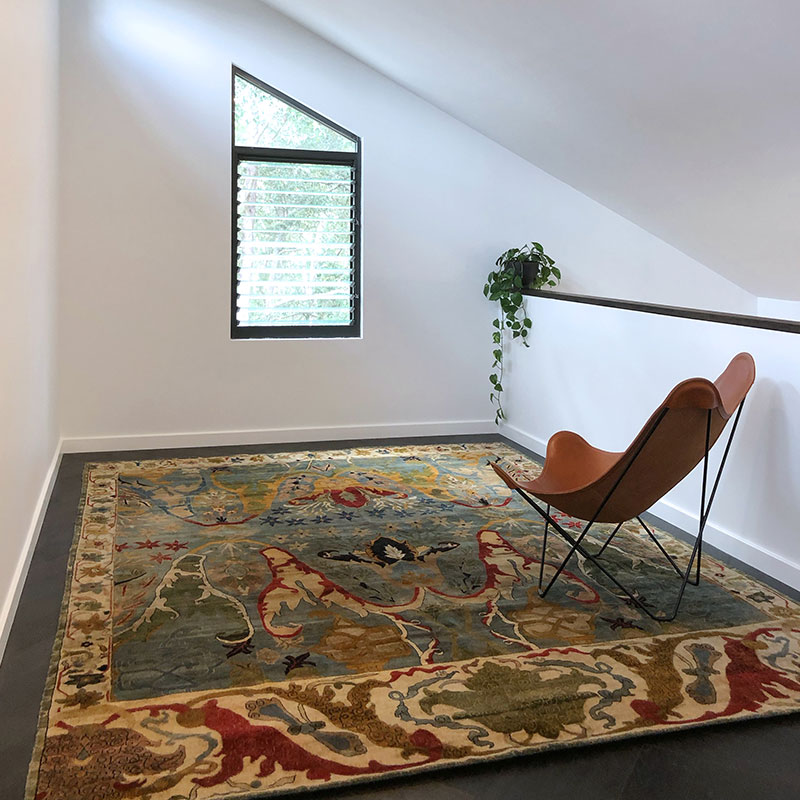 Whether you go high or low, the quality of the rug is determined by the craftsmanship in which the rug was made, knot count, the quality of the fibres, and the design itself. Choosing the right rug for your space and needs is our passion.
We'd love to hear from you and help you find that perfect rug.