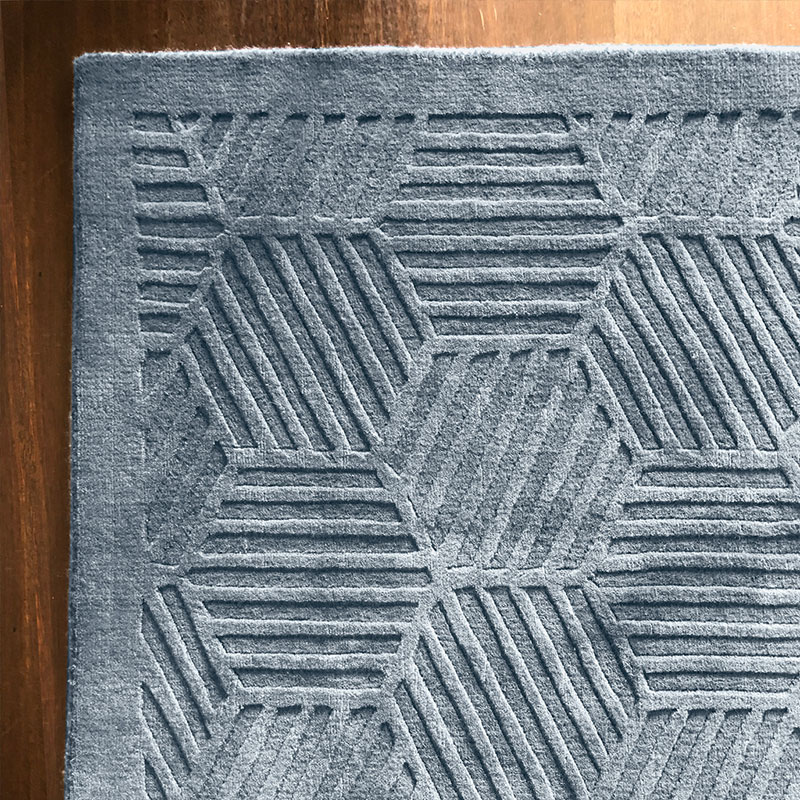 Nasser is a simple range hand woven in soft New Zealand wool with a naturally textured finish.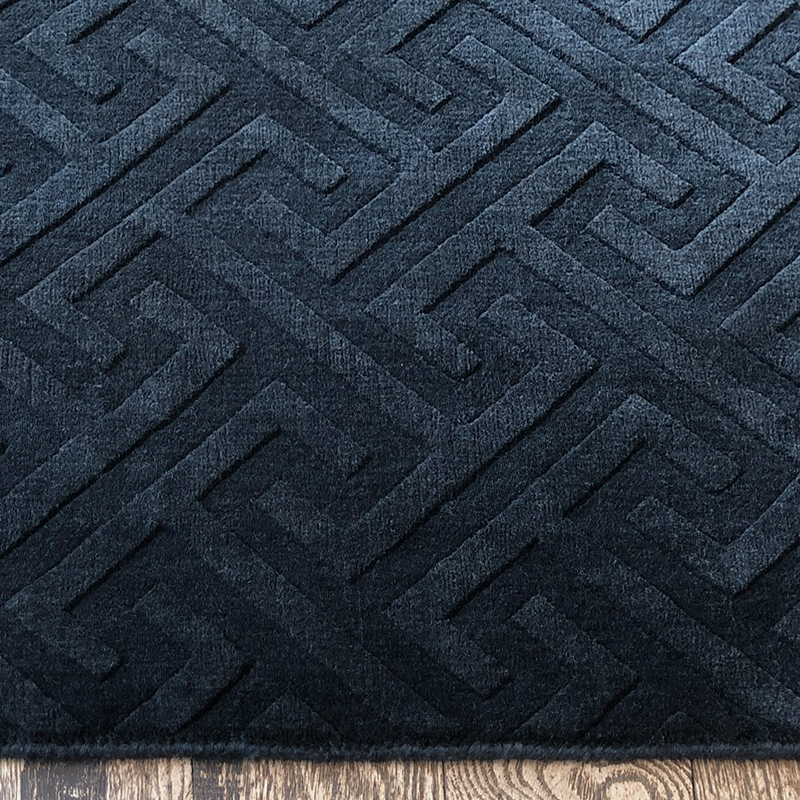 This range has the ability to be carved. Rug carving is adding texture and depth to a rug using a carving tool. It is about creating different patterns and heights of the pile in order to create valleys and texture around design elements.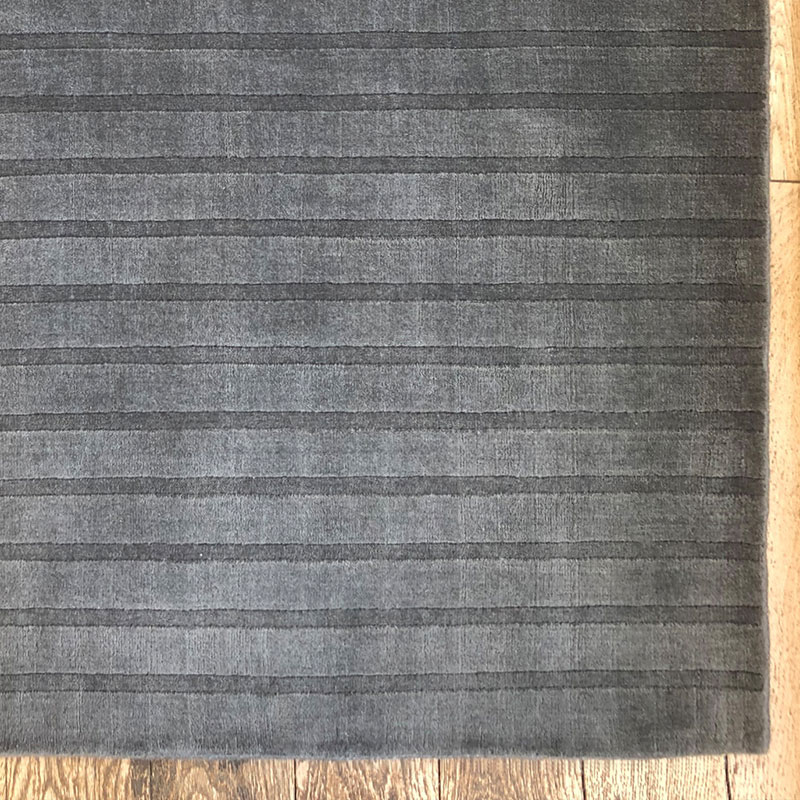 Nasser starts as a simple base that can be customised with sophisticated carving by our Artisan's with endless modern geometric designs into the pile. Nasser changes a single coloured yarn to modern patterned design whilst also being durable, practical and stylish.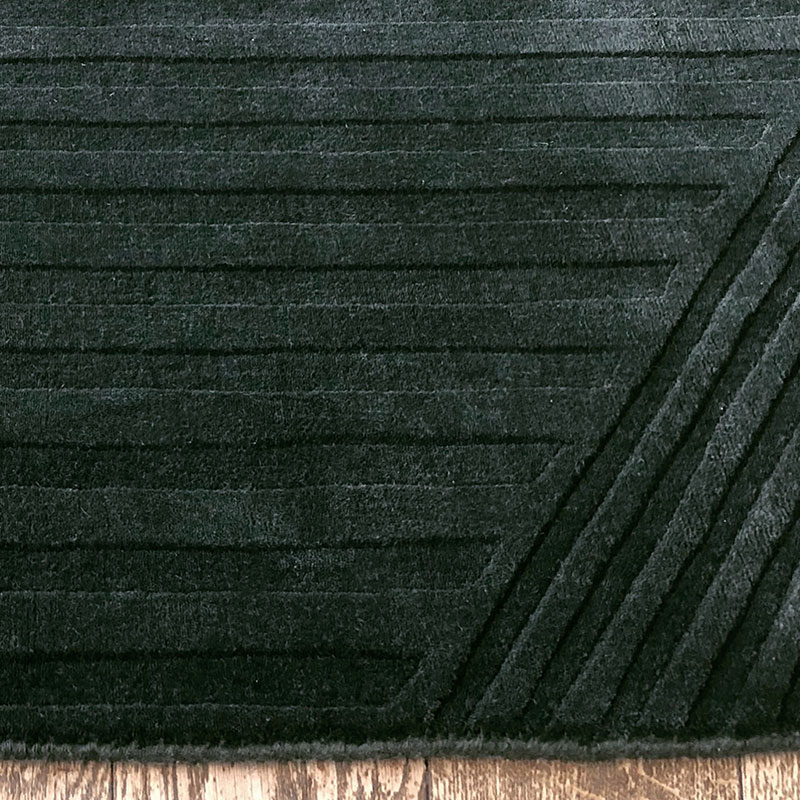 View The Rug Establishment's range of luxury rugs HERE.